Raouf Group at the 7th International Exhibition of HOSPITEX, December 2022
Presence of Medical Gases, Infection Control, Hospital Hoteling Equipment, and Operating Room Departments in the 7th HOSPITEX Exhibition
The 7th International Exhibition of Hospital Infrastructure, Installation, Equipment, & Related Industries was held from 10 to 13 December 2022 at Tehran International Permanent Fairground. In this exhibition, Raouf Medical Equipment Group was present as one of the manufacturers of hospital equipment by introducing its products in the field of medical gases, infection control, hospital hoteling equipment, and operating room .
The manufactured products have ISO 9001 and ISO 13485 certificates. So, they can compete with the global market. Also, due to the use of the latest technologies in the production line of the Raouf factory, they have the highest quality level, both in terms of safety and performance.
We are proud that during these years we were able to take steps towards improving the health of our countrymen and help the self-sufficiency of our beloved country in this area by national production of medical equipment. The presence of our valuable colleagues in this exhibition was, as always, a source of encouragement for us to continue our efforts in this way.
Date: 10-13 December 2022
Venue: Tehran International Permanent Fairground, Hall 38, Booth 29
Visiting Hours: 8 am to 5 pm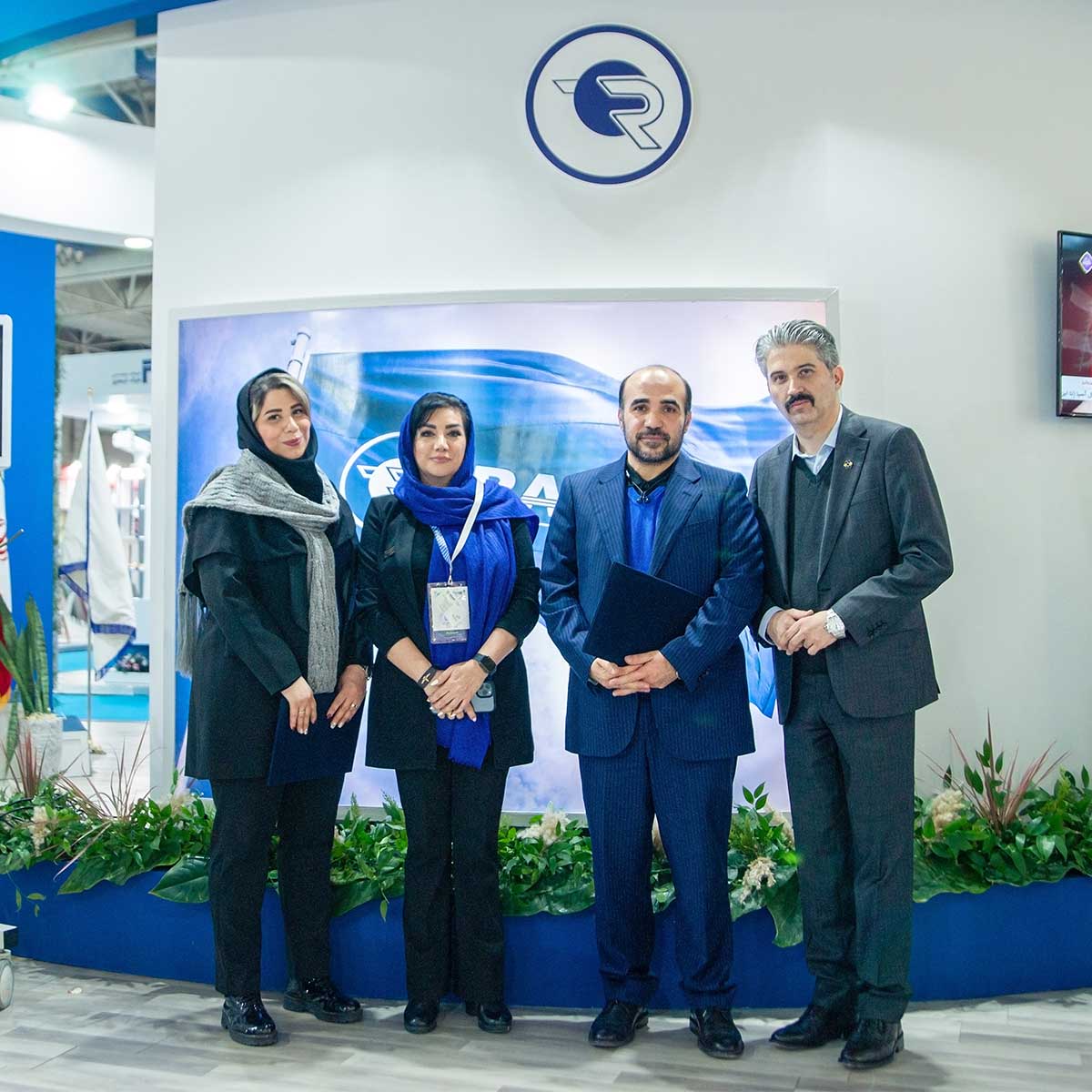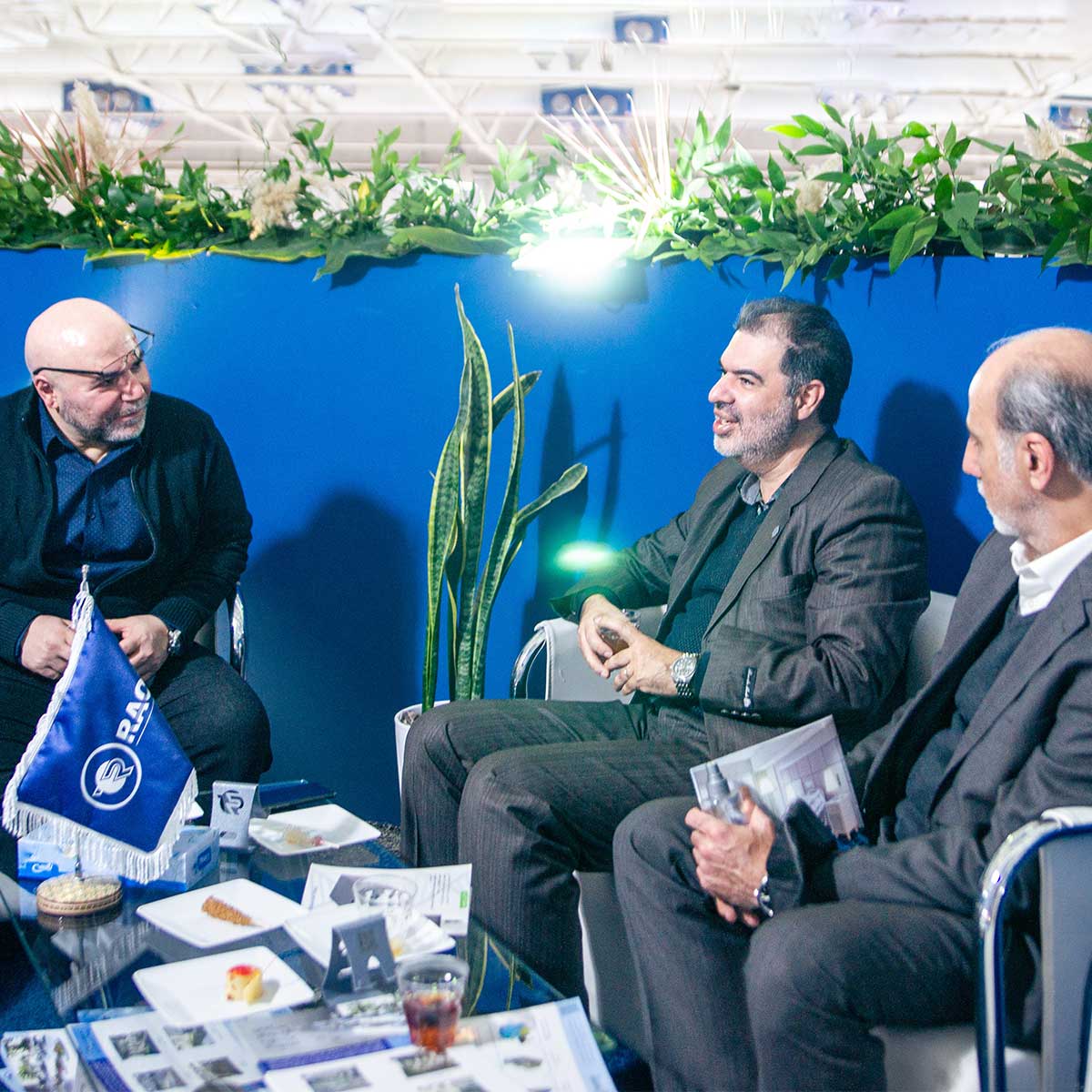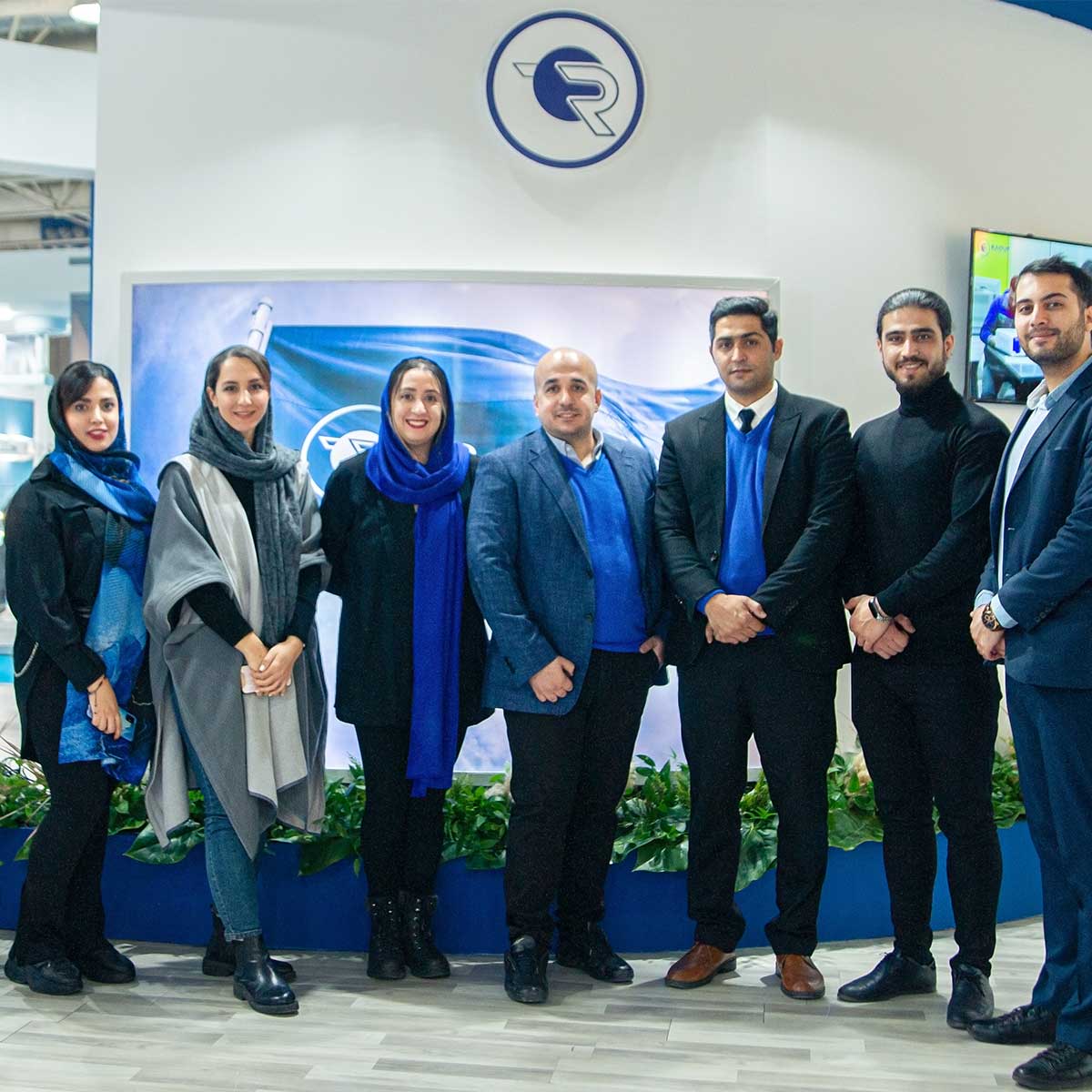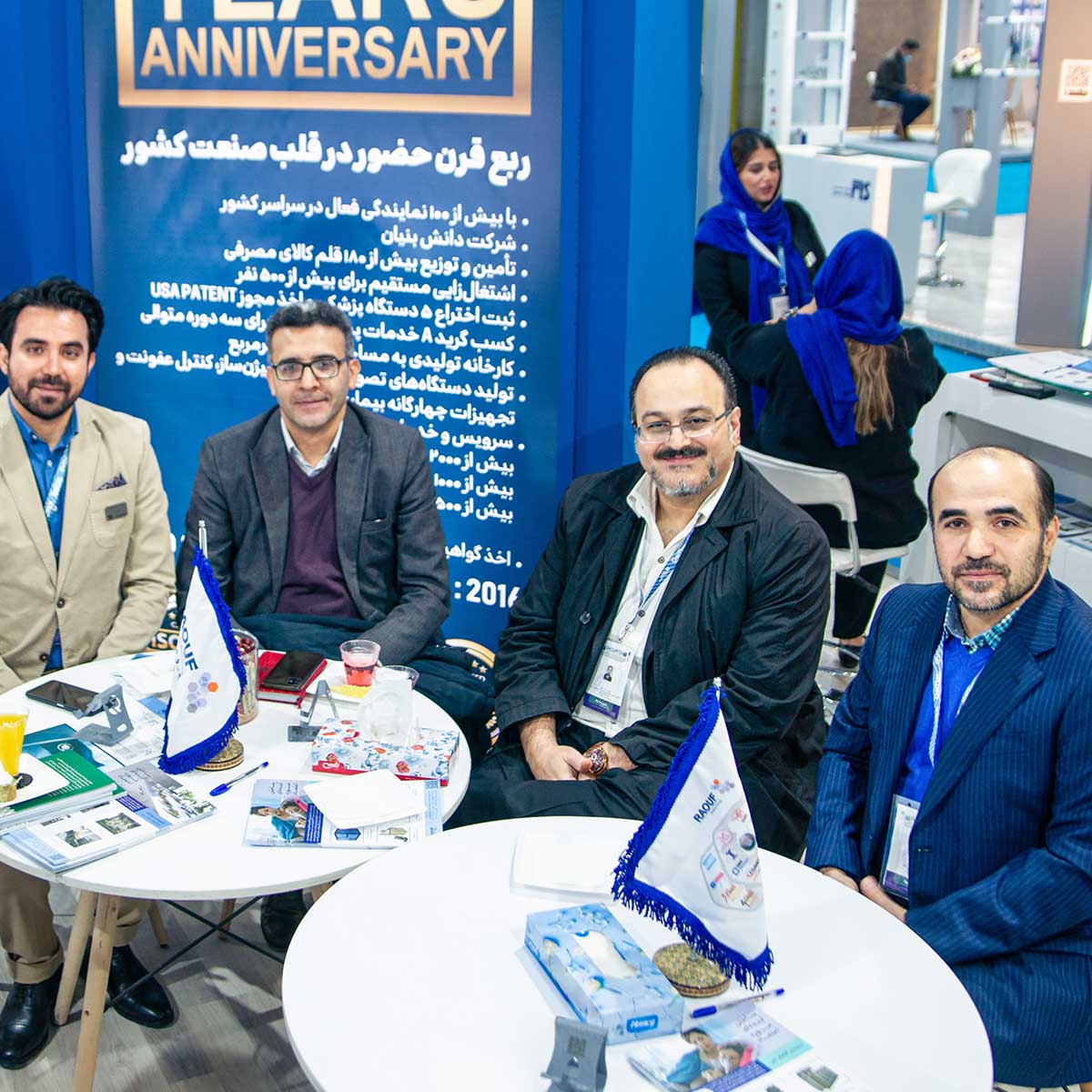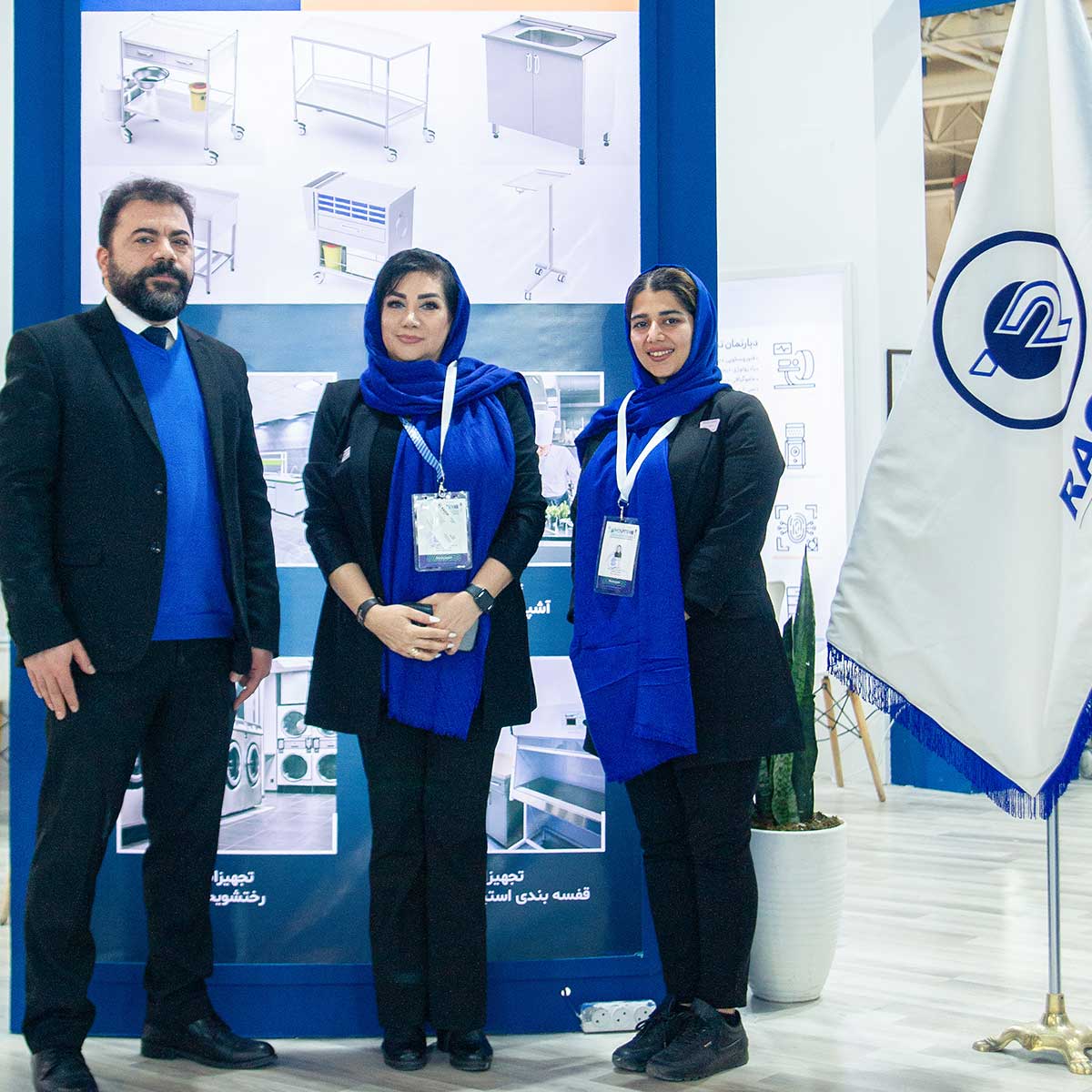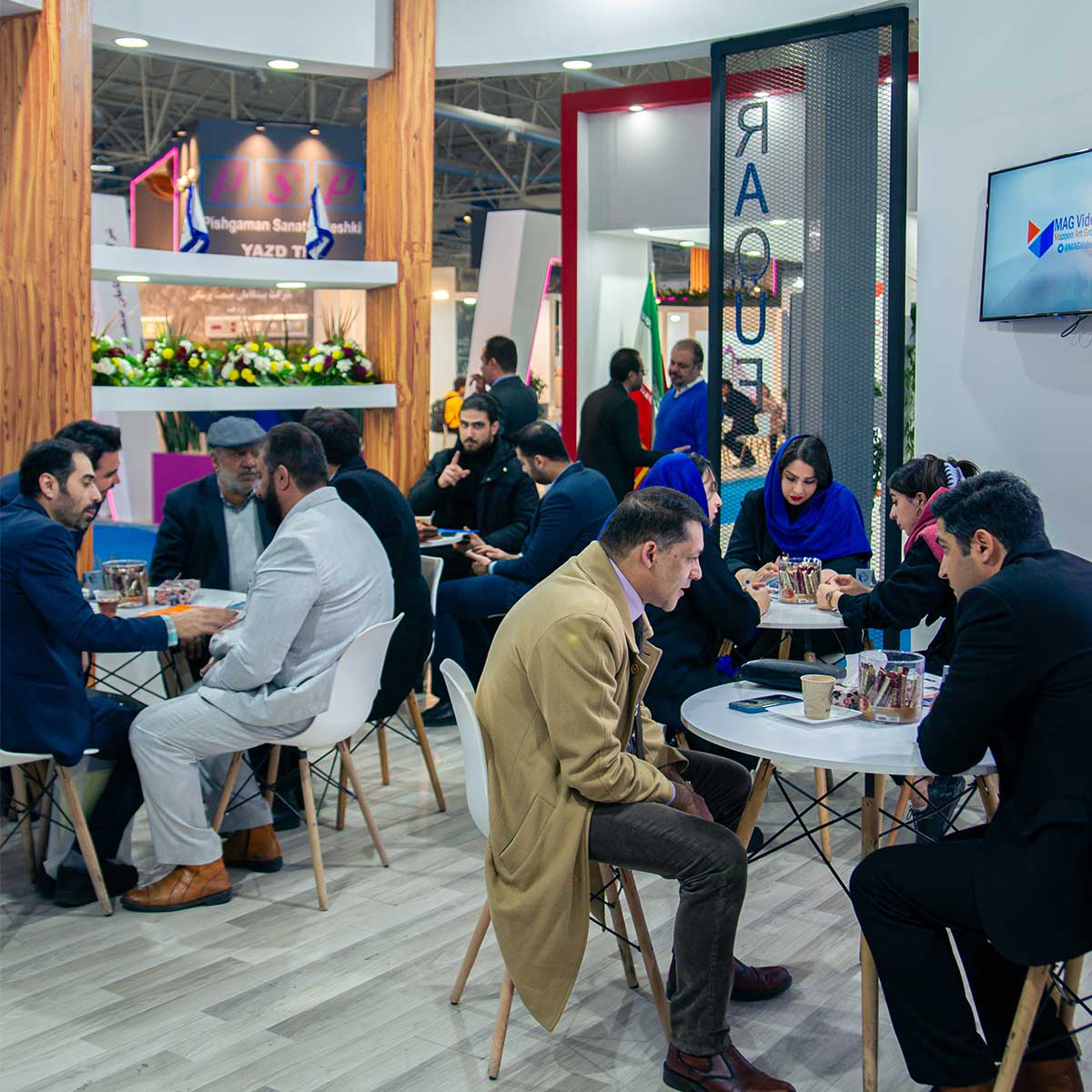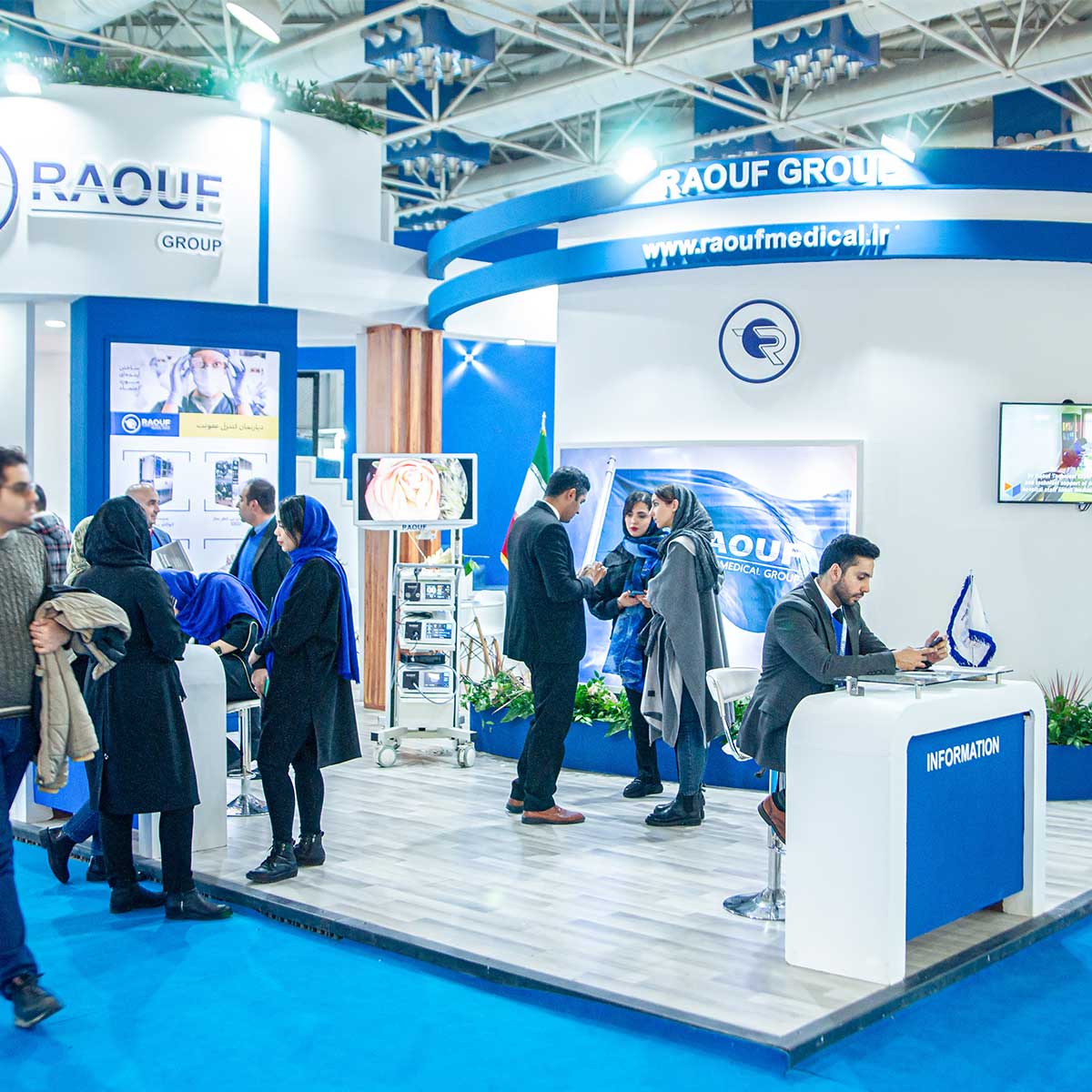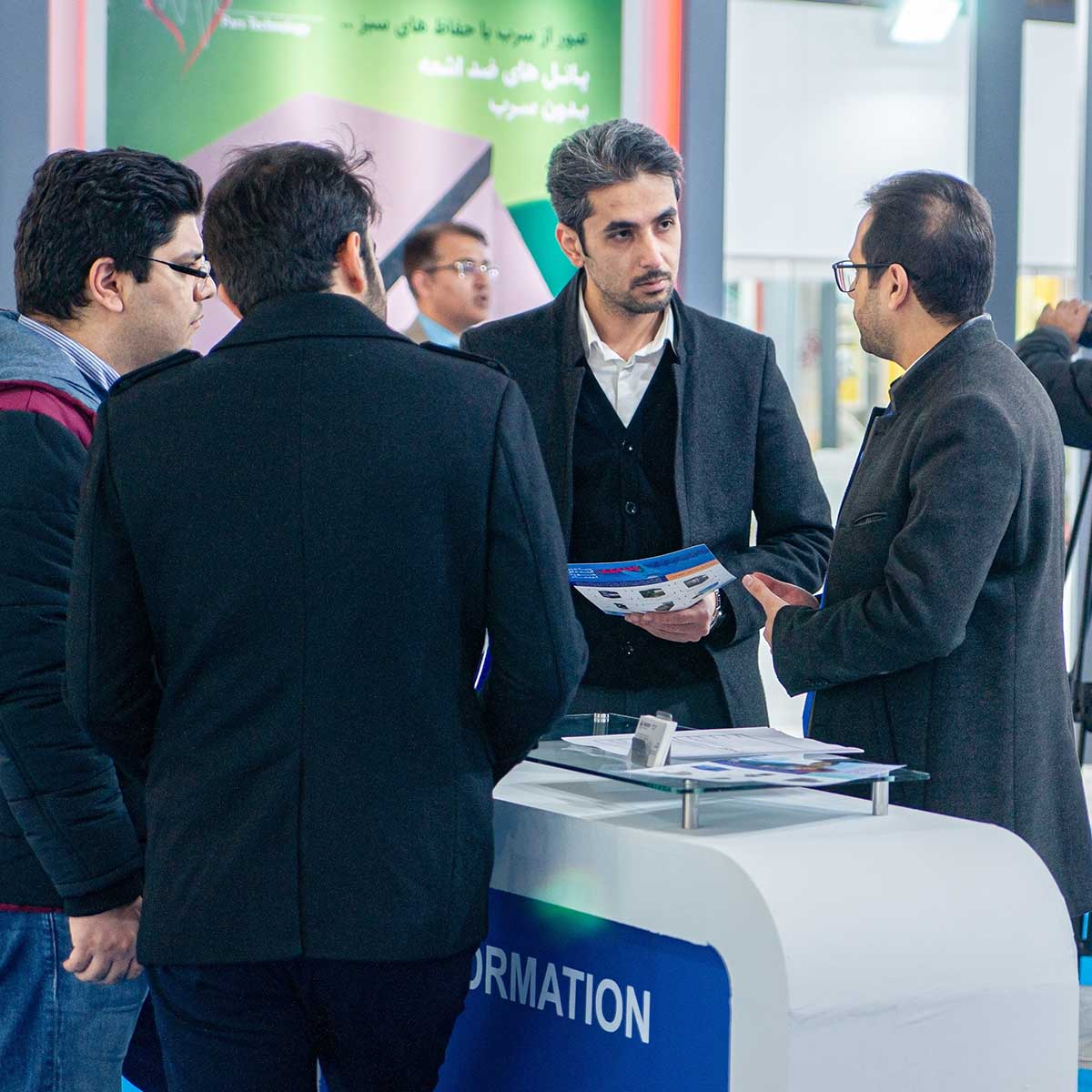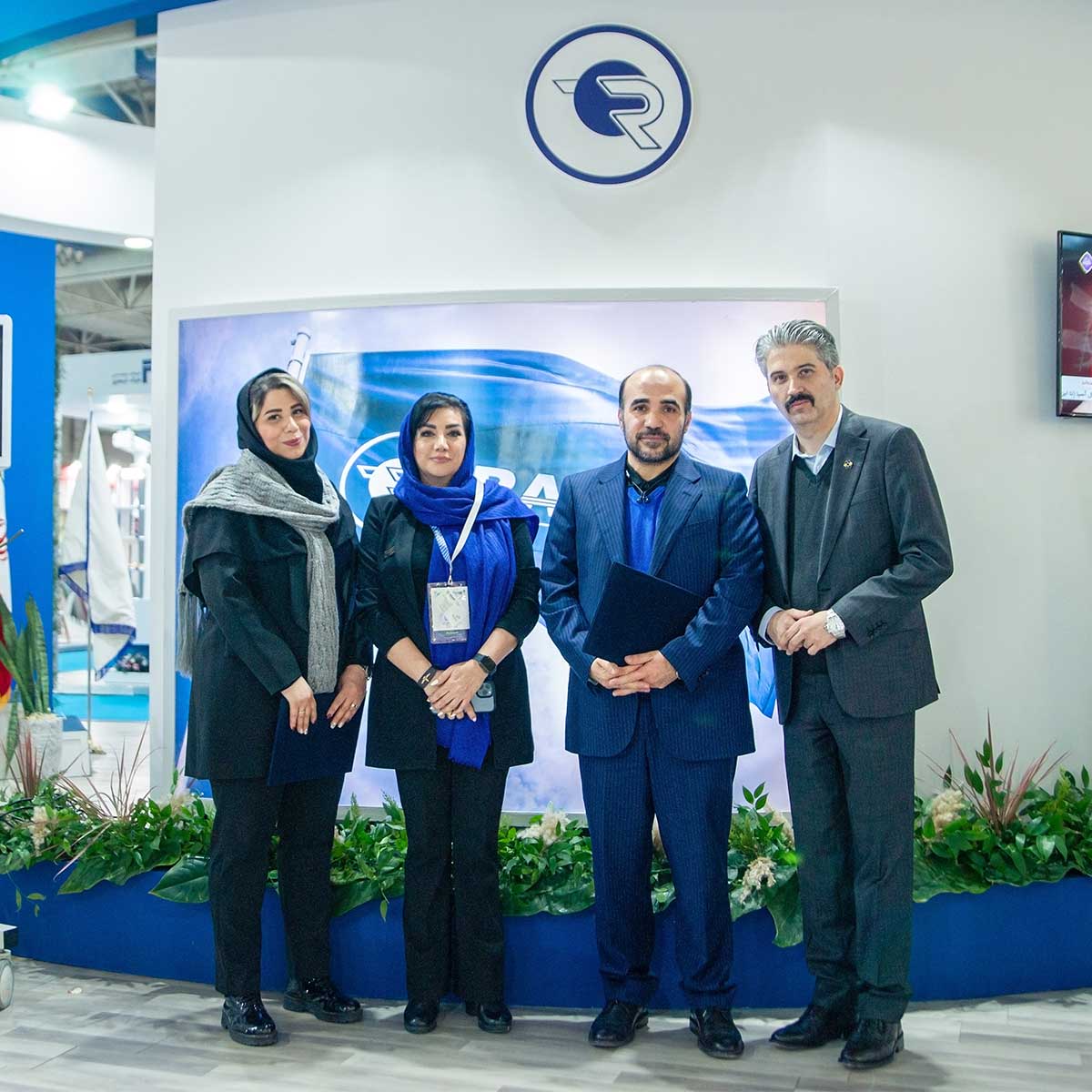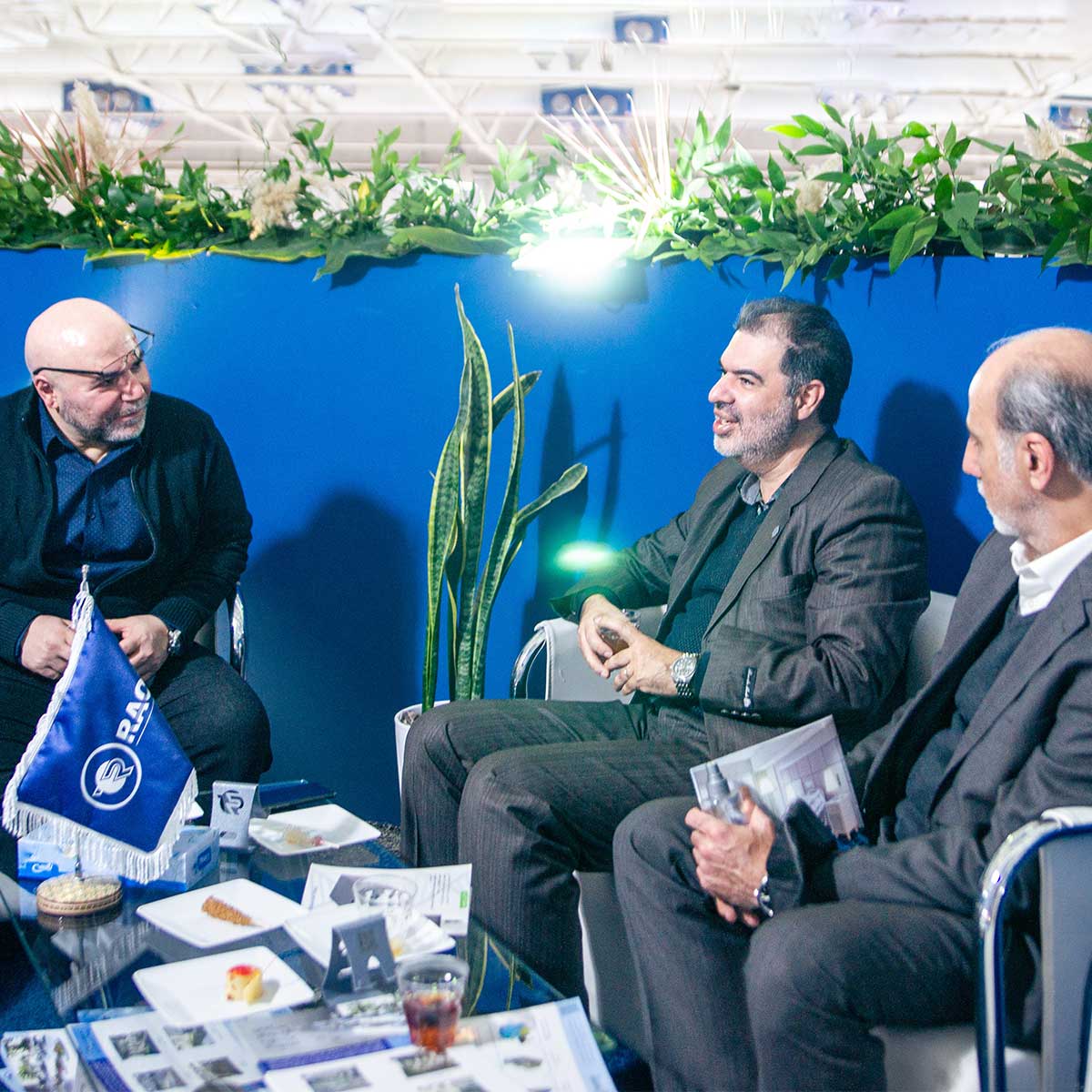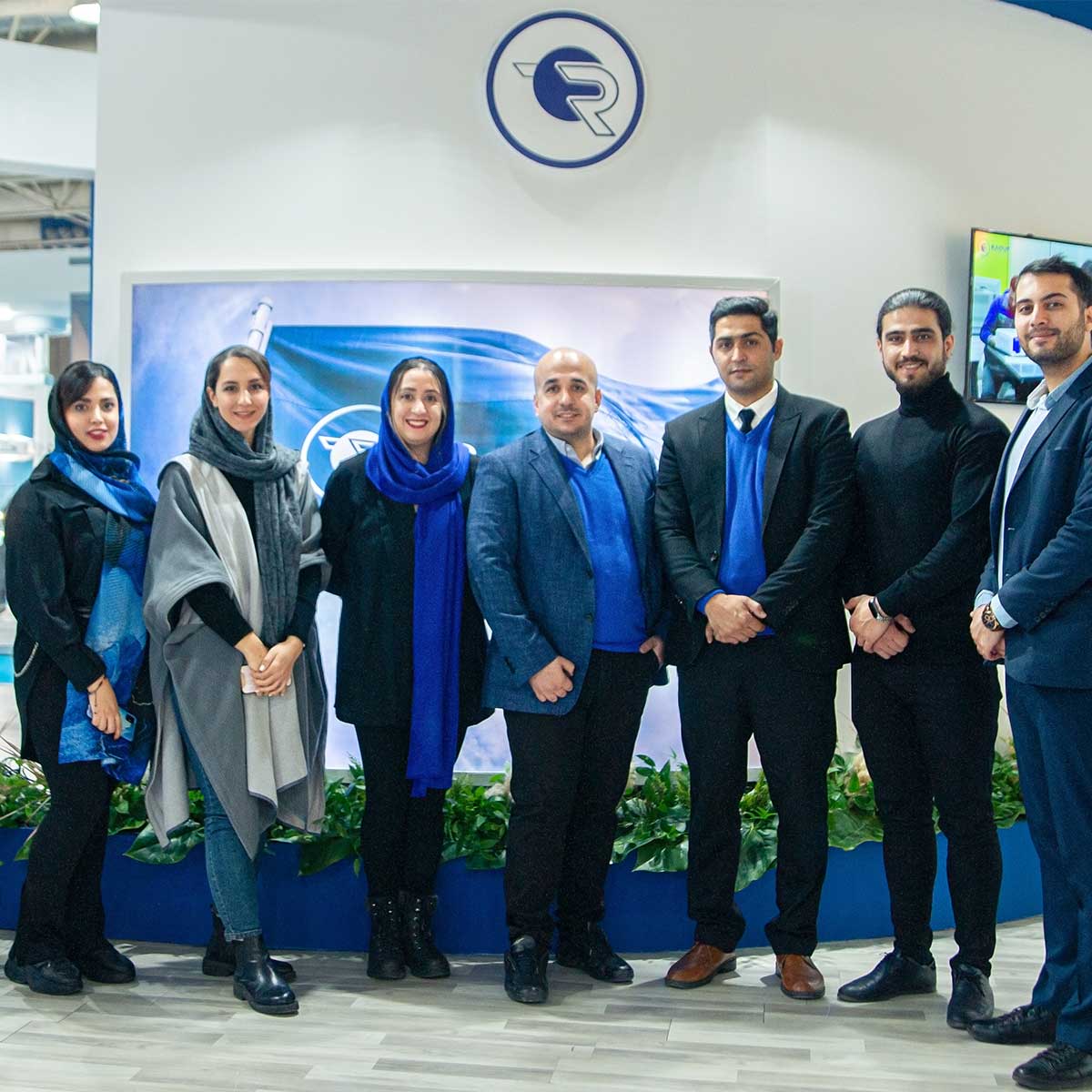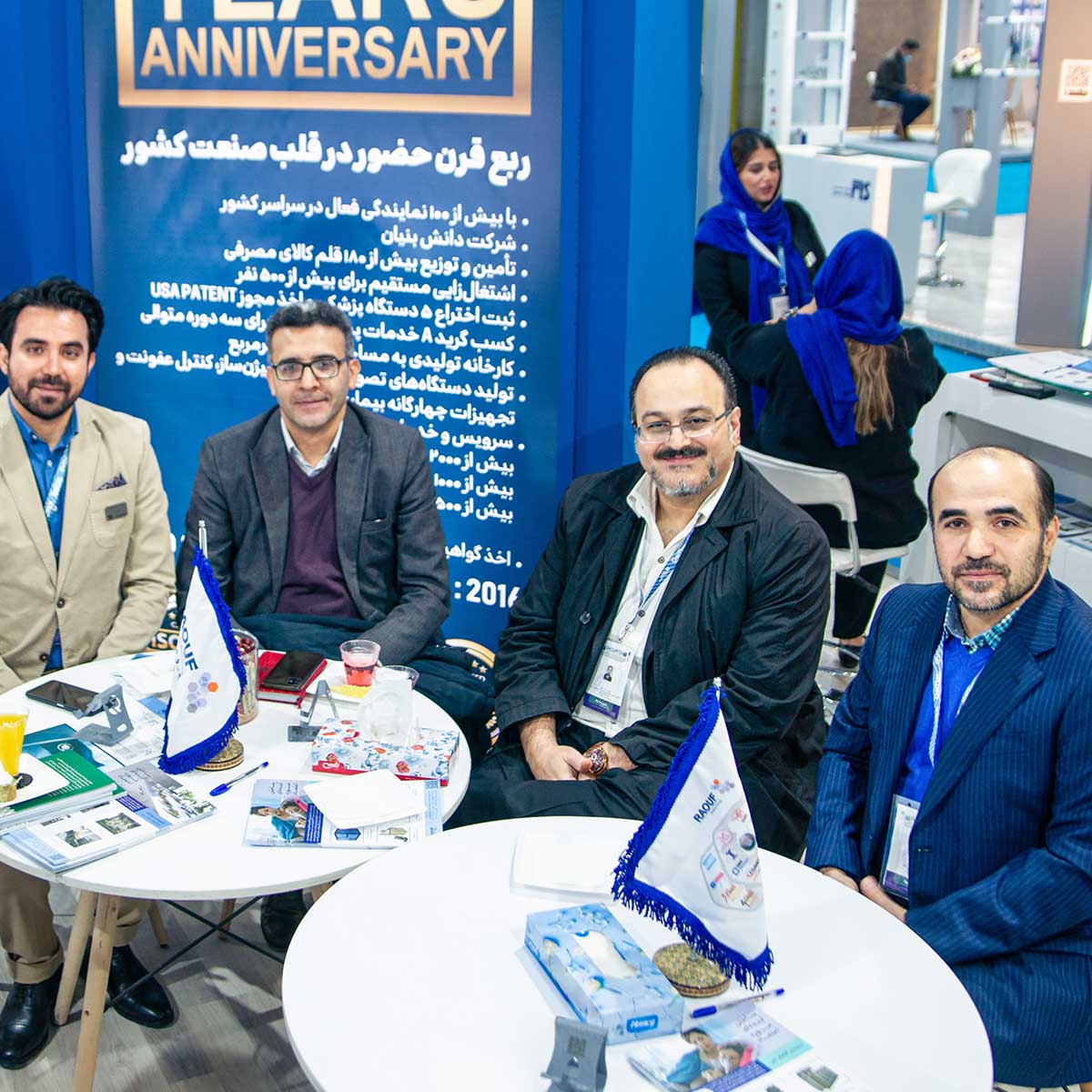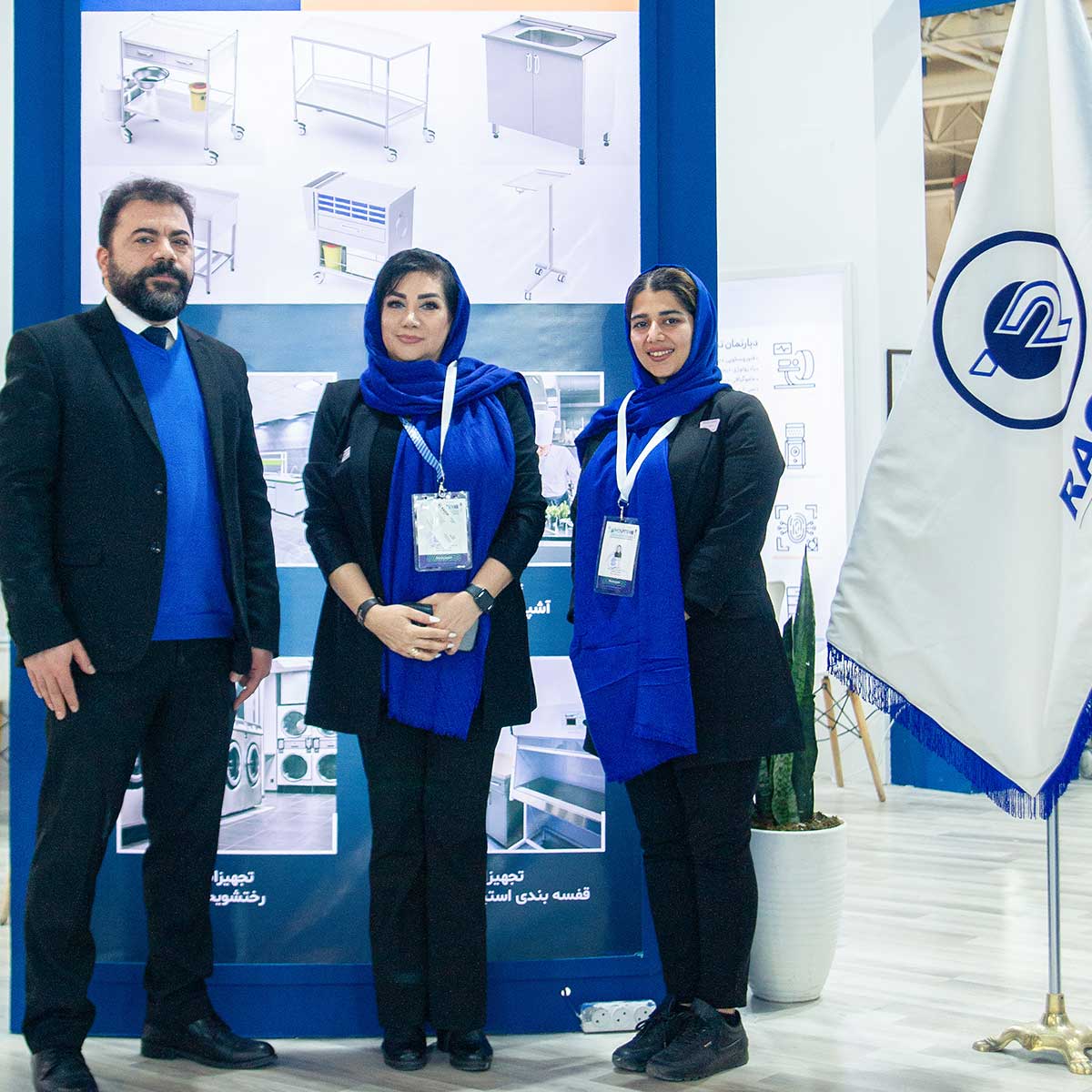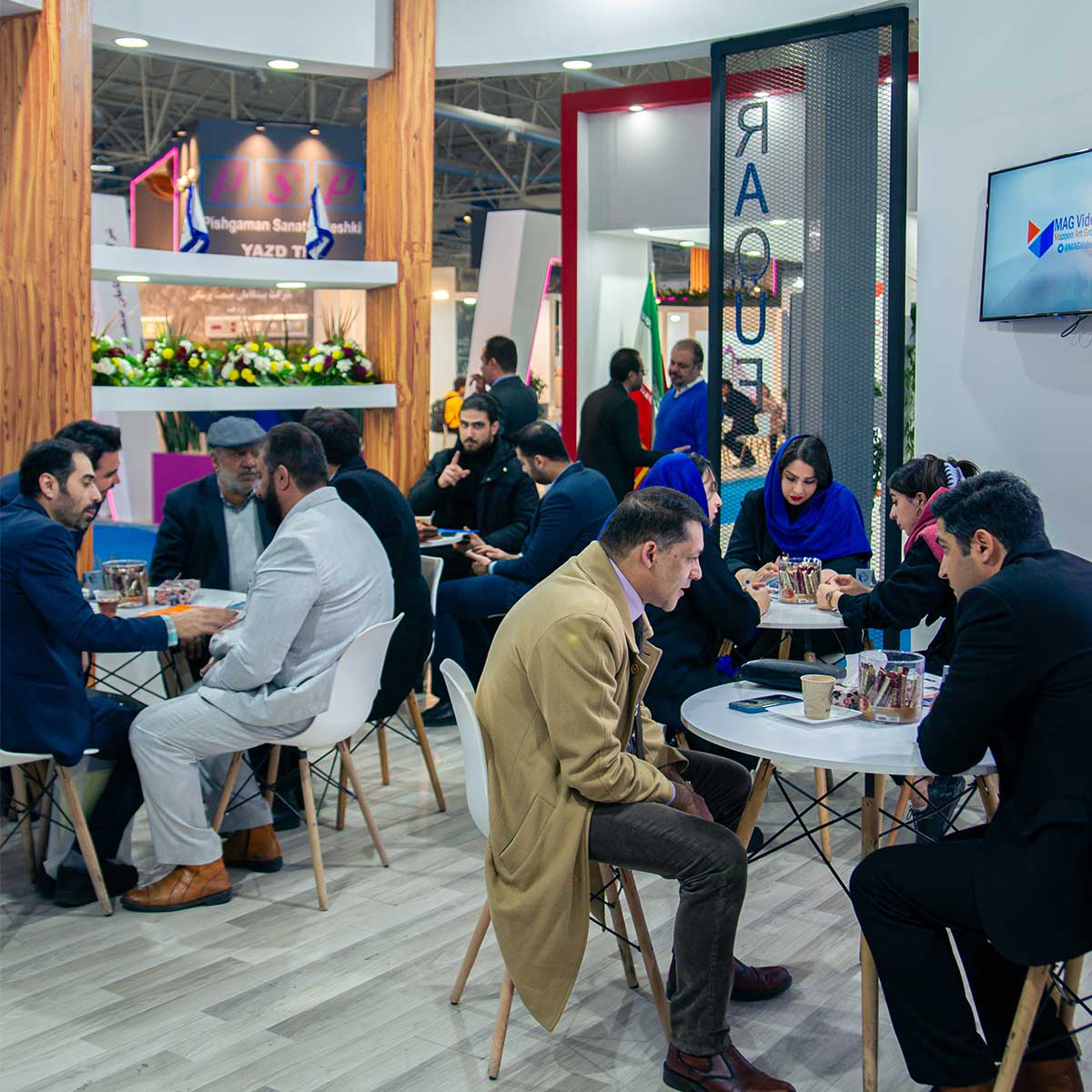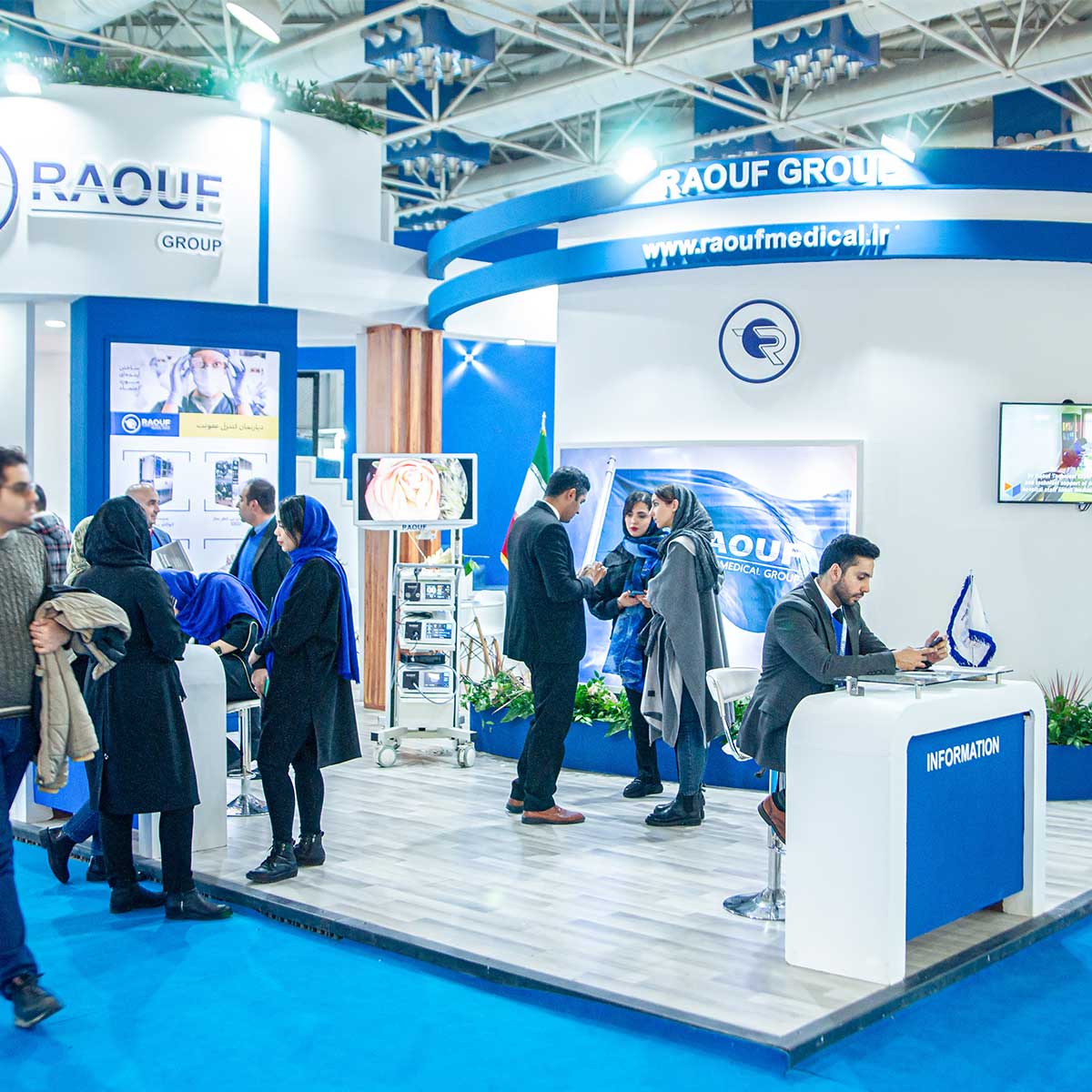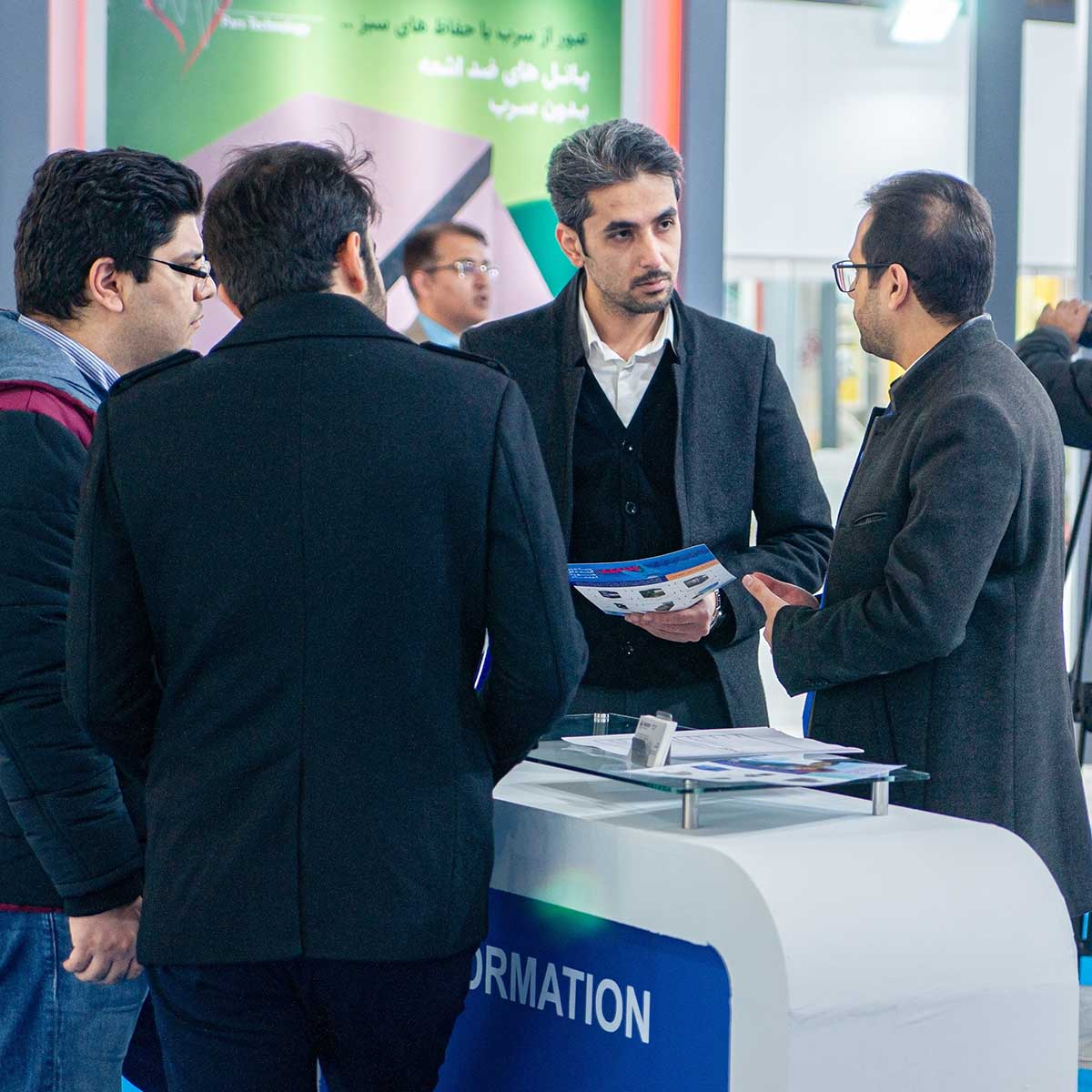 برای این محصول کاتالوگی درج نشده است