Training Course for Staff to Use Oxygen Generator in Qazvin Hospitals
This course was held on Monday 08/02/2023 at Qazvin hospitals with the presence of more than 60 persons who were in charge of Qazvin medical centers to train the staff of the equipment and facilities and the operators of the oxygen generators who work in the hospitals of Qazvin province.
During this training course, the most important points related to oxygen generators and their functions were presented, and comprehensive explanations were given about how the device works, related PMs and services, the duties of the device operators, and related technical points. At the end, all the questions were answered.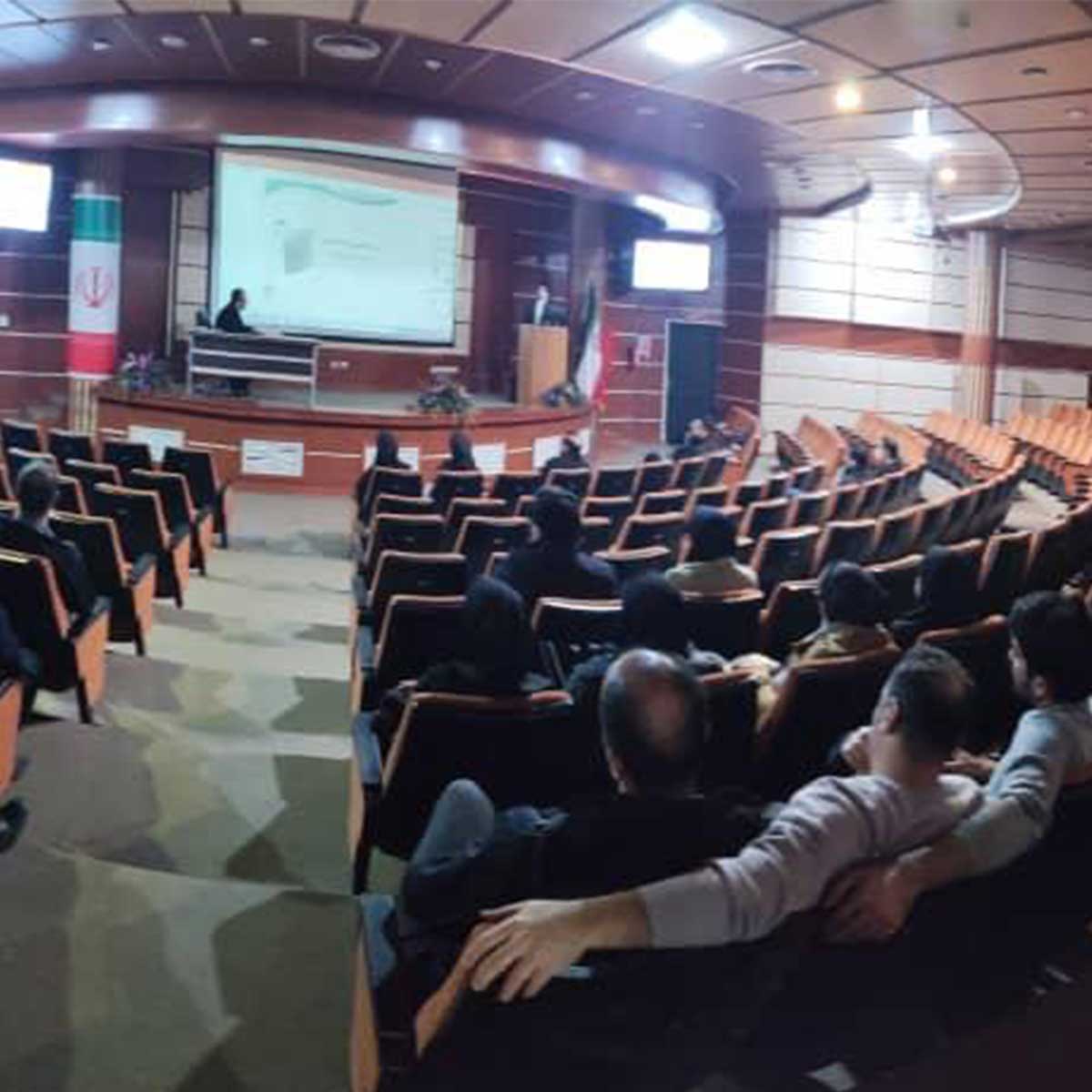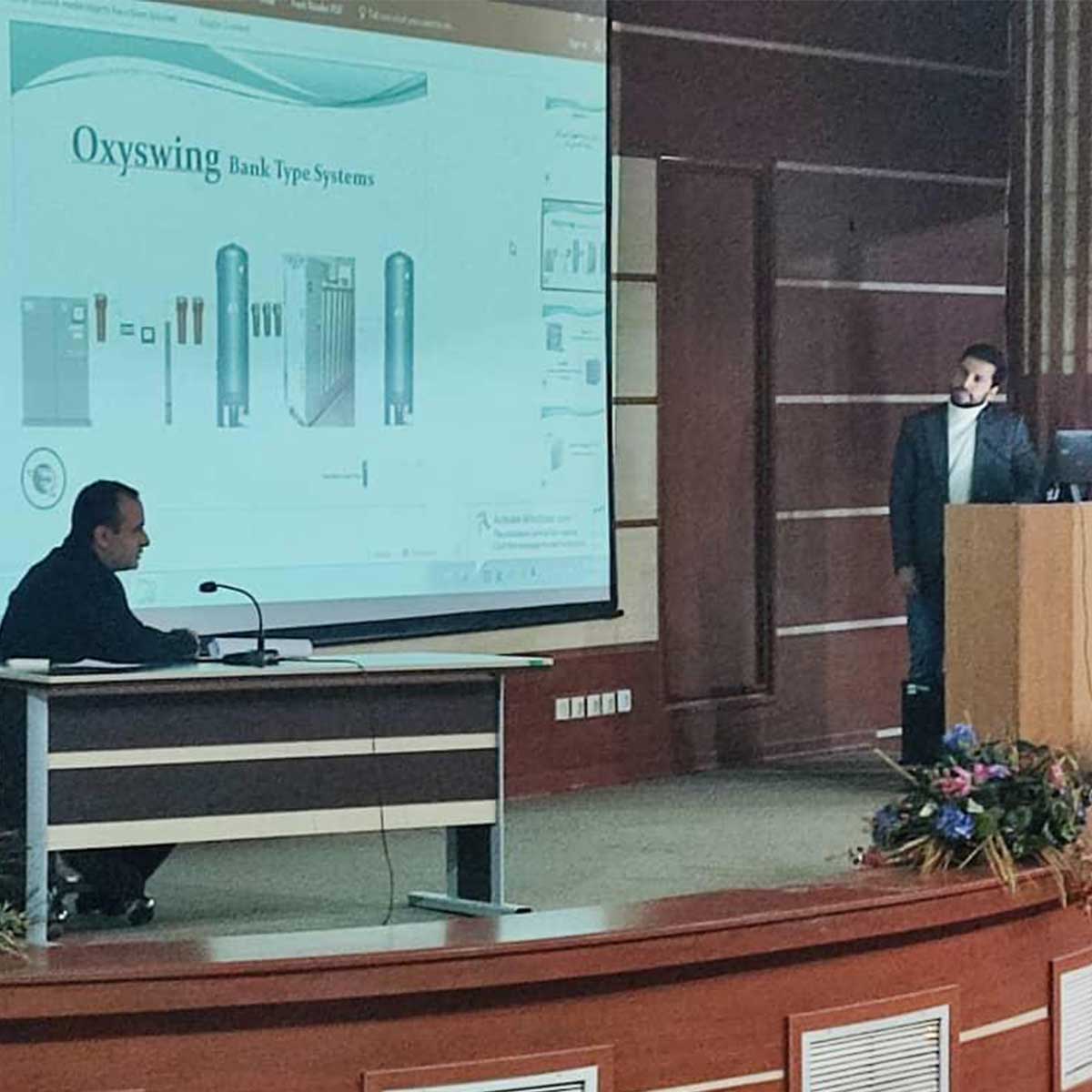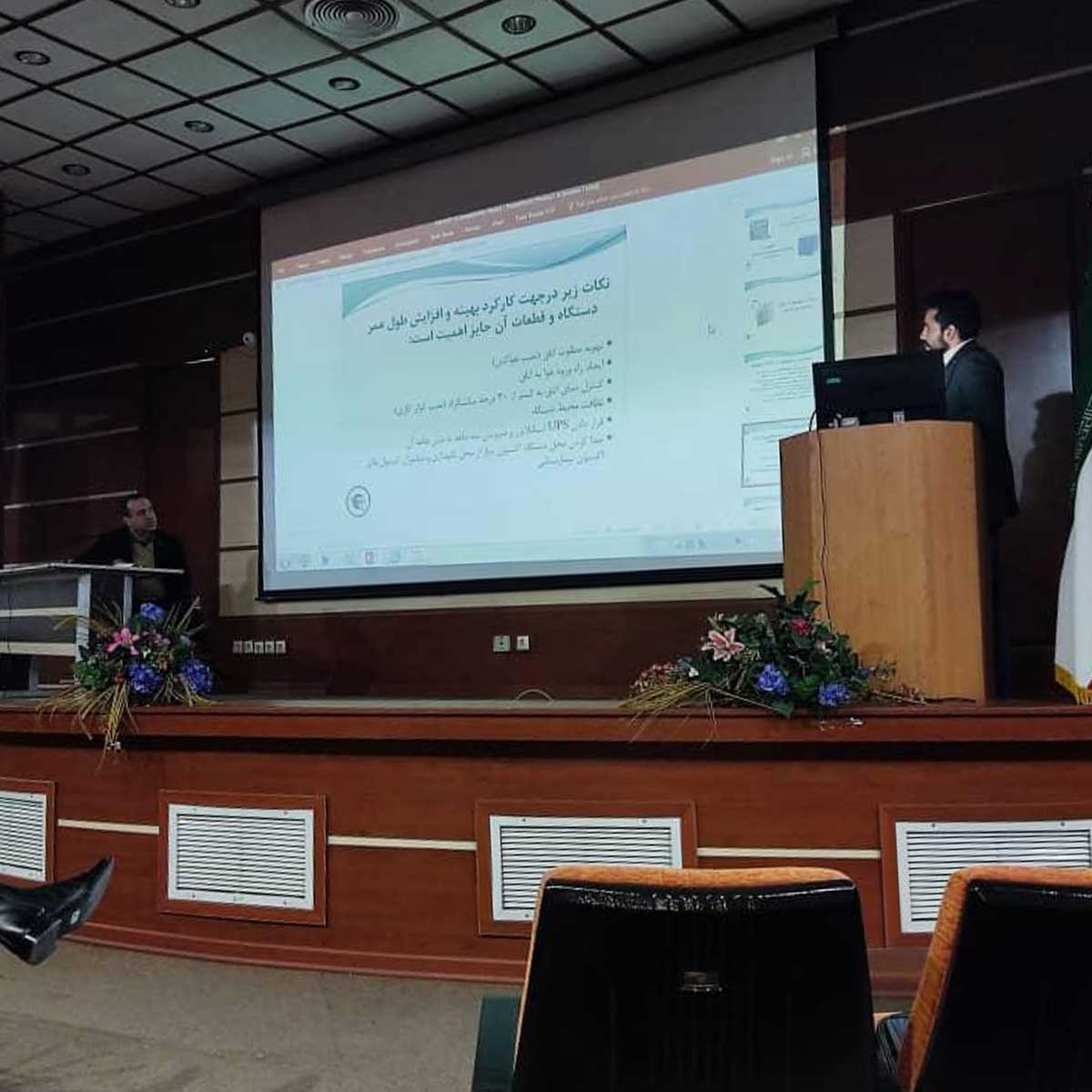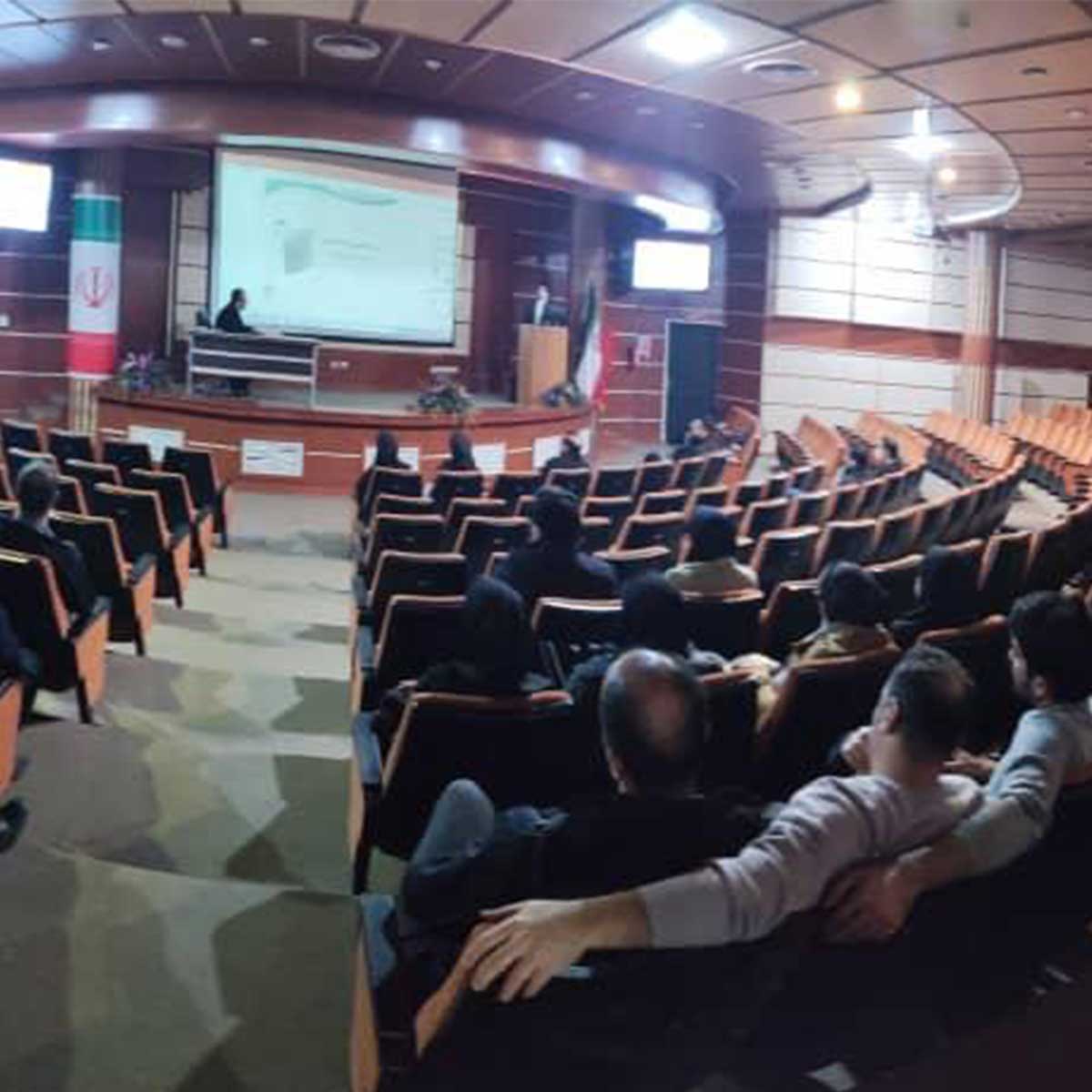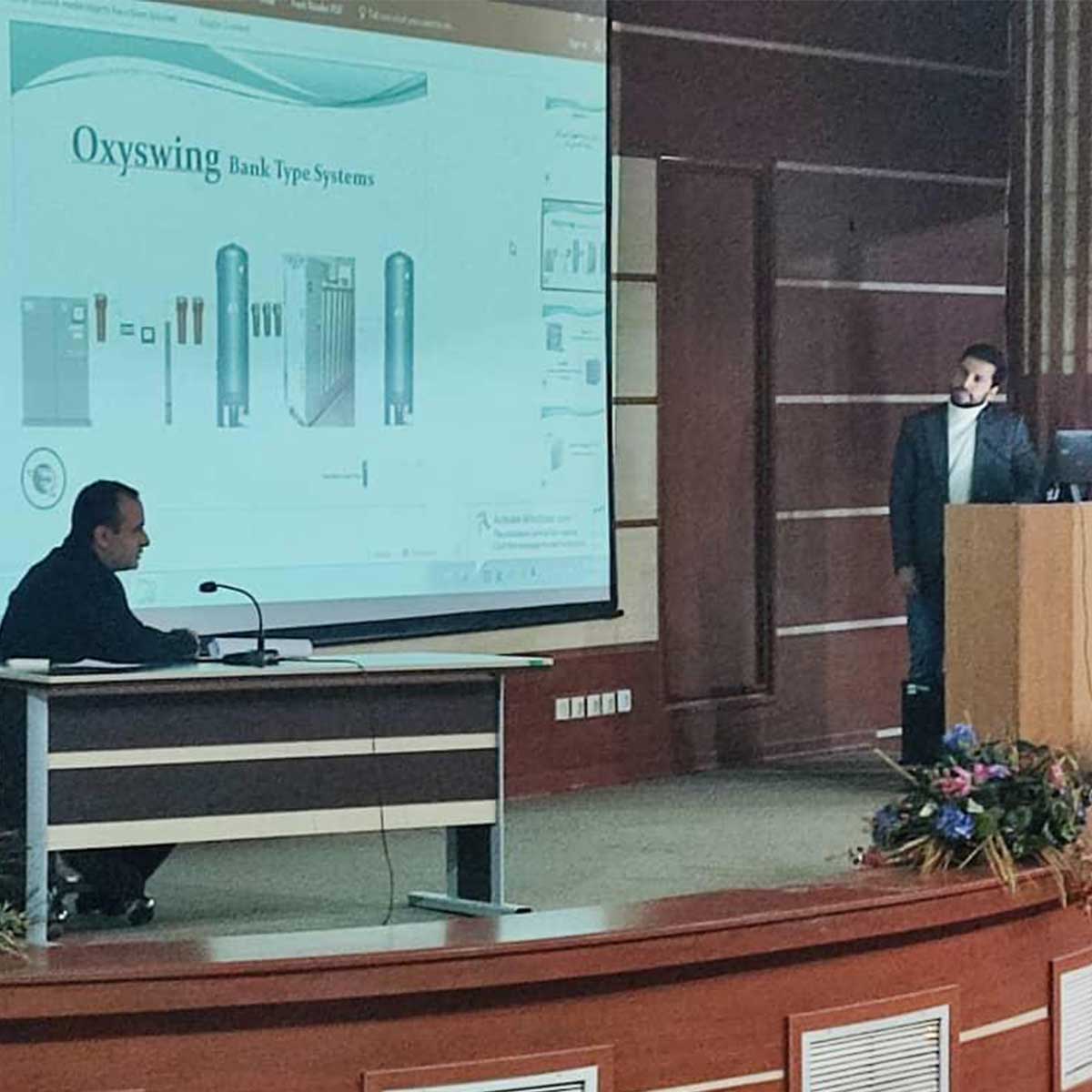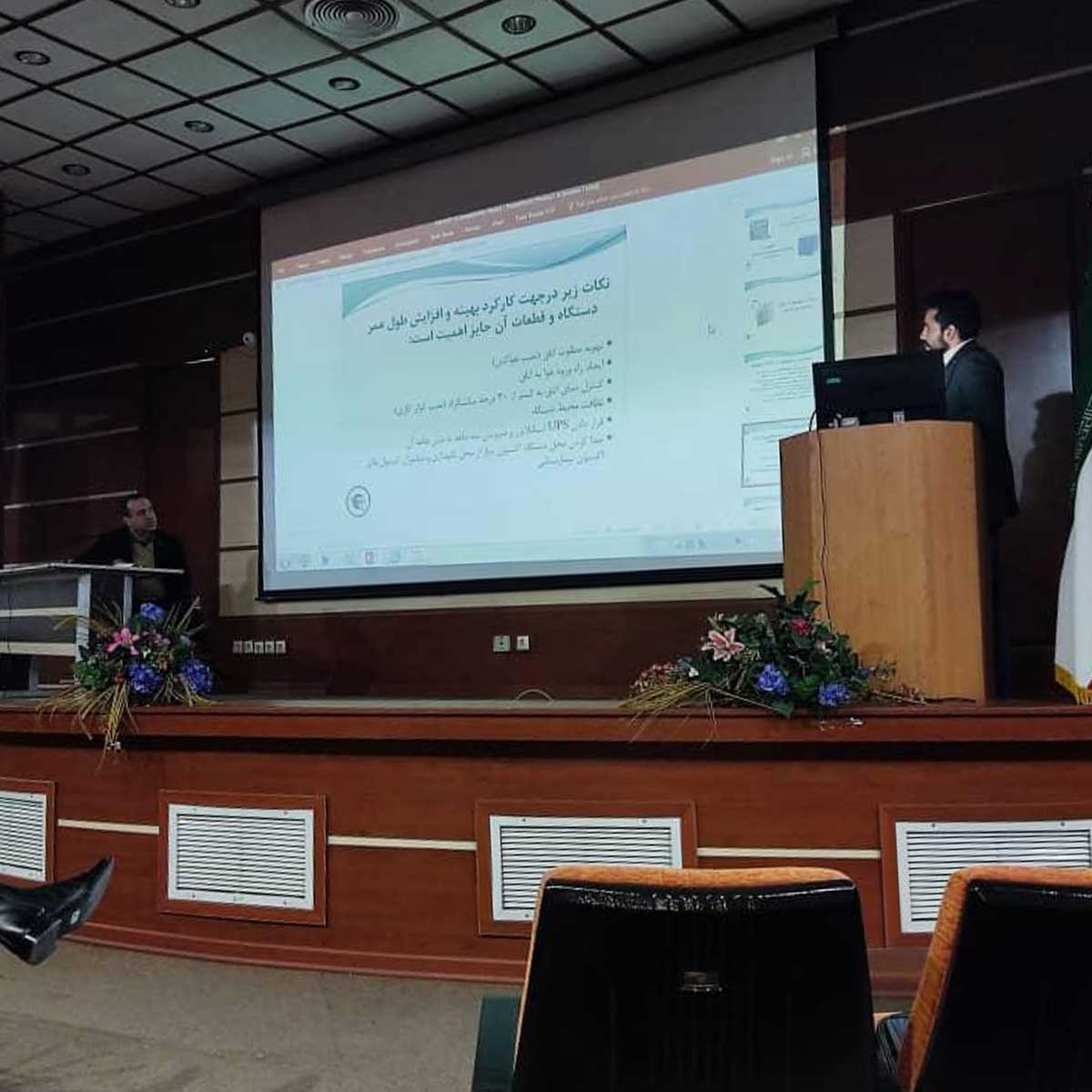 برای این محصول کاتالوگی درج نشده است