One-day Osteoporosis Seminar, October 2022
Introducing the latest bone densitometry system by Raouf Medical Equipment Group in a one-day osteoporosis seminar
As a sponsor of the one-day osteoporosis seminar, the imaging department of Raouf Medical Equipment Group, was present at this conference and introduced the latest technology of bone densitometry systems to specialists.
The one-day osteoporosis seminar was held by the Department of Orthopedics of Zanjan University of Medical Sciences in cooperation with Zanjan Medical Council on 27 October 2022 from 8:00 am to 12:30 pm at Roozbeh International Conference Hall.
In this seminar, general practitioners, internal medicine, orthopedics, pediatrics, rheumatology, endocrinology, radiology, pharmacology, and neurosurgeons were present, and prominent specialists gave lectures on various osteoporosis issues. The speech of Dr. Mina Asadzadeh, a specialist in rheumatology in the field of osteoporosis diagnosis and interpretation of BMD, Dr. Zahra Hashemi, a physical medicine specialist in the field of rehabilitation medicine in osteoporosis, and Dr. Behzad Memari, a radiologist specialist in the field of the application of radiology in osteoporosis, was only part of the program.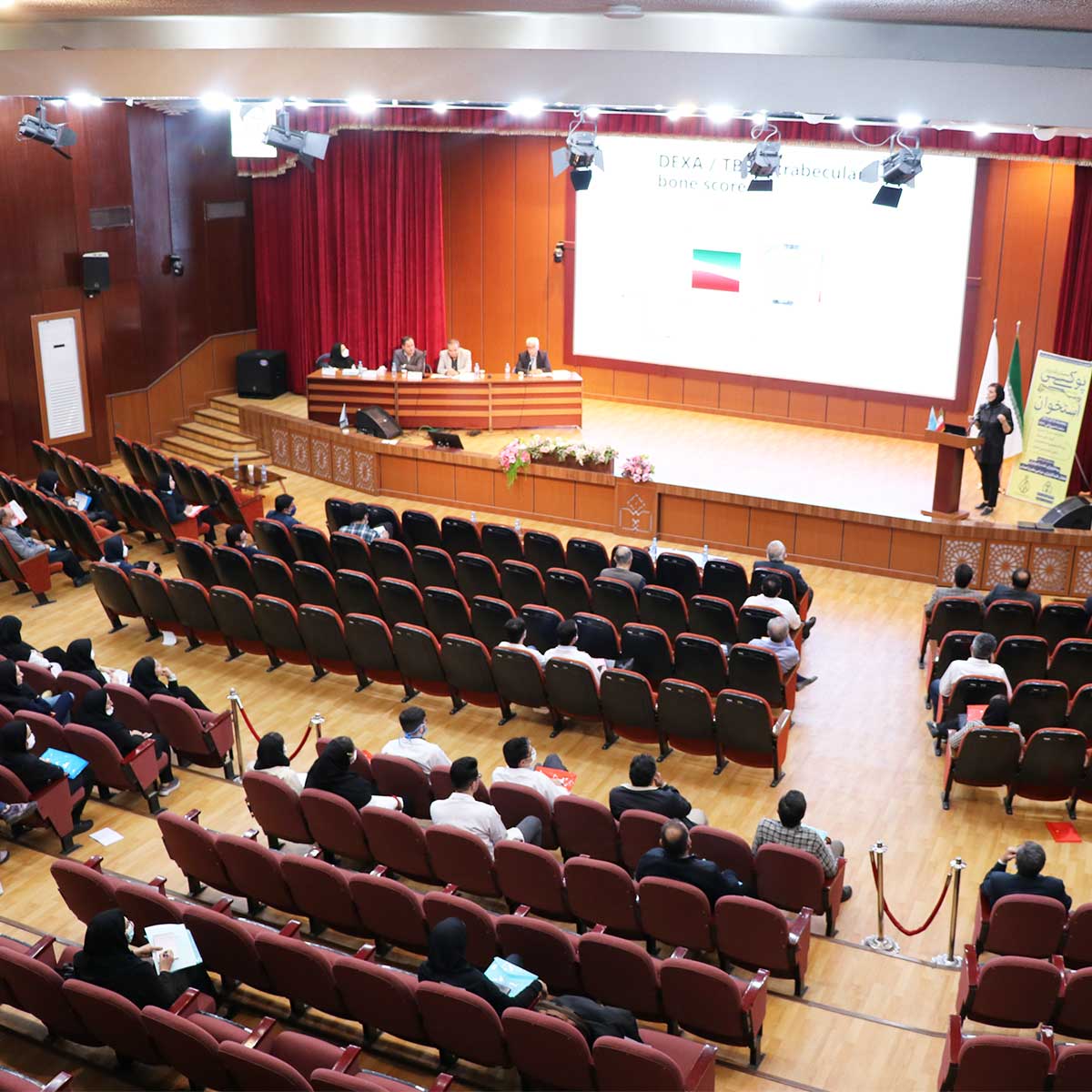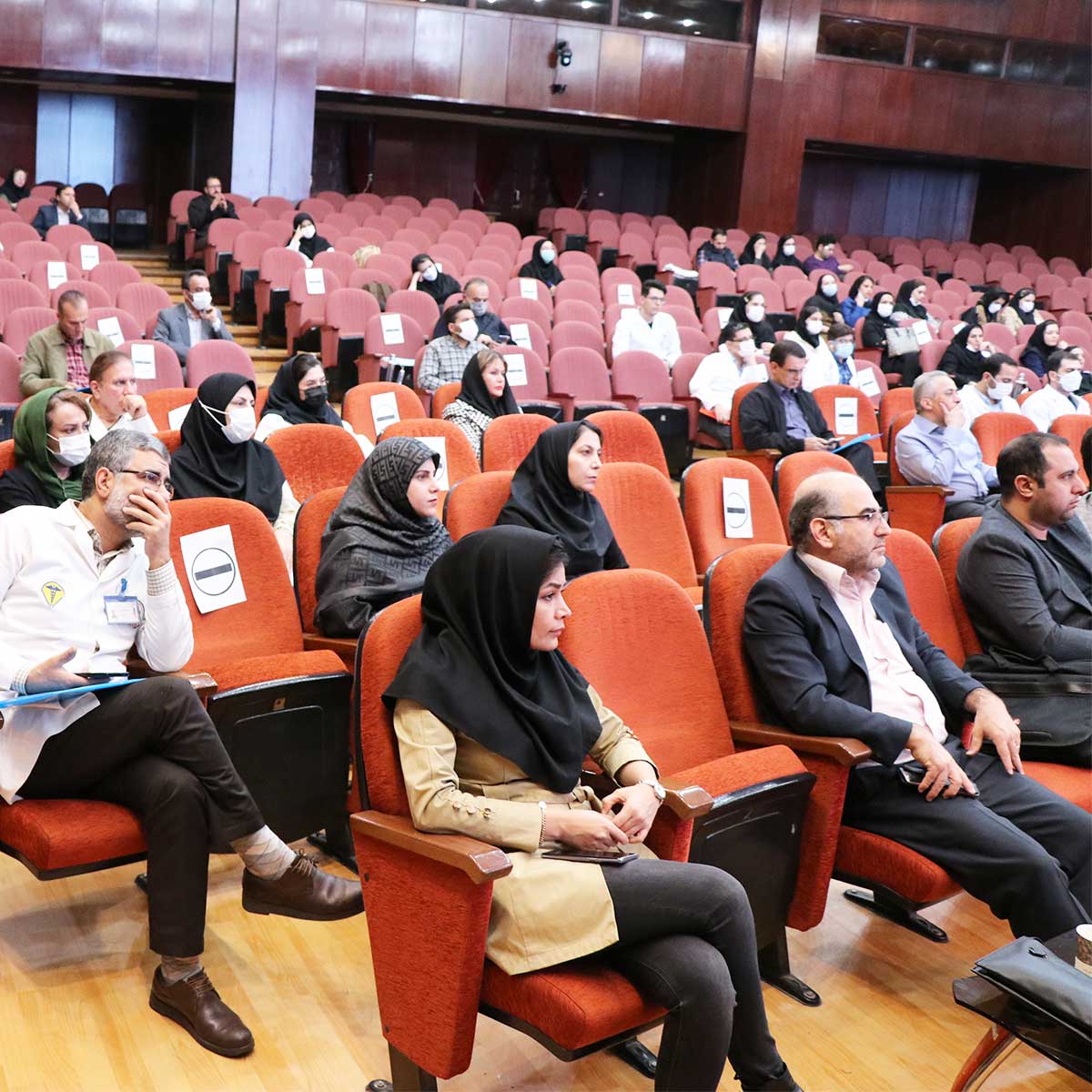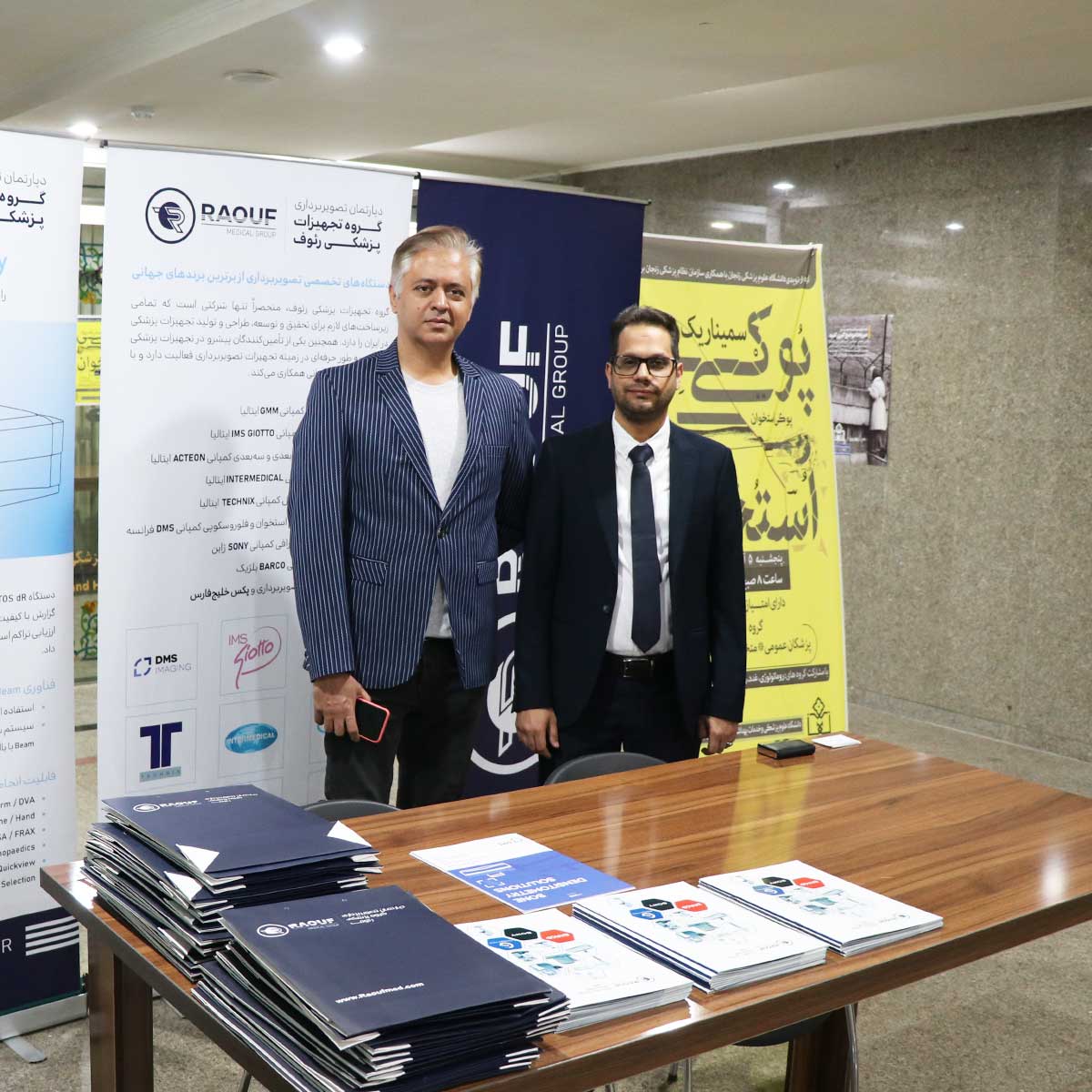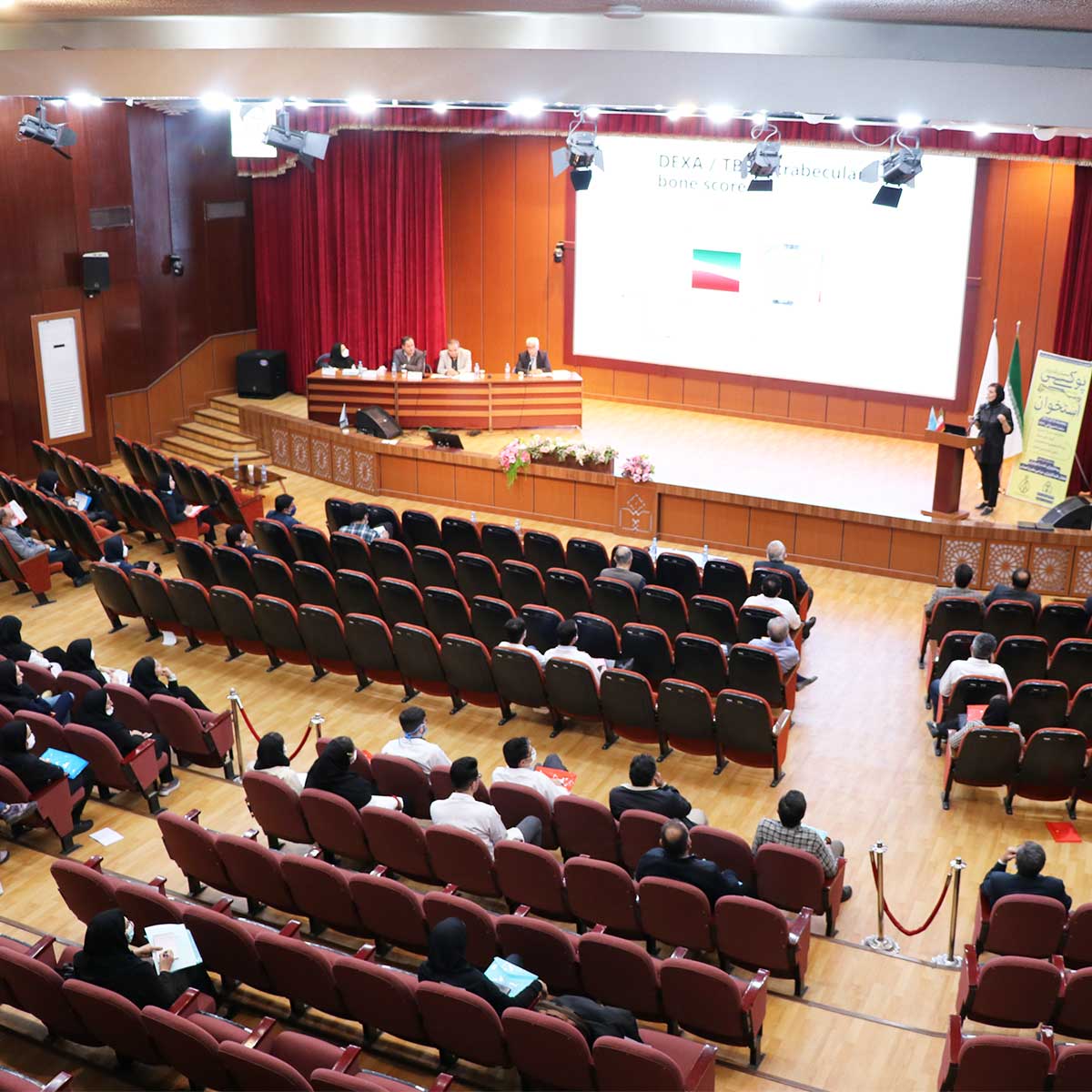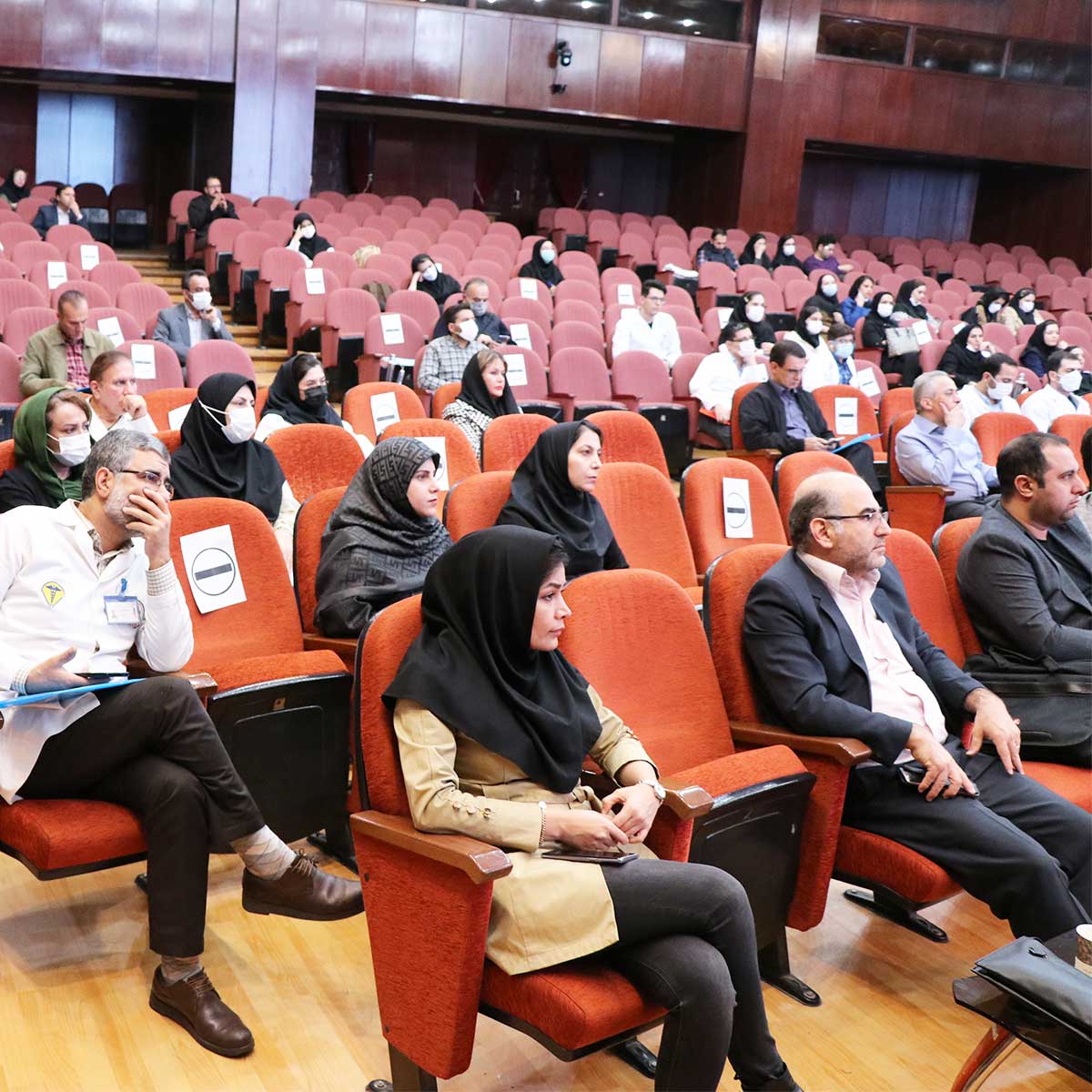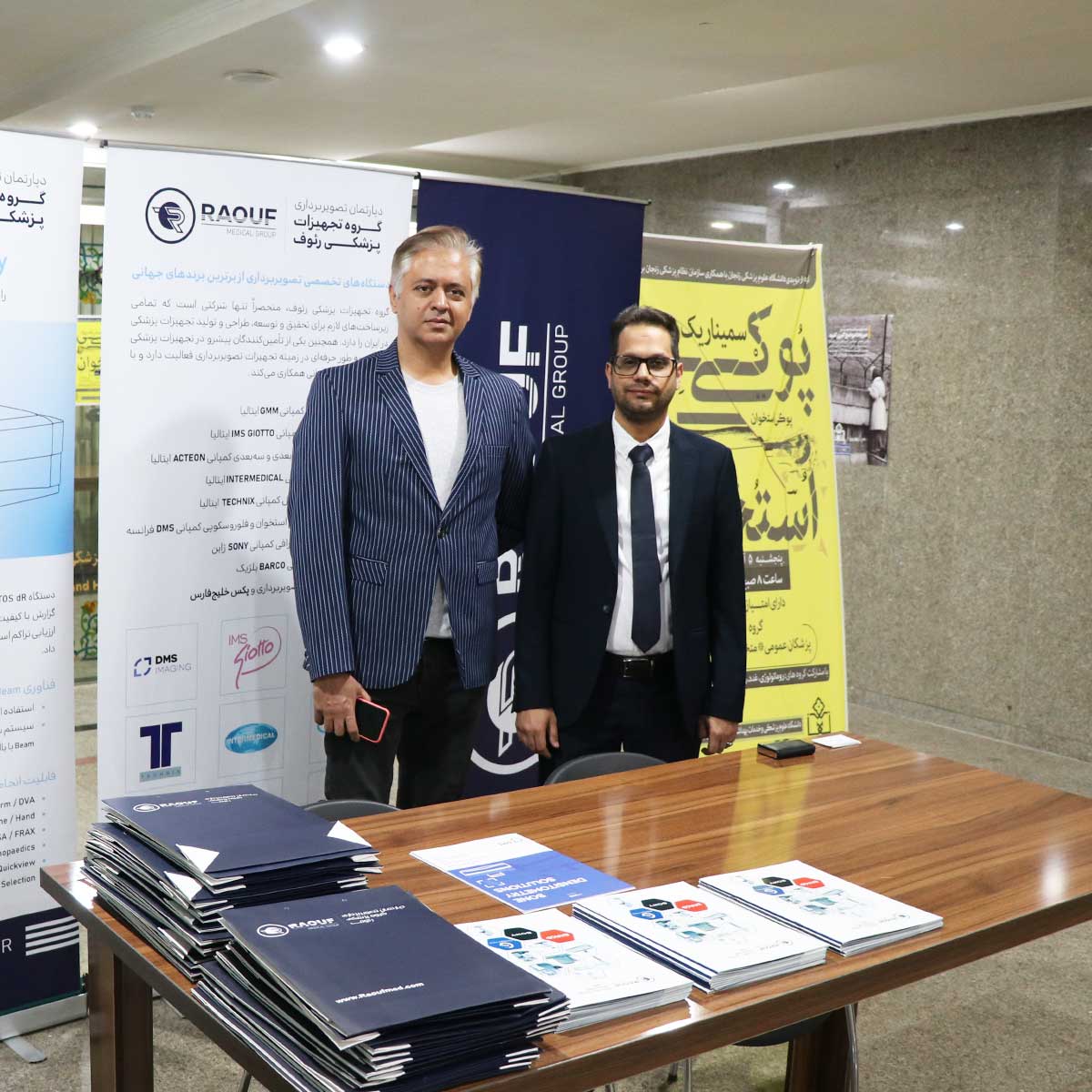 برای این محصول کاتالوگی درج نشده است