1st Knowledge-based Medical Equipment Production Conference, July 2022
The 1st knowledge-based medical equipment production conference with the national division of labor approach was held on Monday, 4 July 2022 in cooperation with the Iran University of Medical Sciences and Iranian Medical Devices Society. In this conference, manufacturing and knowledge-based companies presented their medical products.
In the conference, 4 specialized panels were held with the following topics:
Examining solutions to facilitate licensing and evaluation processes of knowledge-based companies in the field of medical equipment
Expansion of knowledge-based product commercialization training and development of knowledge and technology transfer in the production of medical equipment
Creation and development of medical equipment testing laboratories for knowledge-based companies
Financial support of knowledge-based companies and identification of investment opportunities in the production of medical equipment
Raouf Medical Equipment Group, as one of the top manufacturers of medical devices and products, participated in this conference and the managers of this group met with the advisor of the Minister of Health Dr. Pourhosseini.
Date: 4 July 2022
Venue: Razi International Conference Center, Iran University of Medical Sciences
Visiting Hours: 8 am to 6:30 pm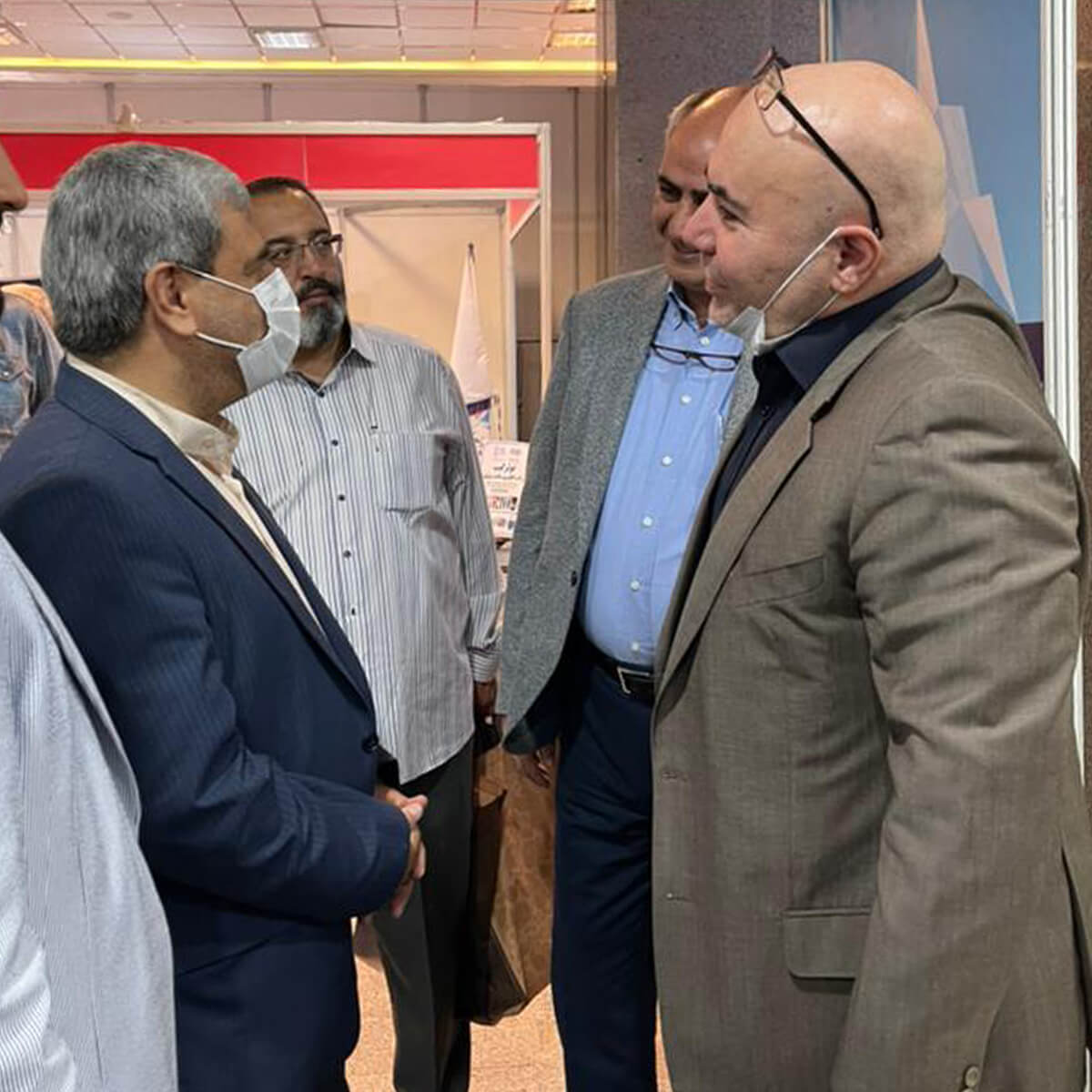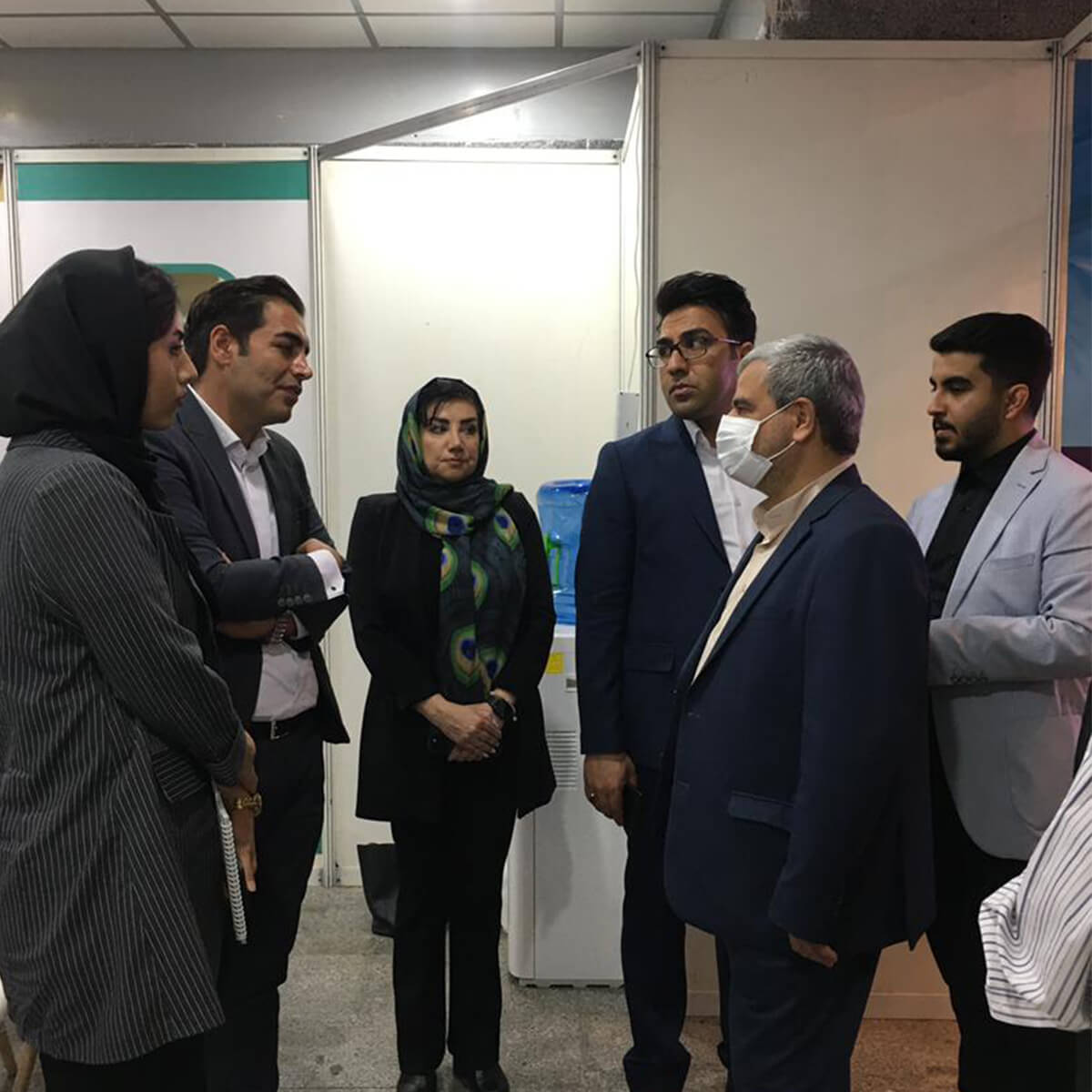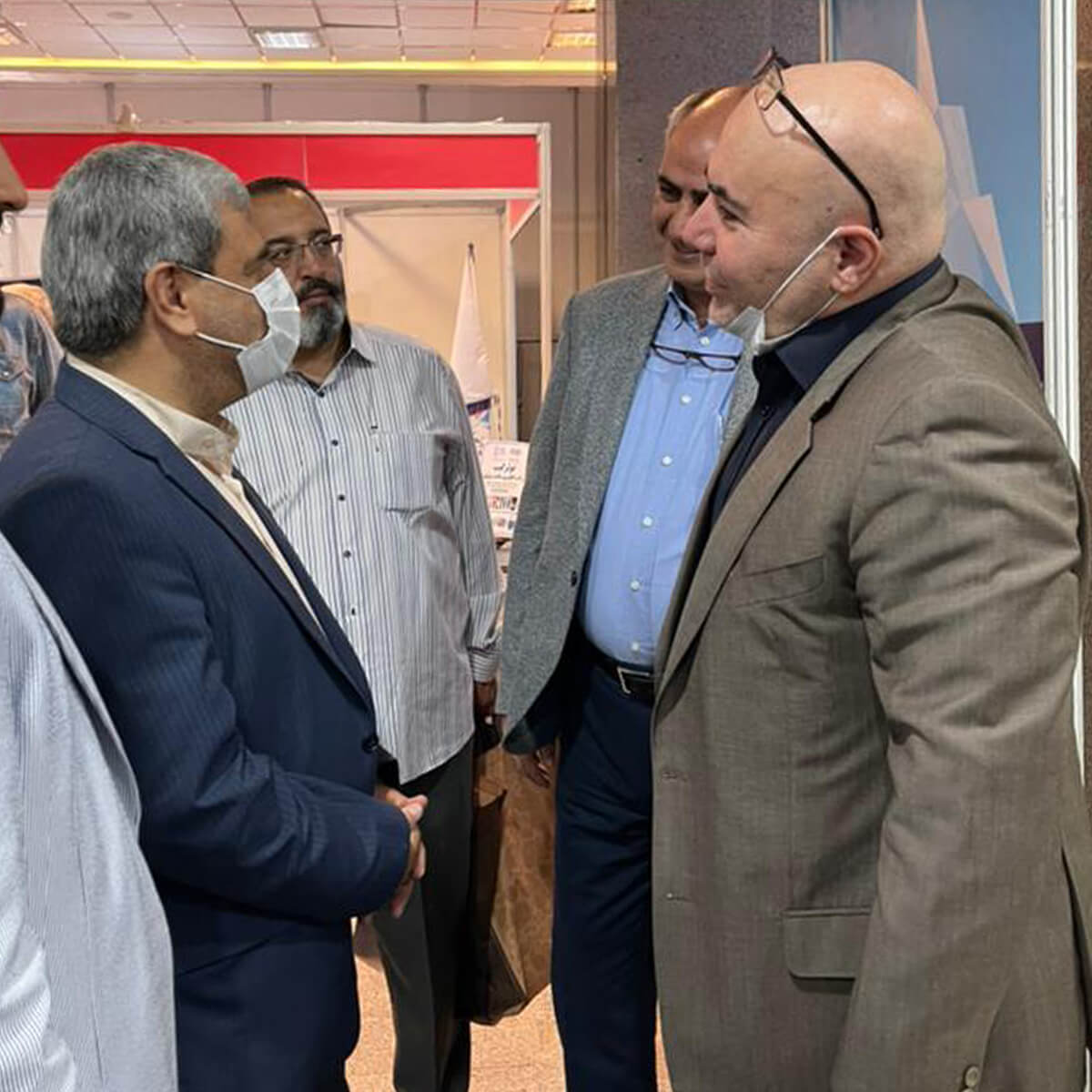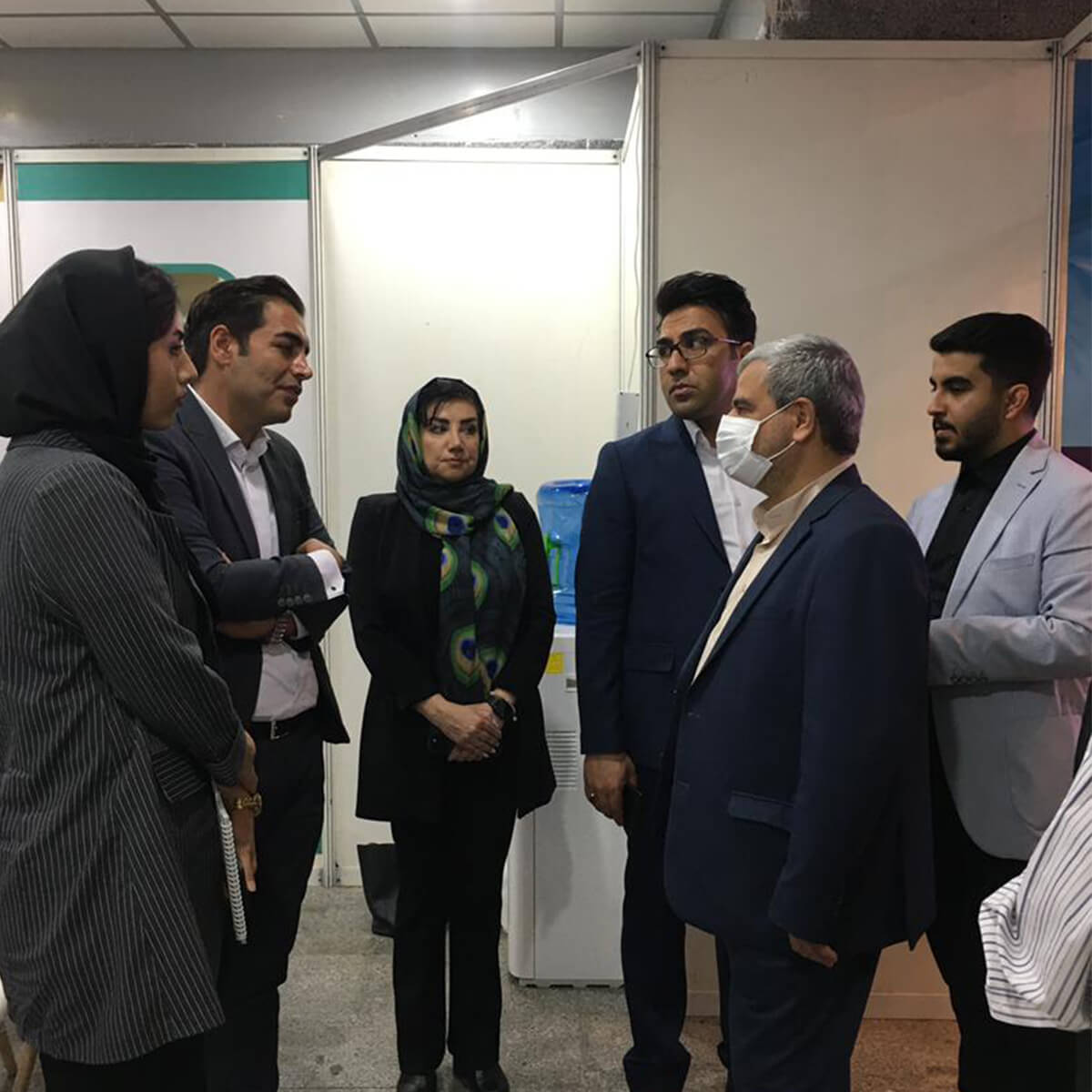 برای این محصول کاتالوگی درج نشده است