Oman Health Conference, September 2022
Presence of Raouf Medical Equipment Group in the Oman Health Conference
The Oman Health Conference with the theme "Towards Healthcare Excellence" was held on 26-28 September 2022 in Muscat. The conference main purpose was to provide a suitable platform for medical experts to meet and communicate with each other. Simultaneously with the start of the conference, along with the speeches of prominent professors and the holding of specialized workshops, the Oman Health Exhibition also started its activity.
In this exhibition, Raouf Medical Equipment Group was present to introduce its specialized products in the field of medical gases and infection control. We are proud that we were able to become one of the pioneers of producing medical equipment using modern technologies and introduce Raouf products to the world, which shows the self-sufficiency of our beloved country in this field.
Date: 26-28 September 2022
Venue: Hall Number 5, Oman Convention and Exhibition Centre, Muscat, Oman
Visiting Hours: 9:00 a.m. to 8:00 p.m.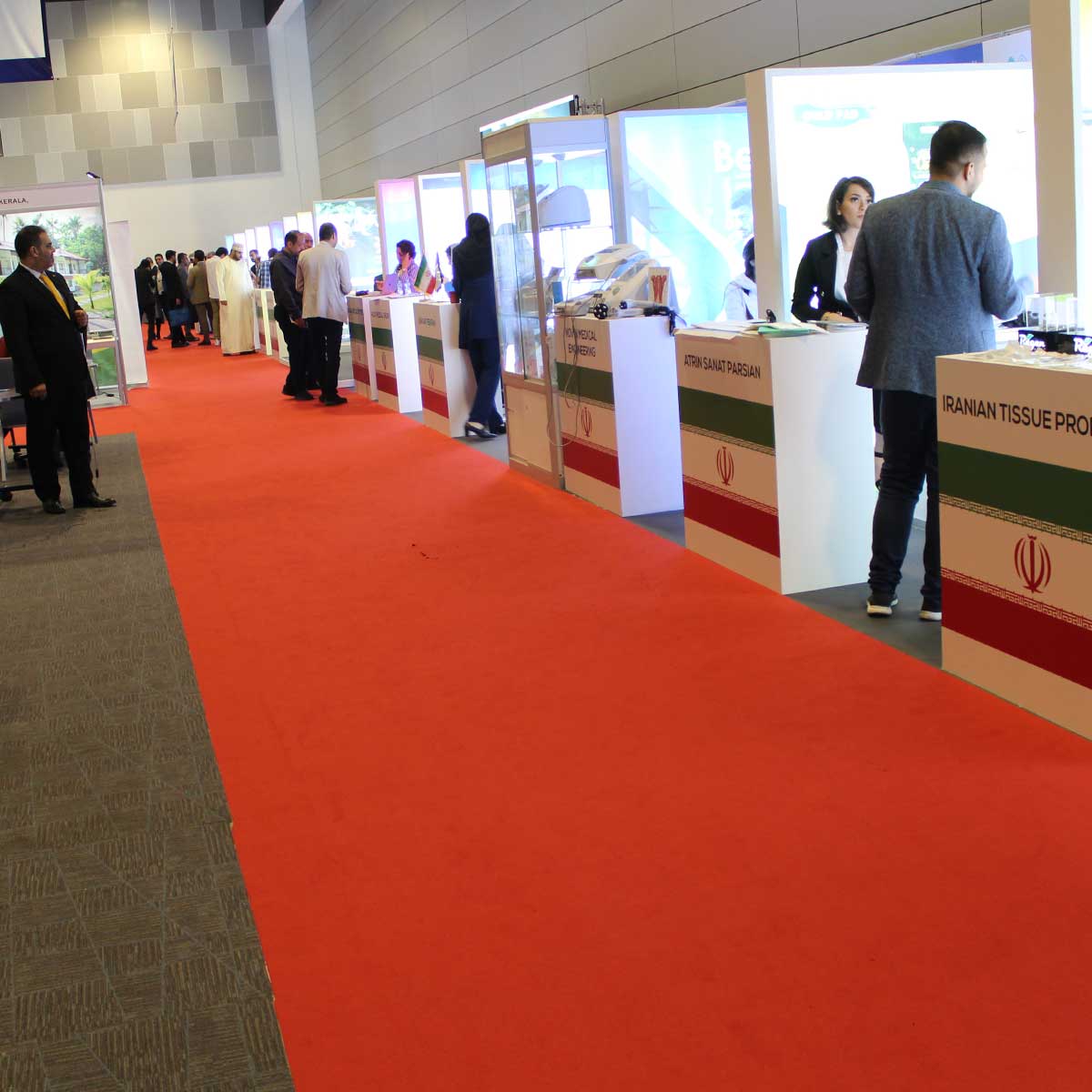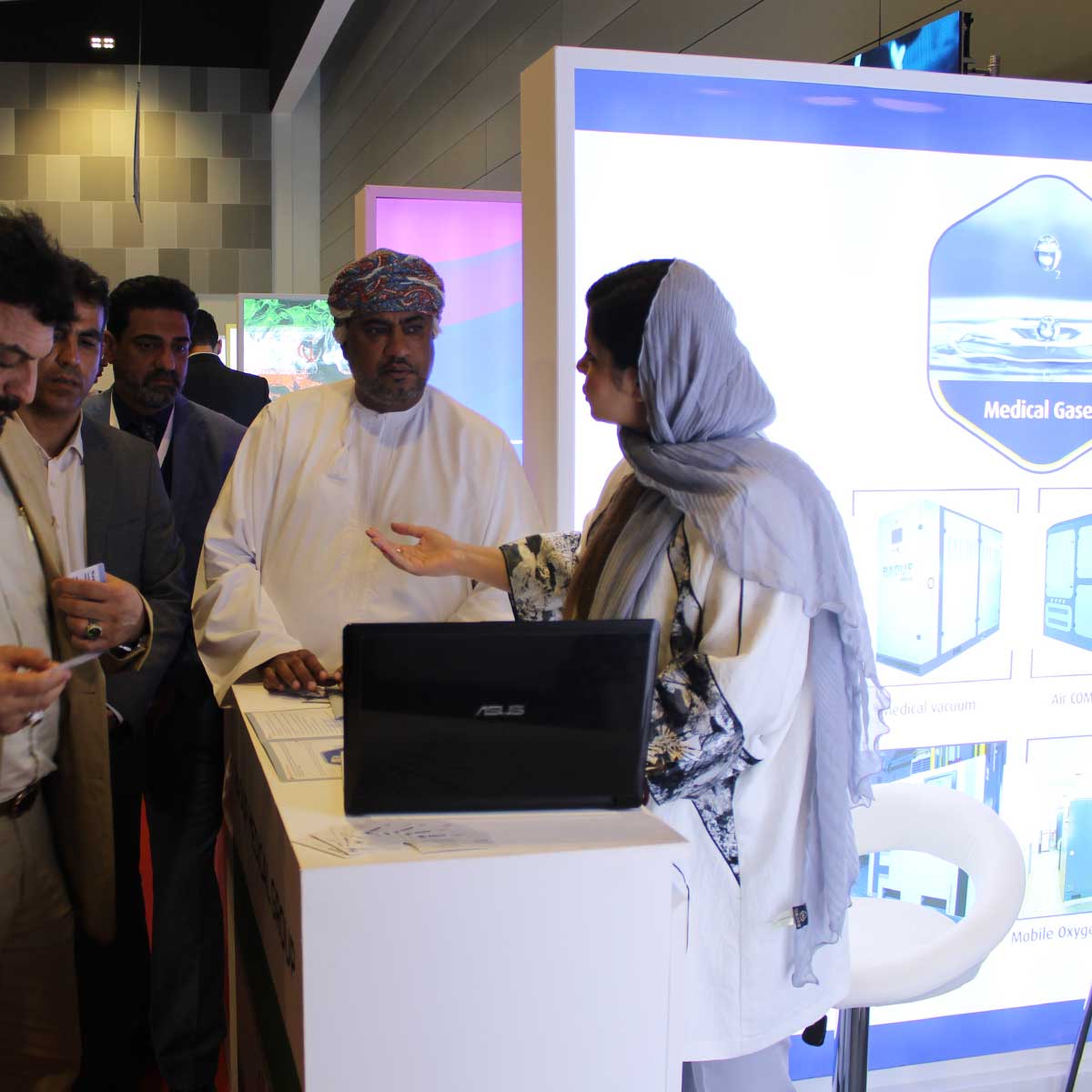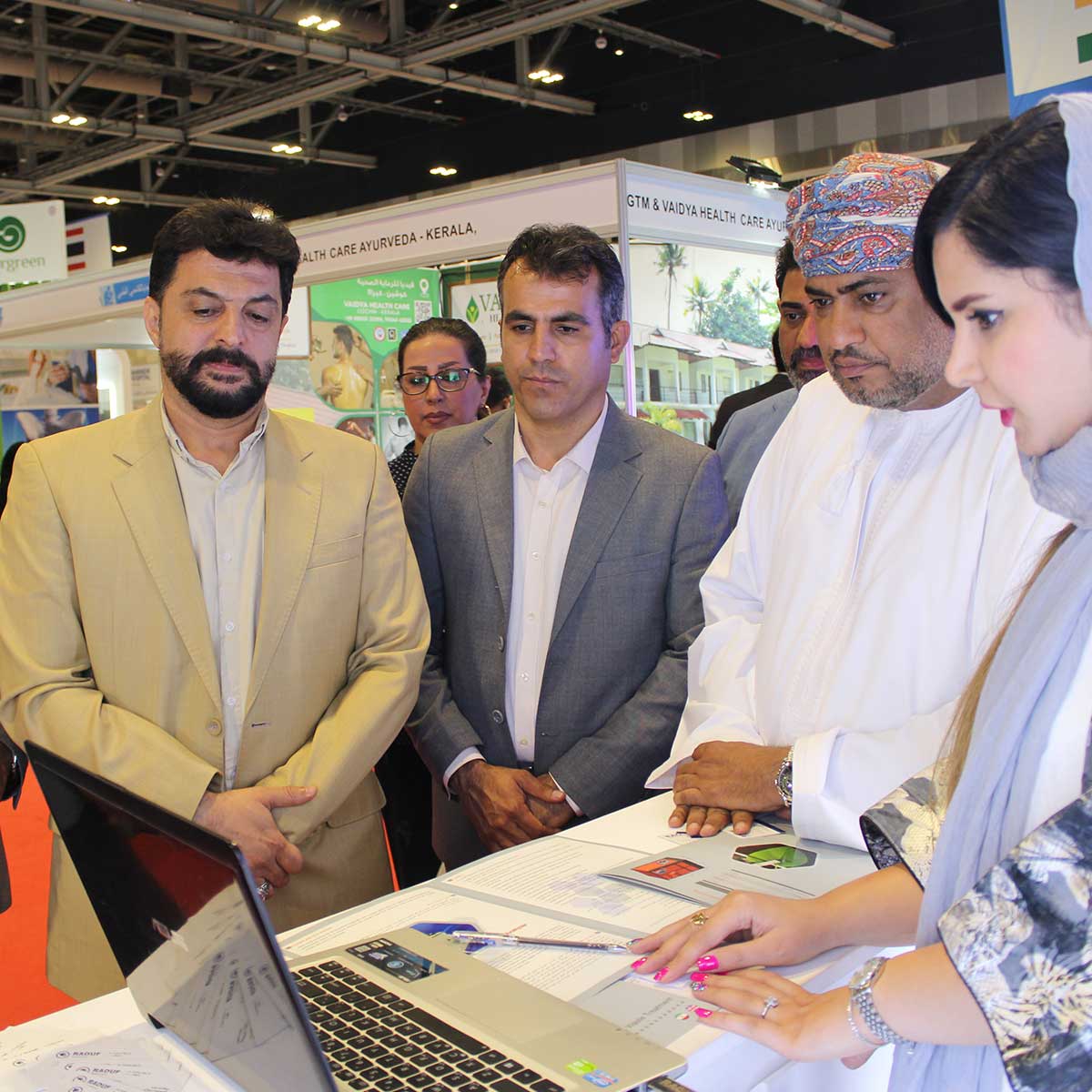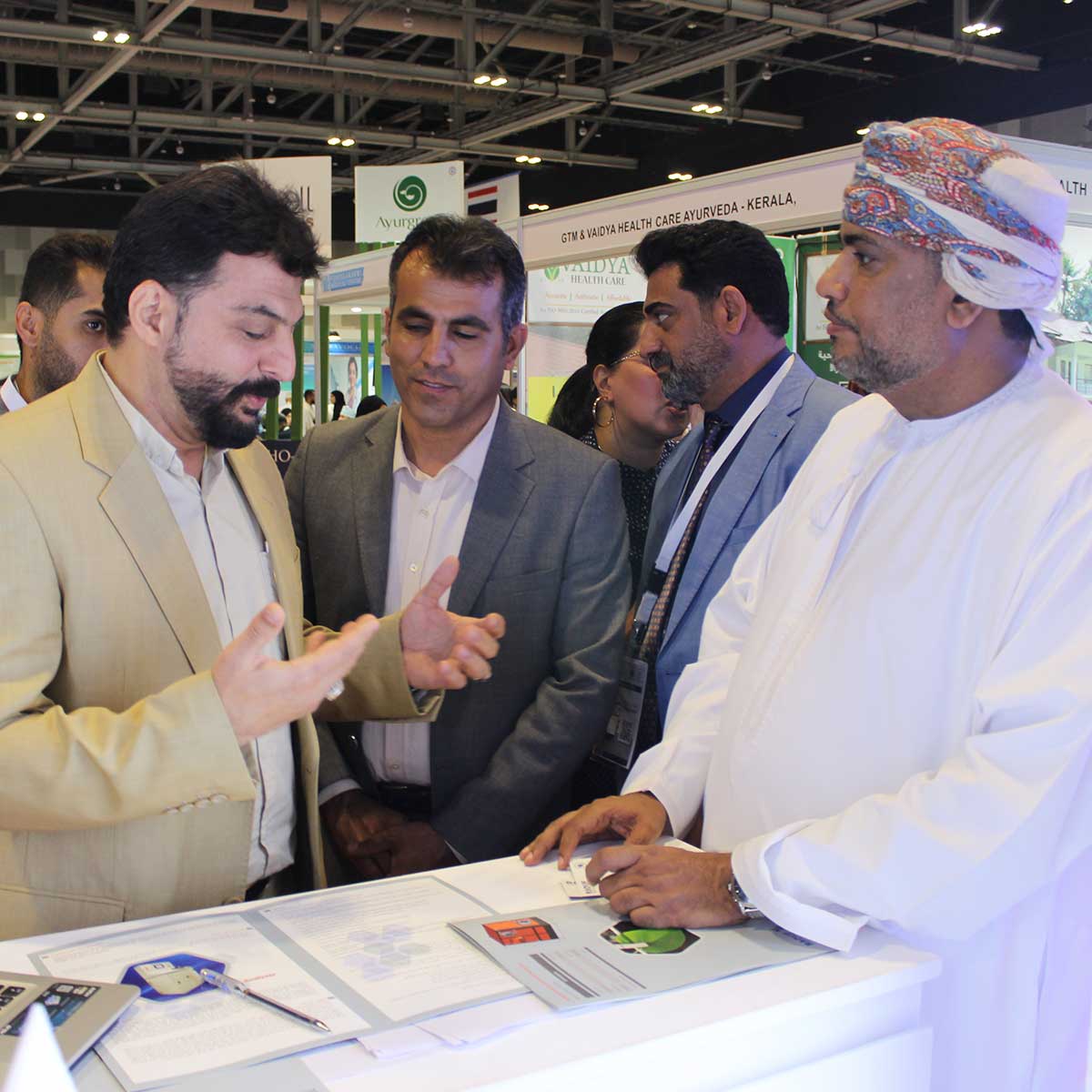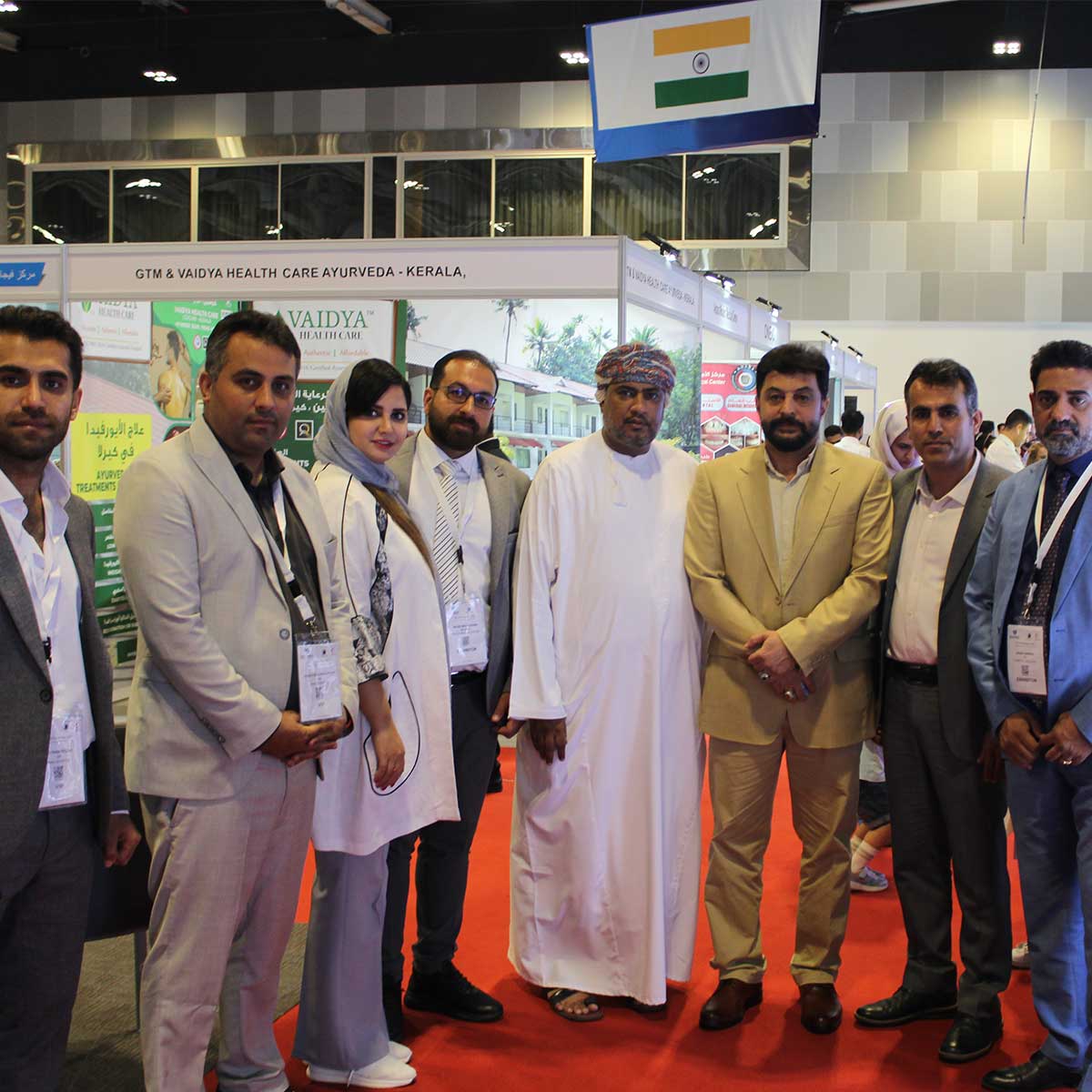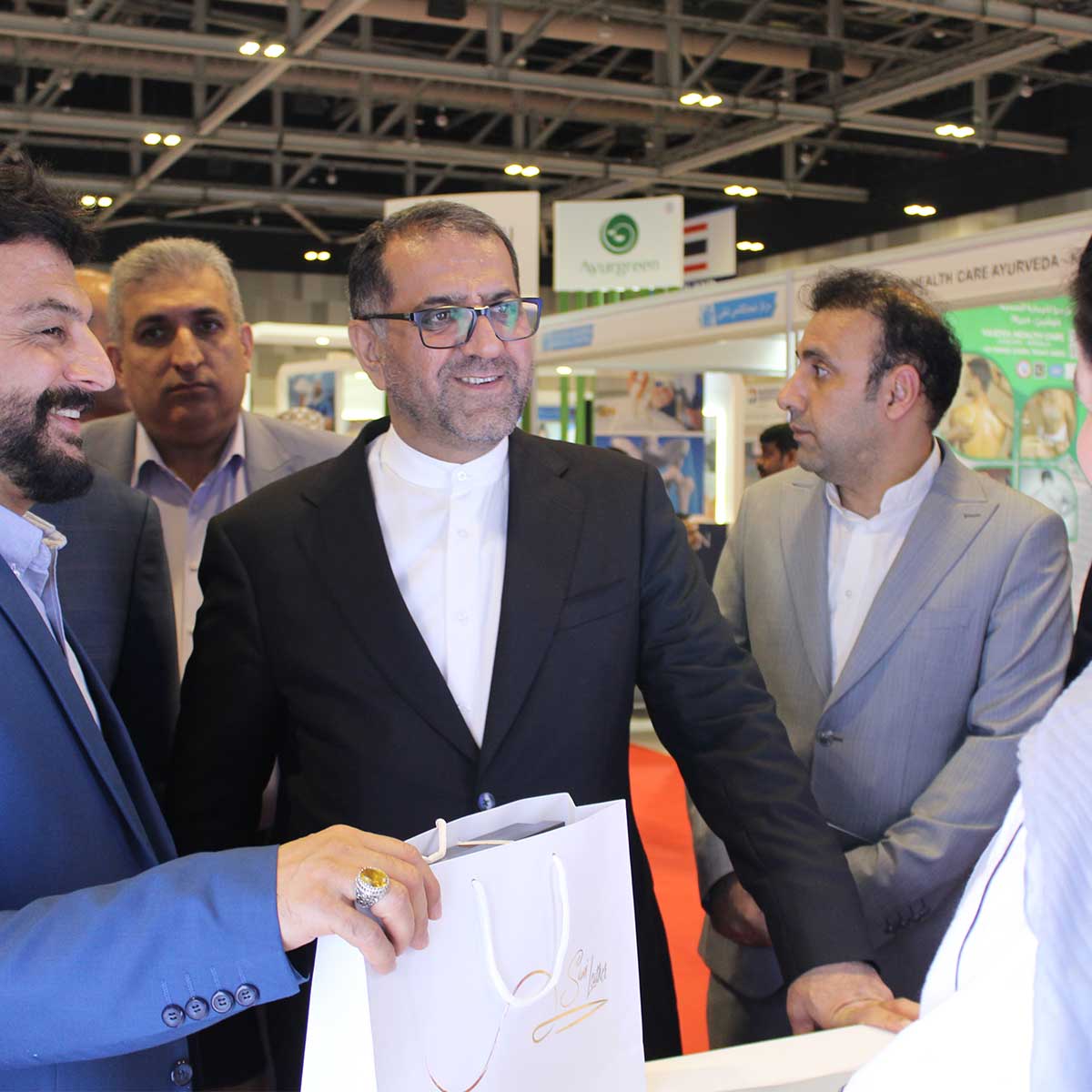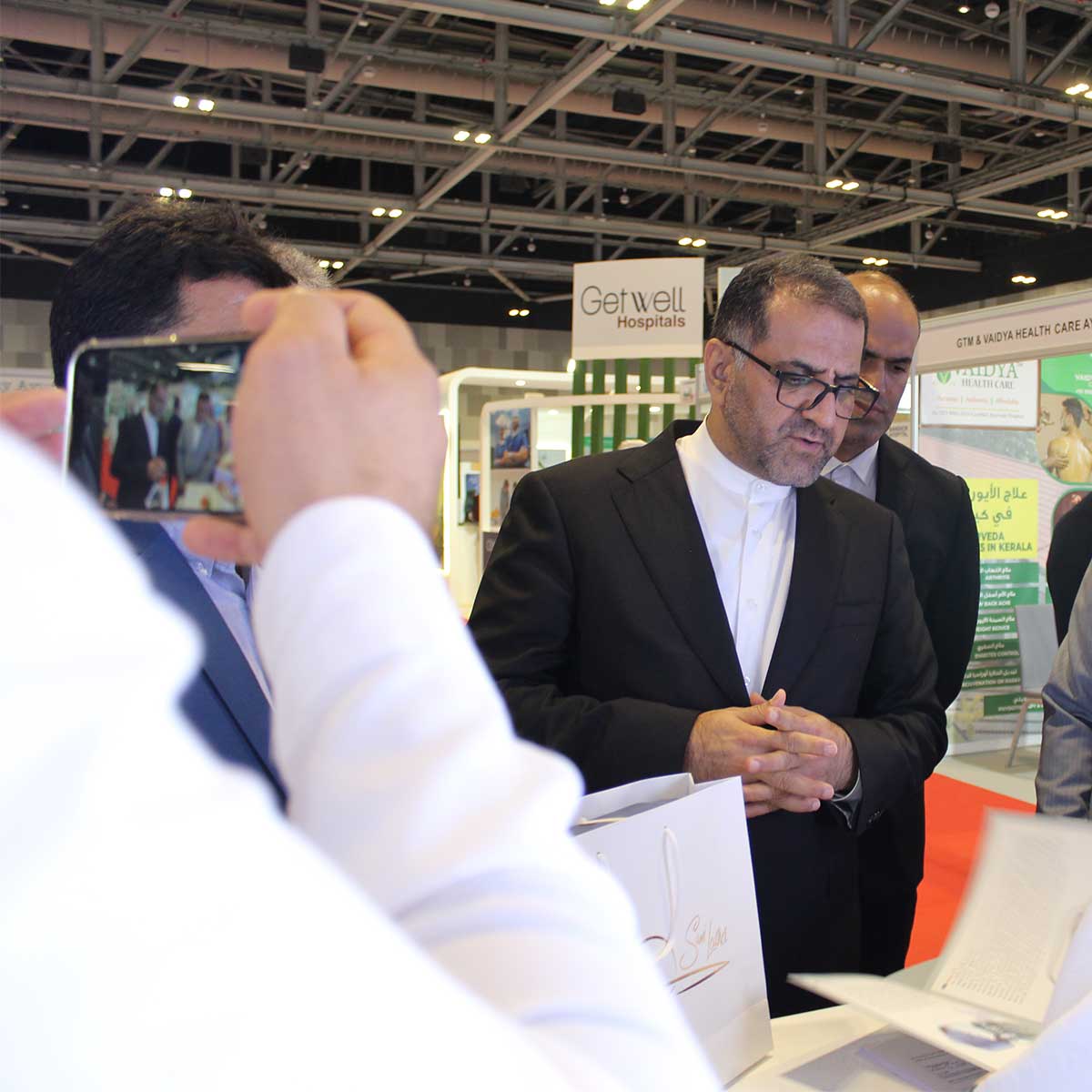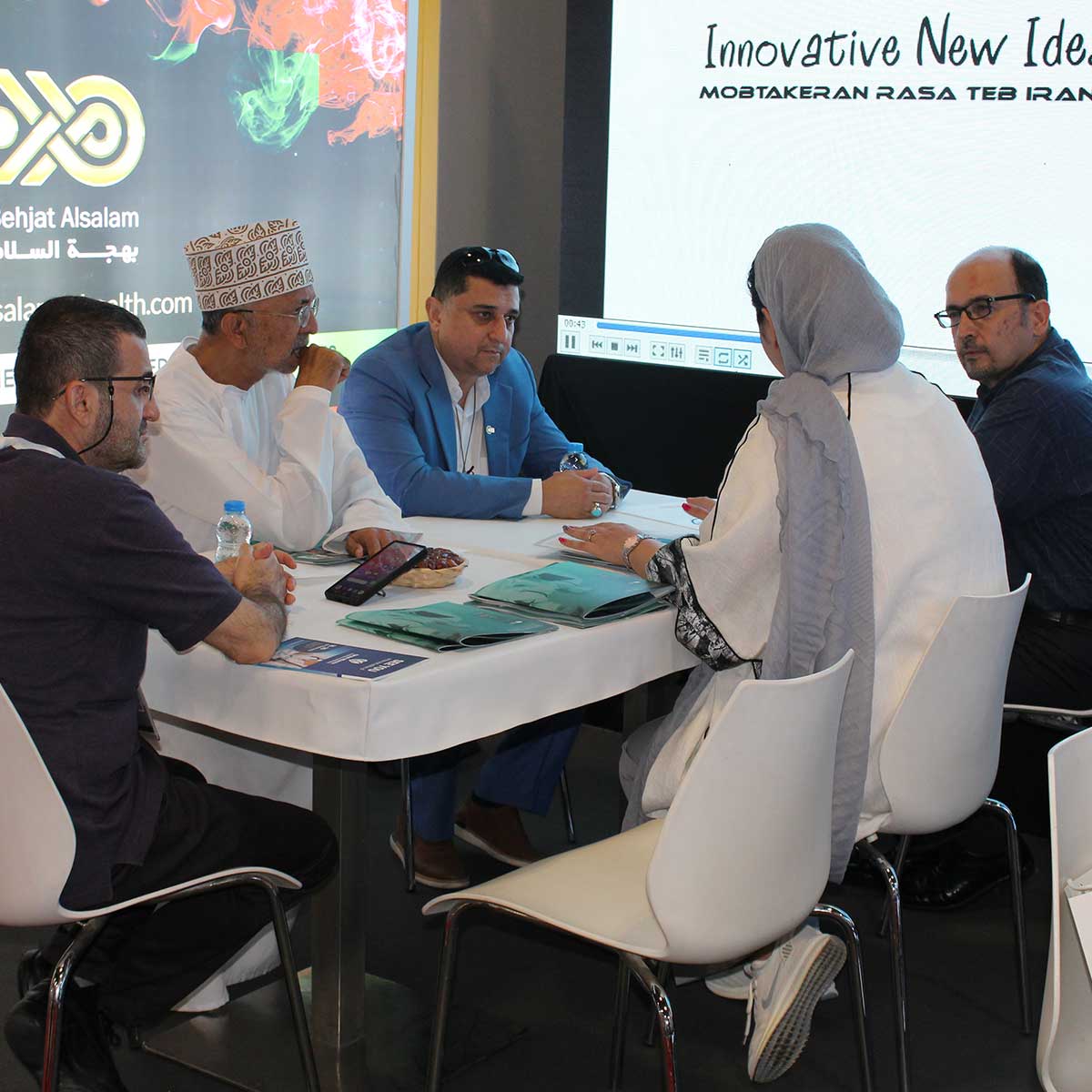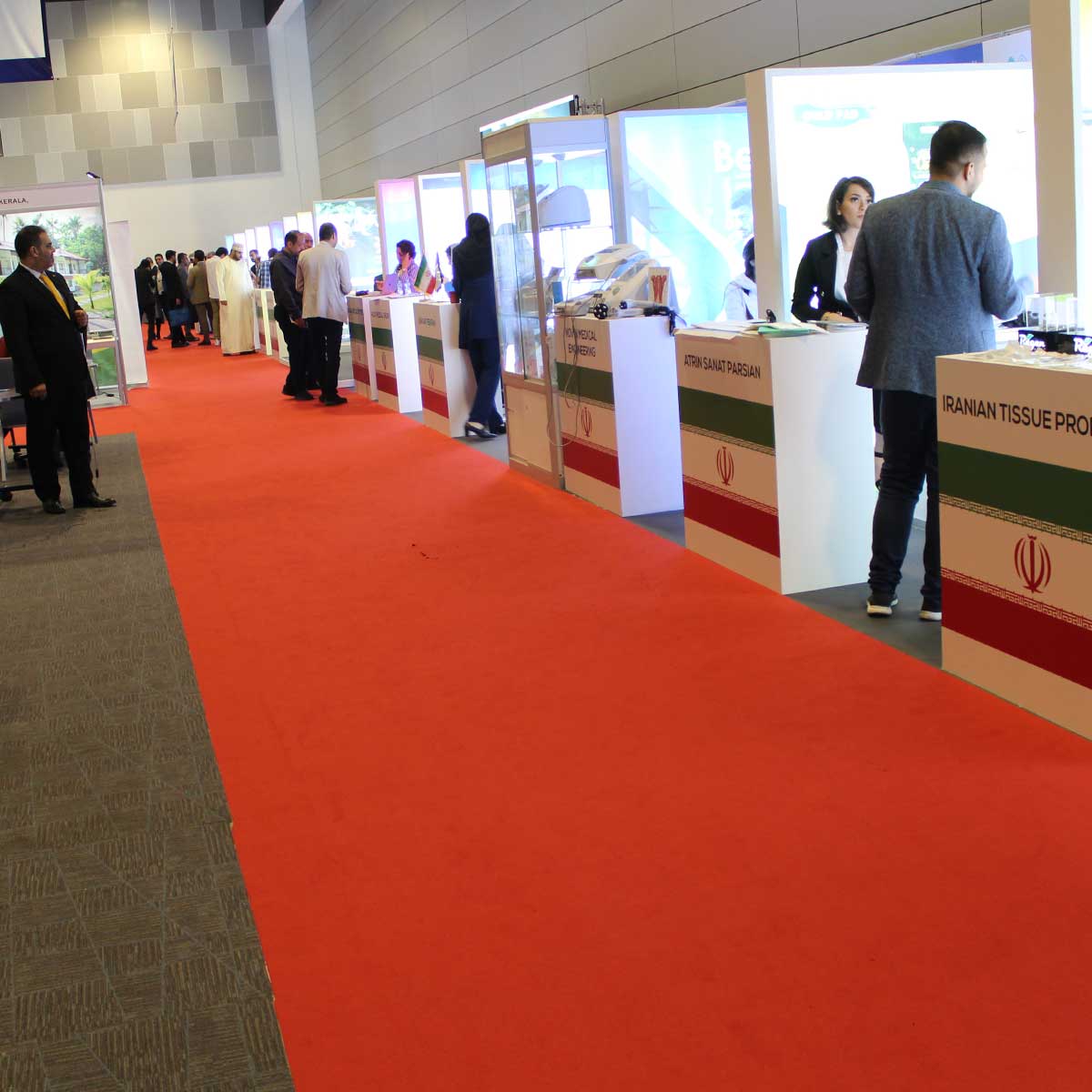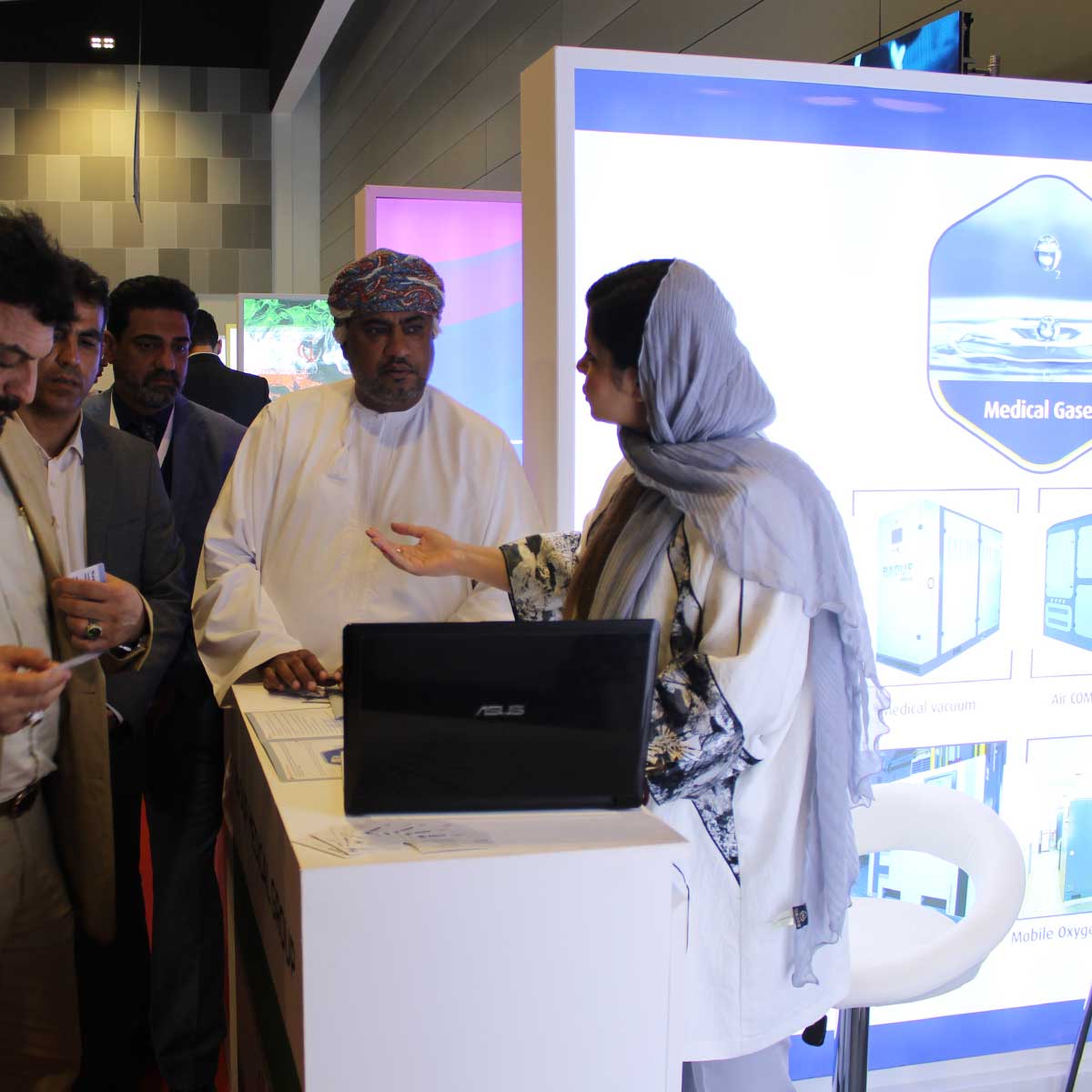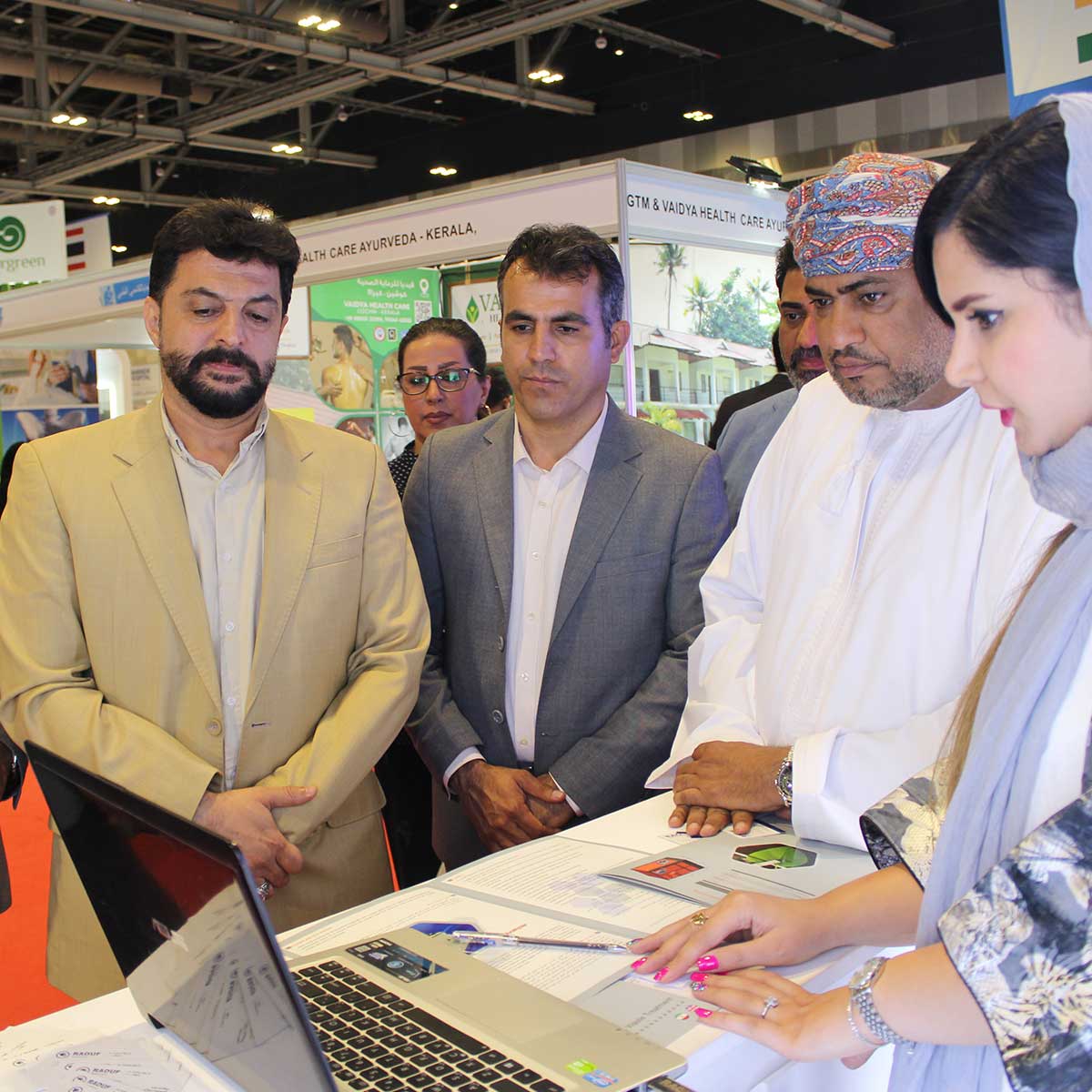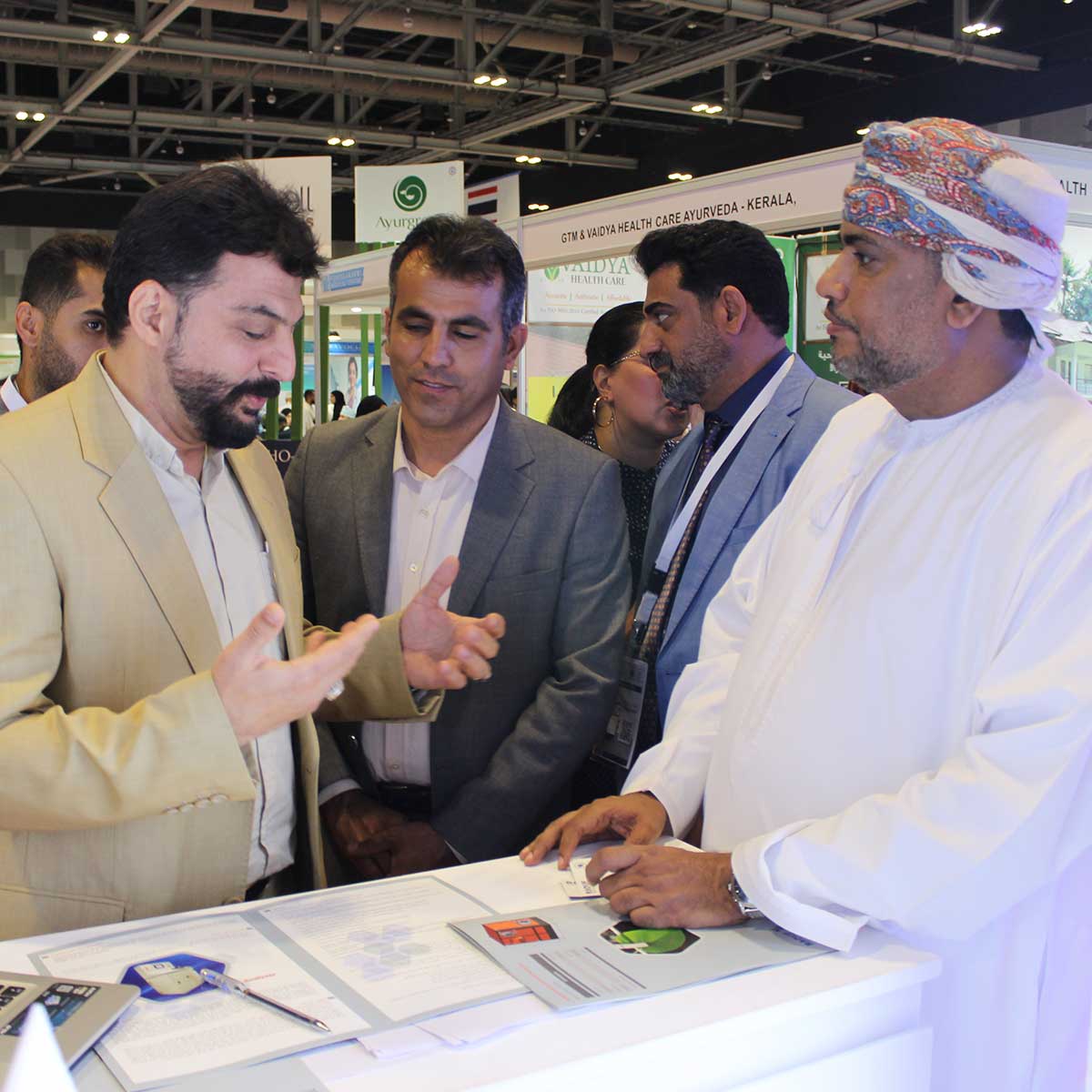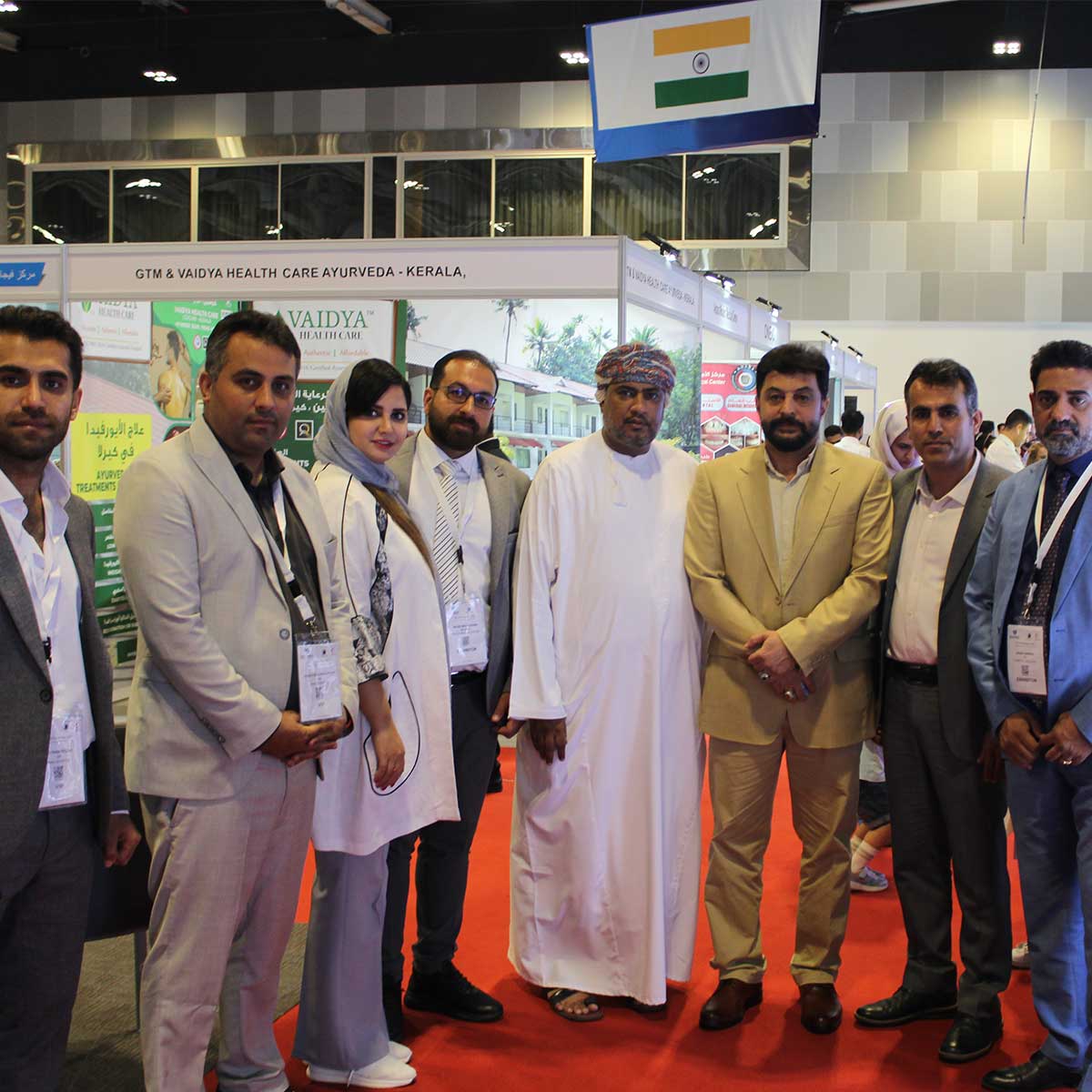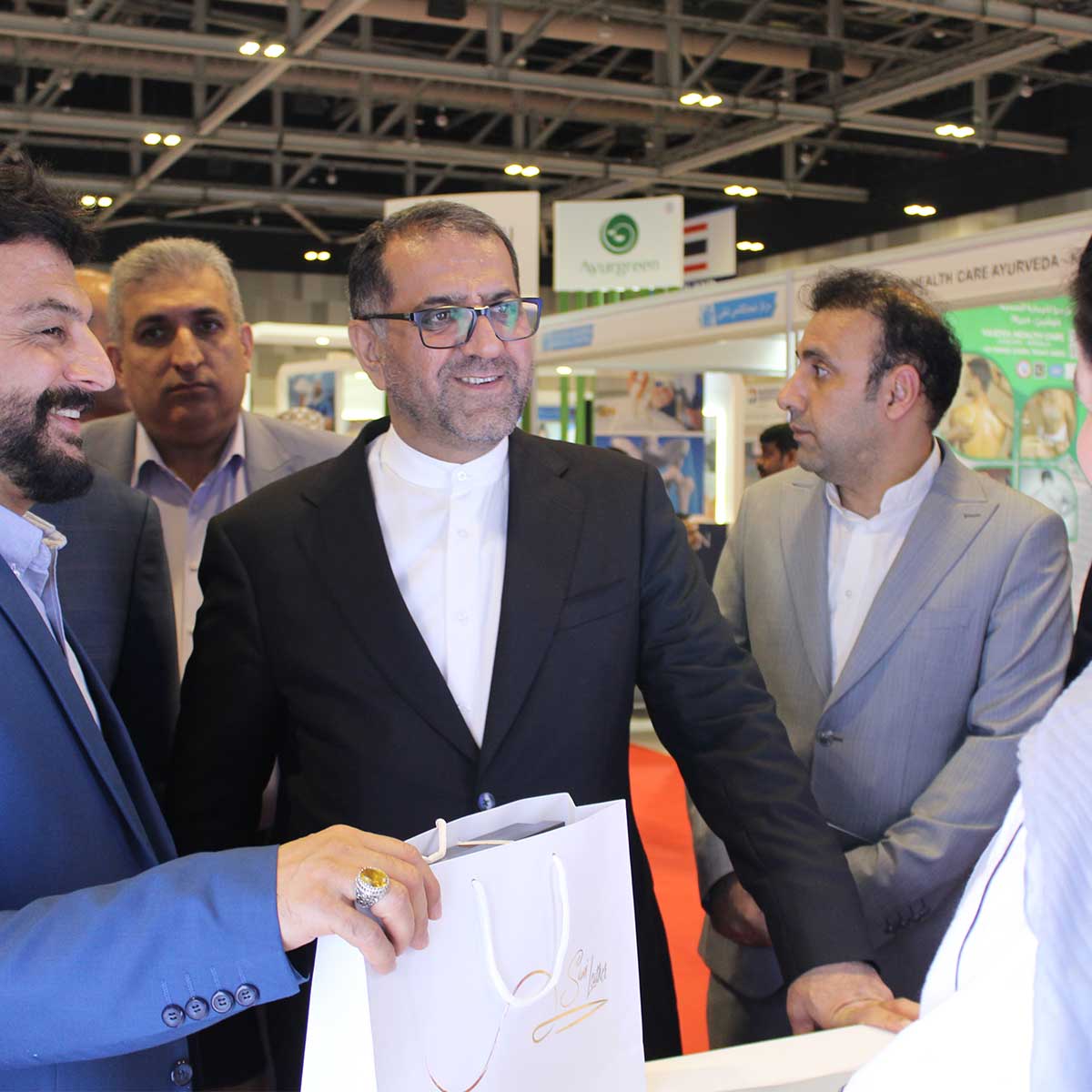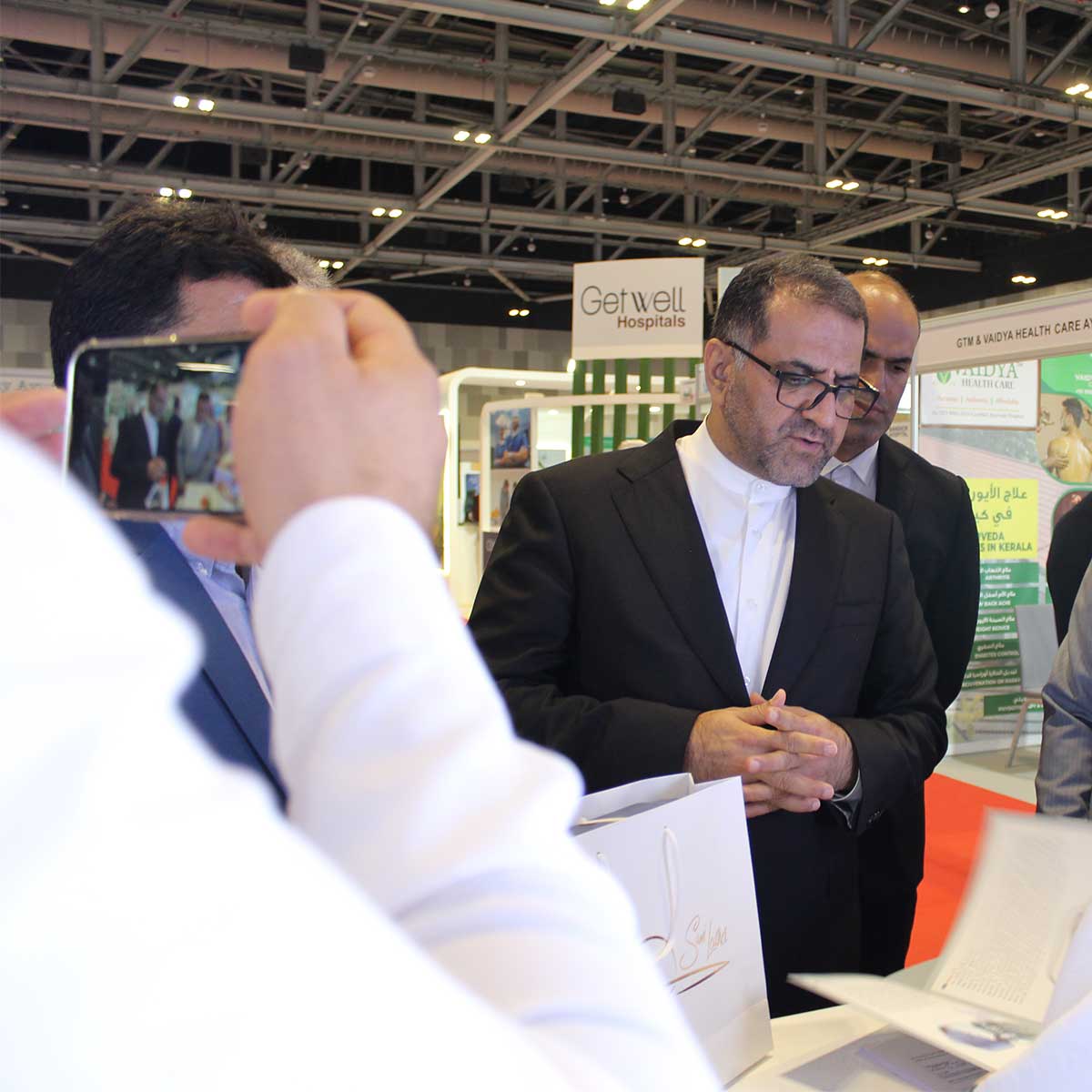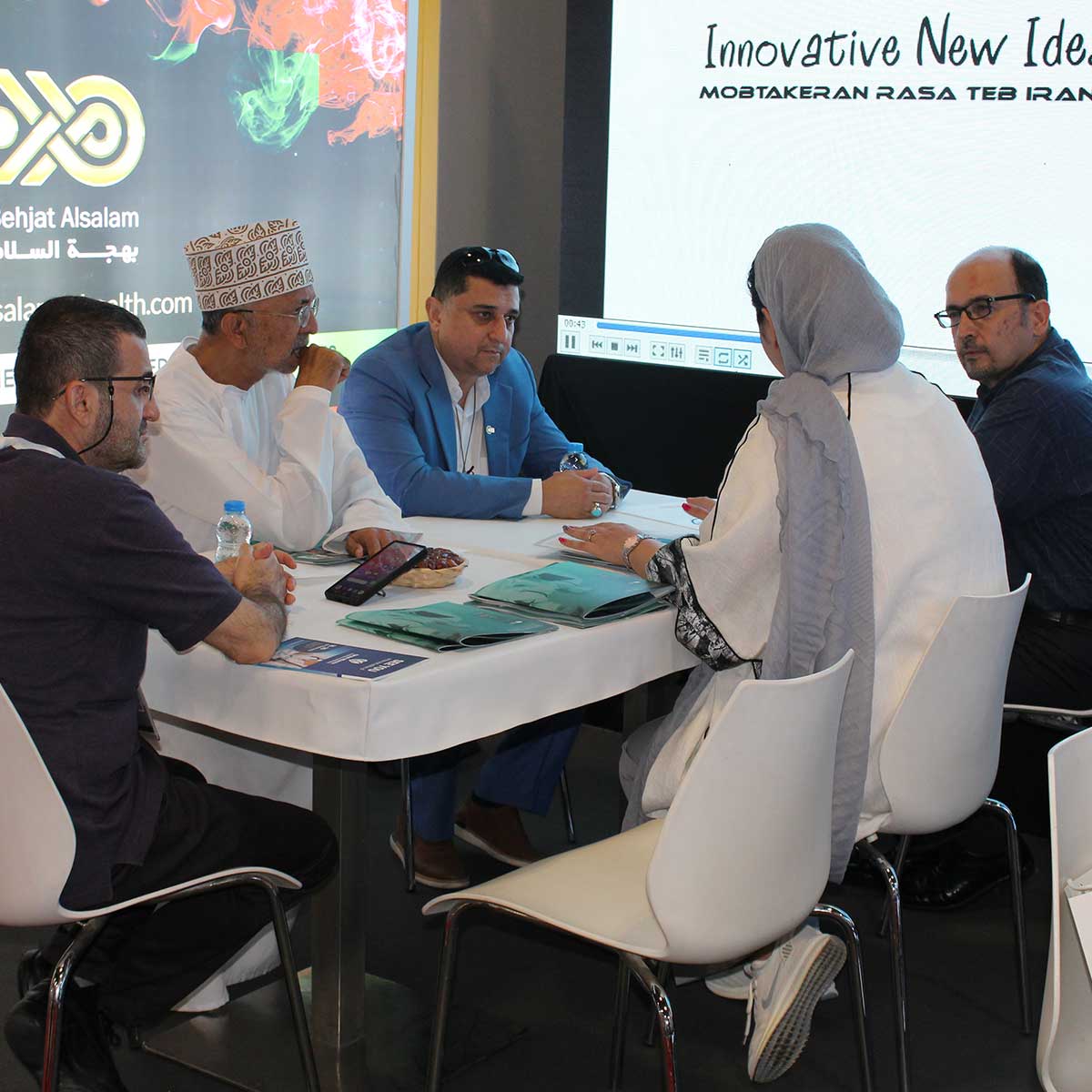 برای این محصول کاتالوگی درج نشده است