37th Iranian Congress of Radiology, July 2022
The presence of the medical imaging department of Raouf Medical Equipment Group in the 37th Iranian Congress of Radiology
The Iranian Congress of Radiology is always considered one of the most unique congresses of Iran in the field of medicine in terms of its scope, the number of participants, and the amount of content presented. The 37th Iranian Congress of Radiology is the first face-to-face congress after the Corona pandemic, which will be held with the speeches of more than 200 prominent professors and the presentation of the latest achievements and medical imaging technologies.
The main topic of this congress is imaging of the abdomen, including diagnosis and intervention in radiology of the digestive tract and urinary tract, imaging to diagnose breast diseases, and the use of artificial intelligence in radiology.
The Raouf medical imaging department, which cooperates with world-renowned brands in the field of imaging such as SONY, GMM, IMS GIOTTO, DMS, TECHNIX, ACTEON, INTERMEDICAL, and BARCO, has been able to achieve the latest technologies in the production of radiology systems, and in this exhibition, presented the products of national production and imported products.
Date: 19-22 July 2022
Venue: Milad Tower Convention Center
Visiting Hours: 8 am to 5 pm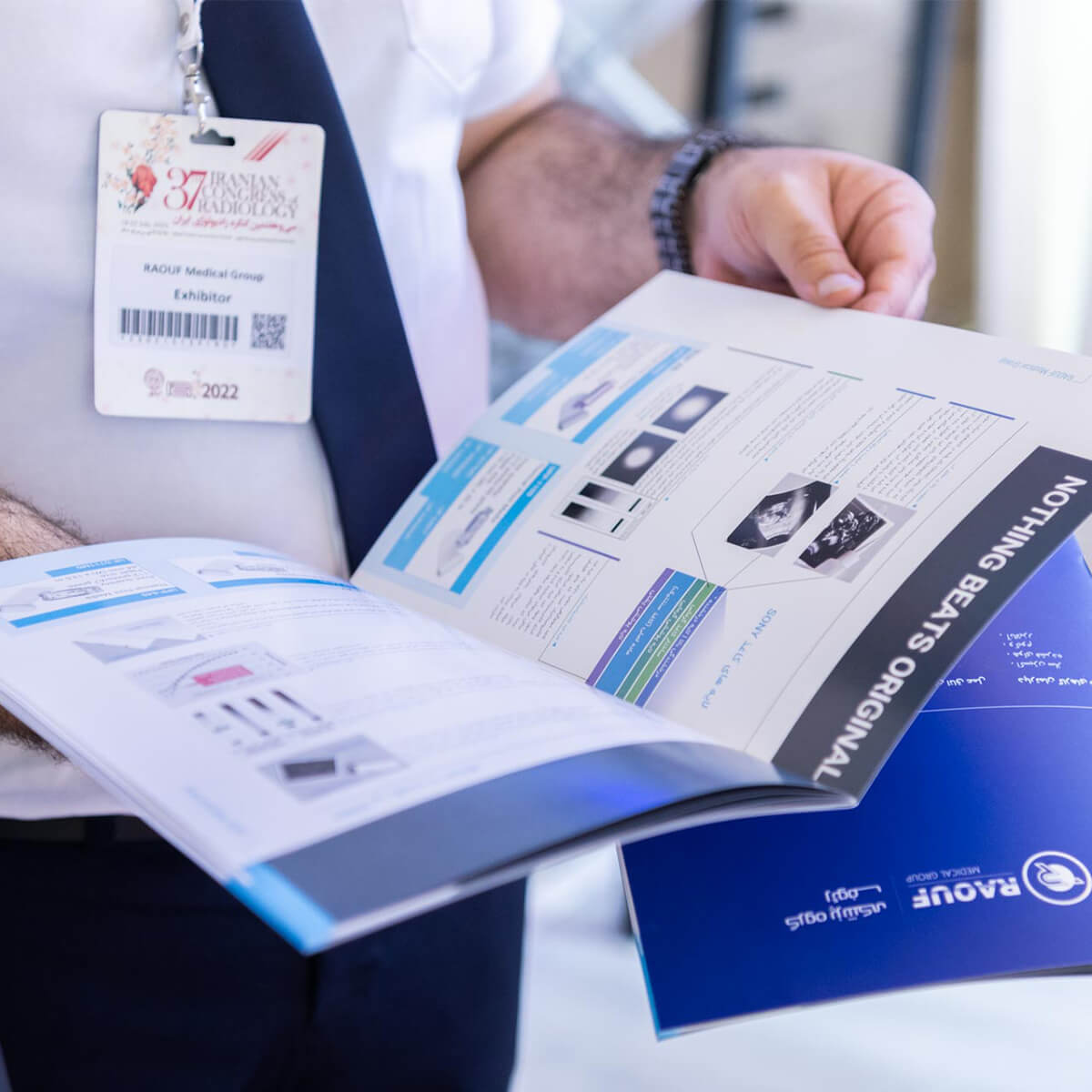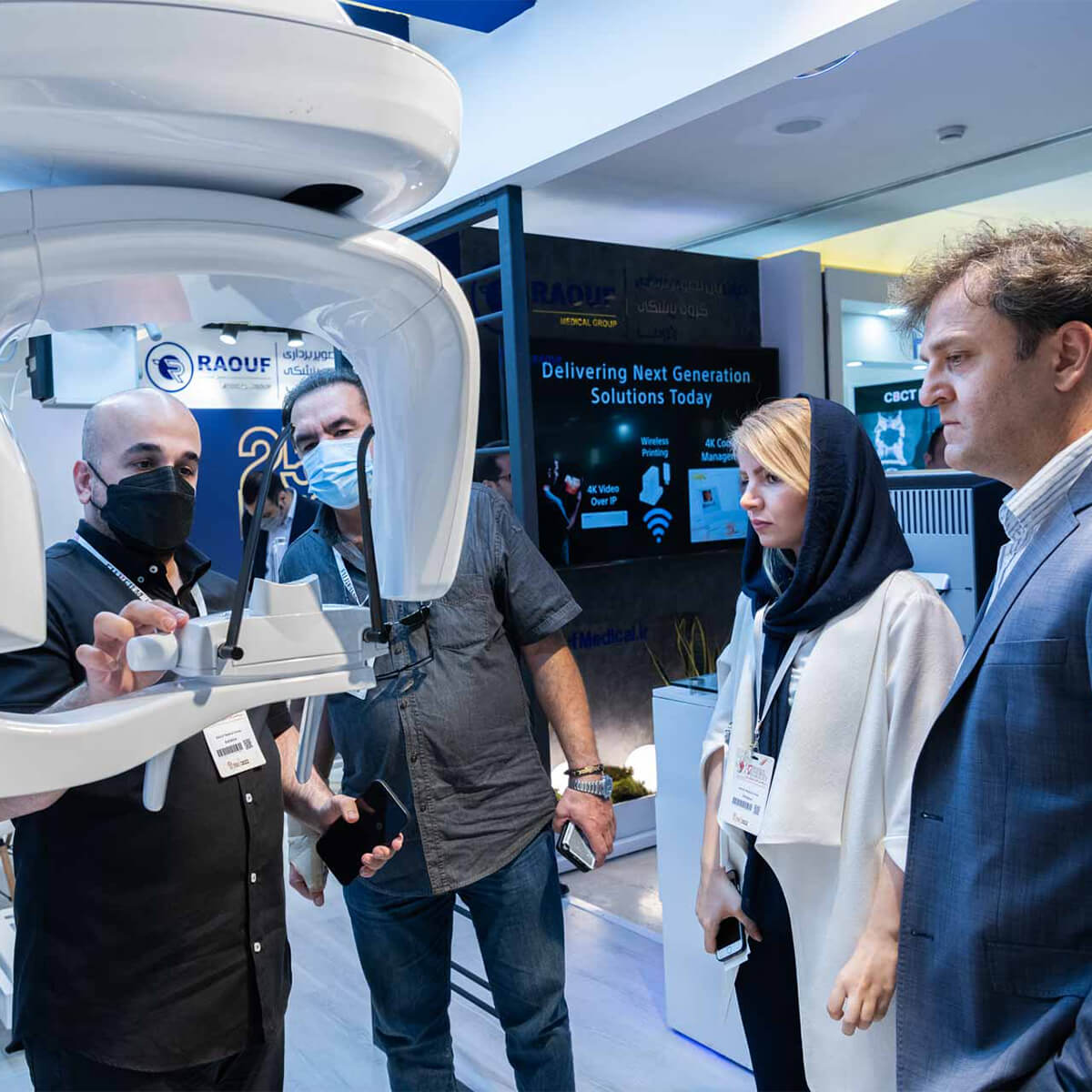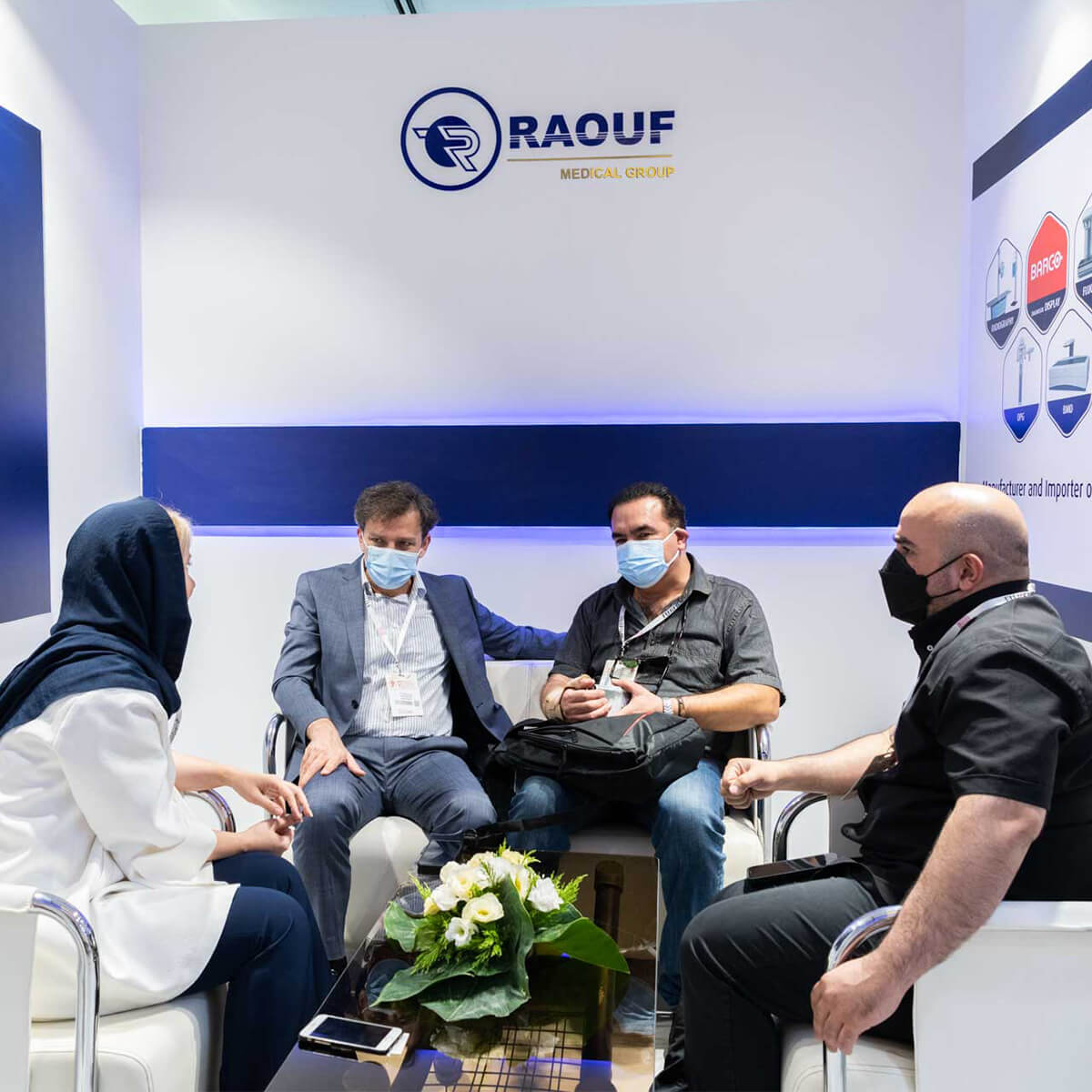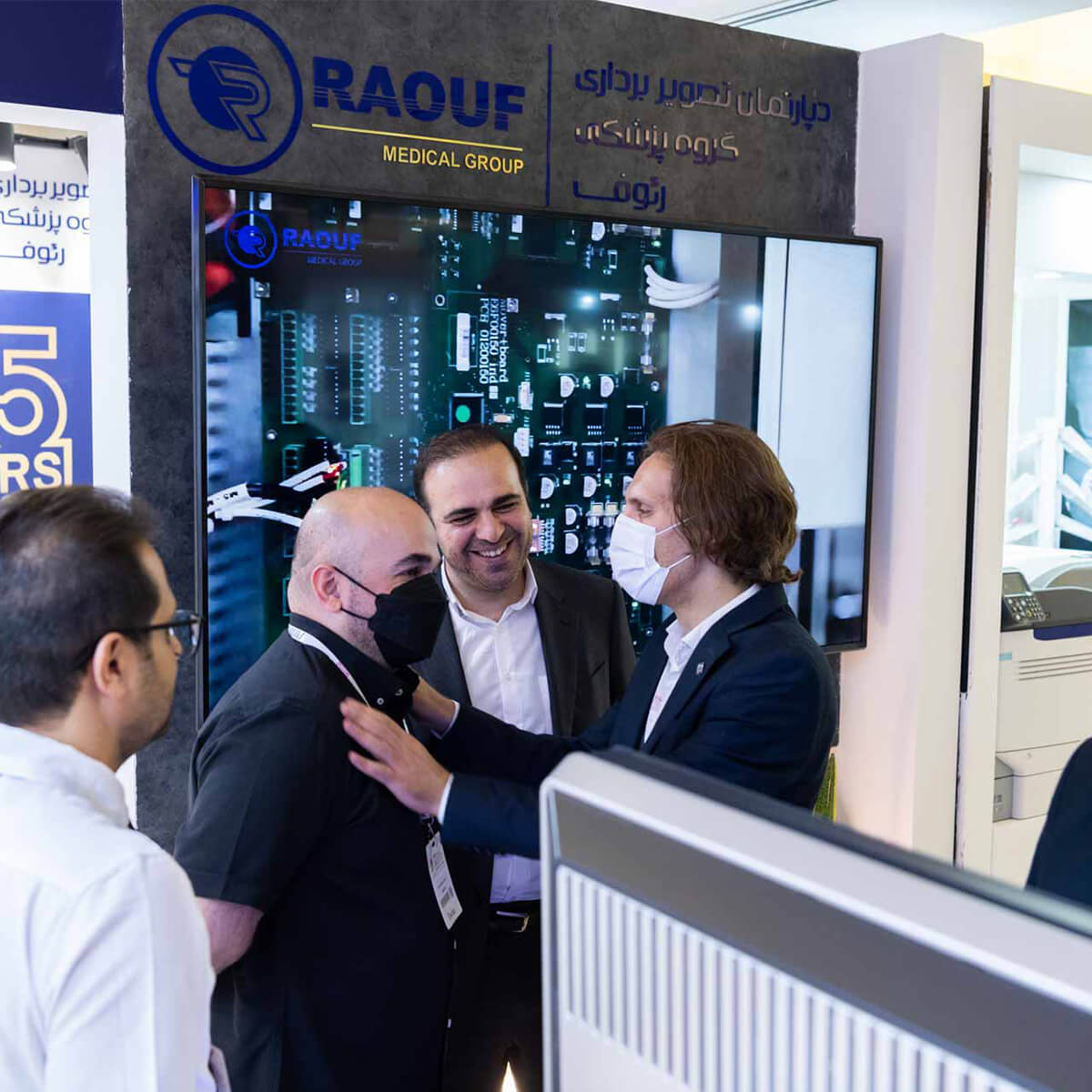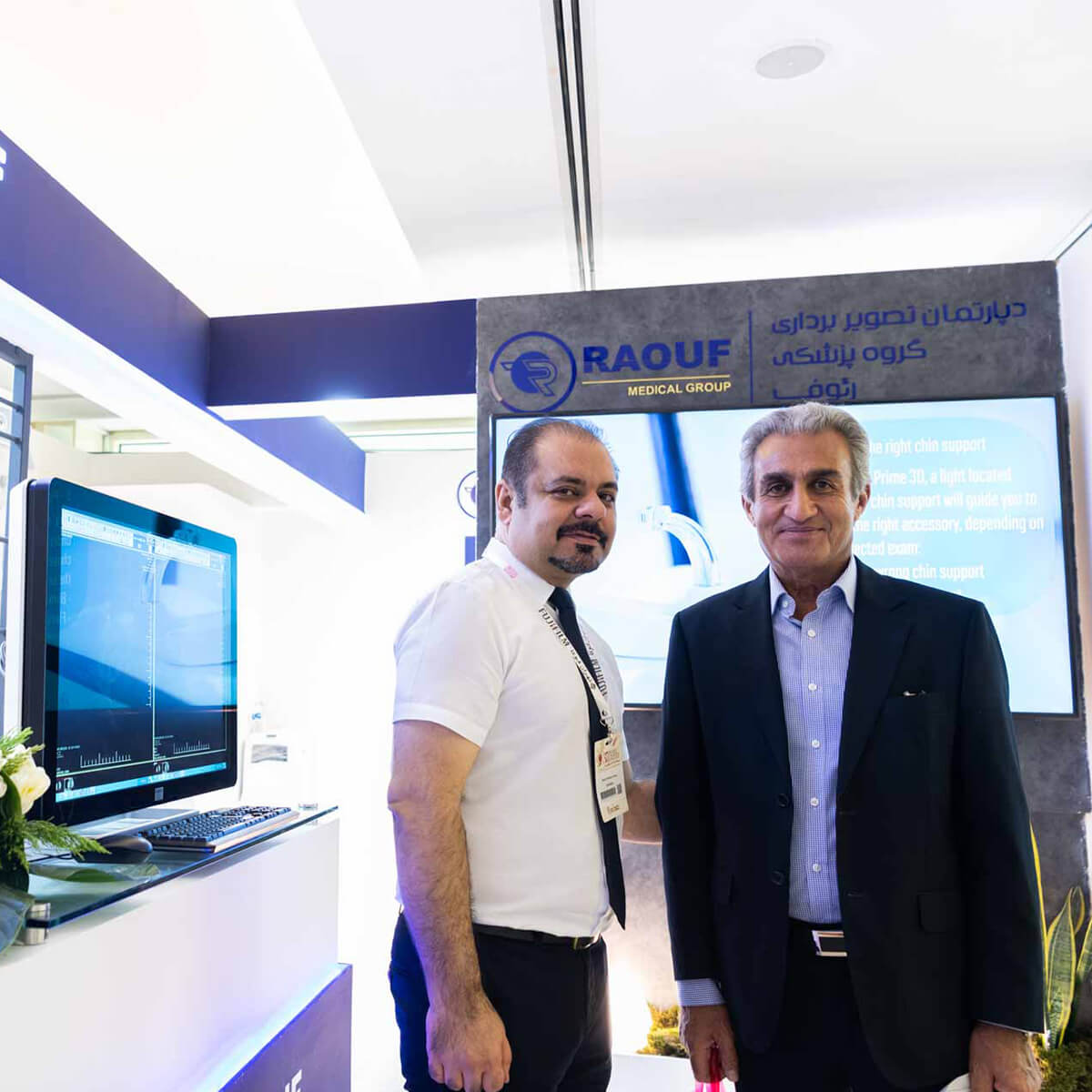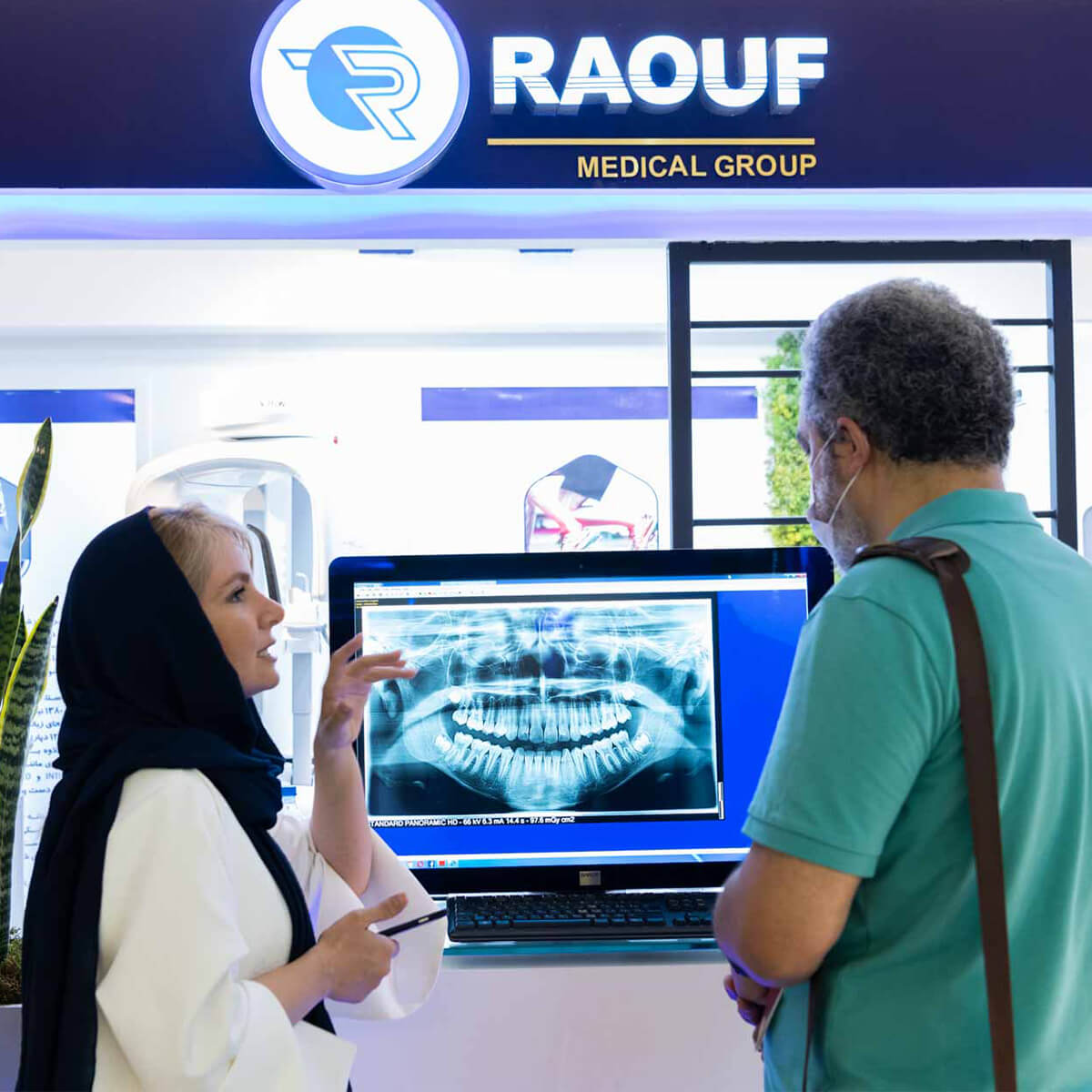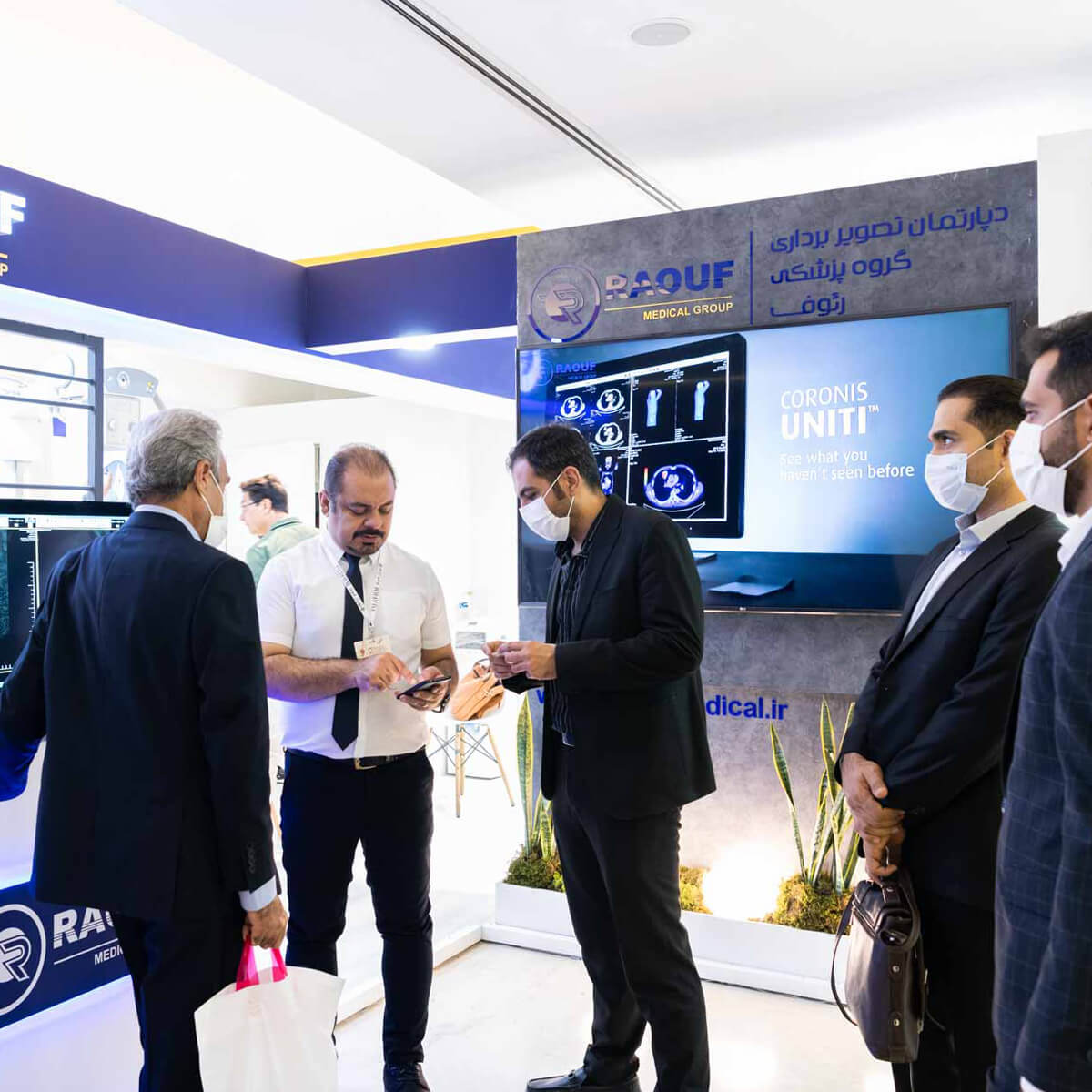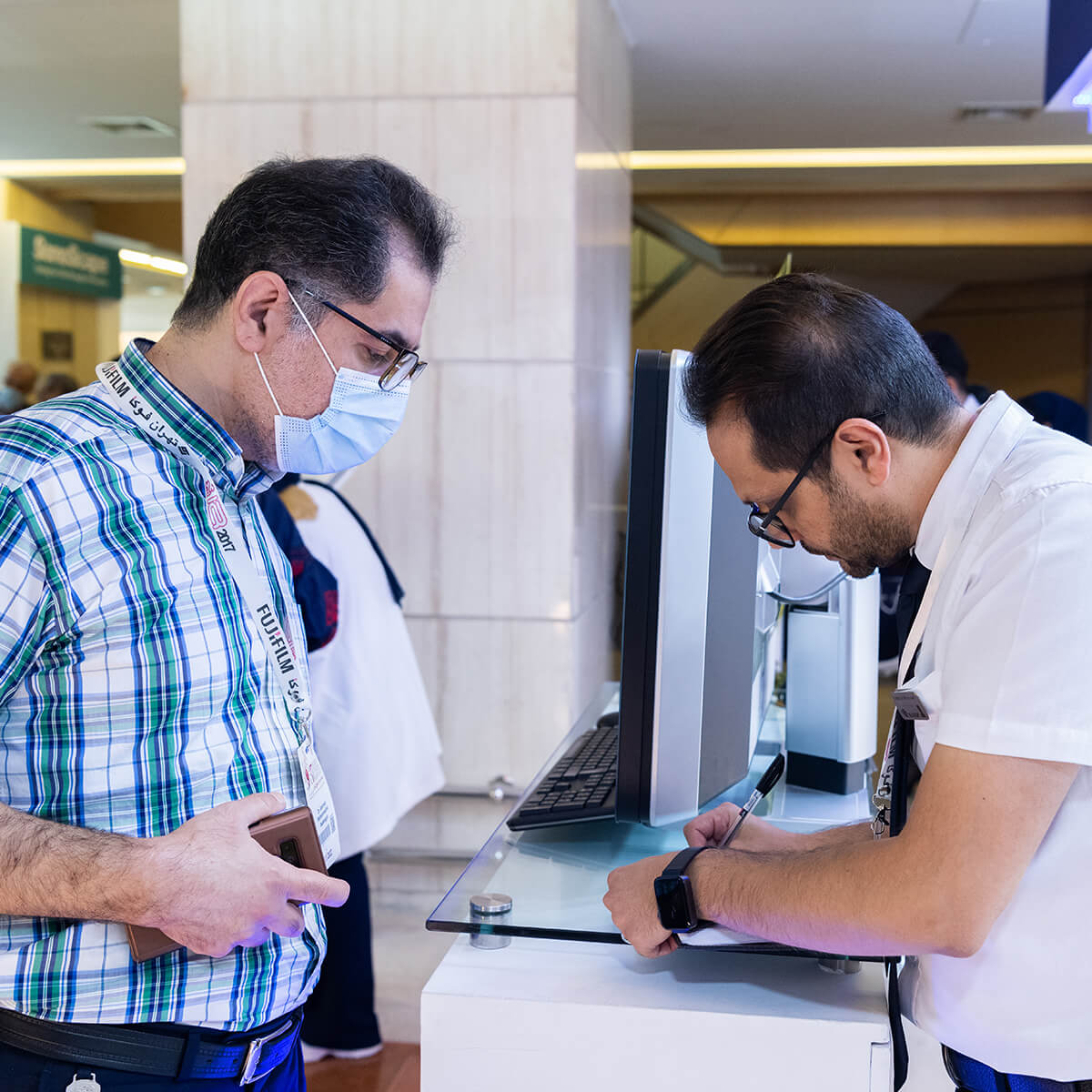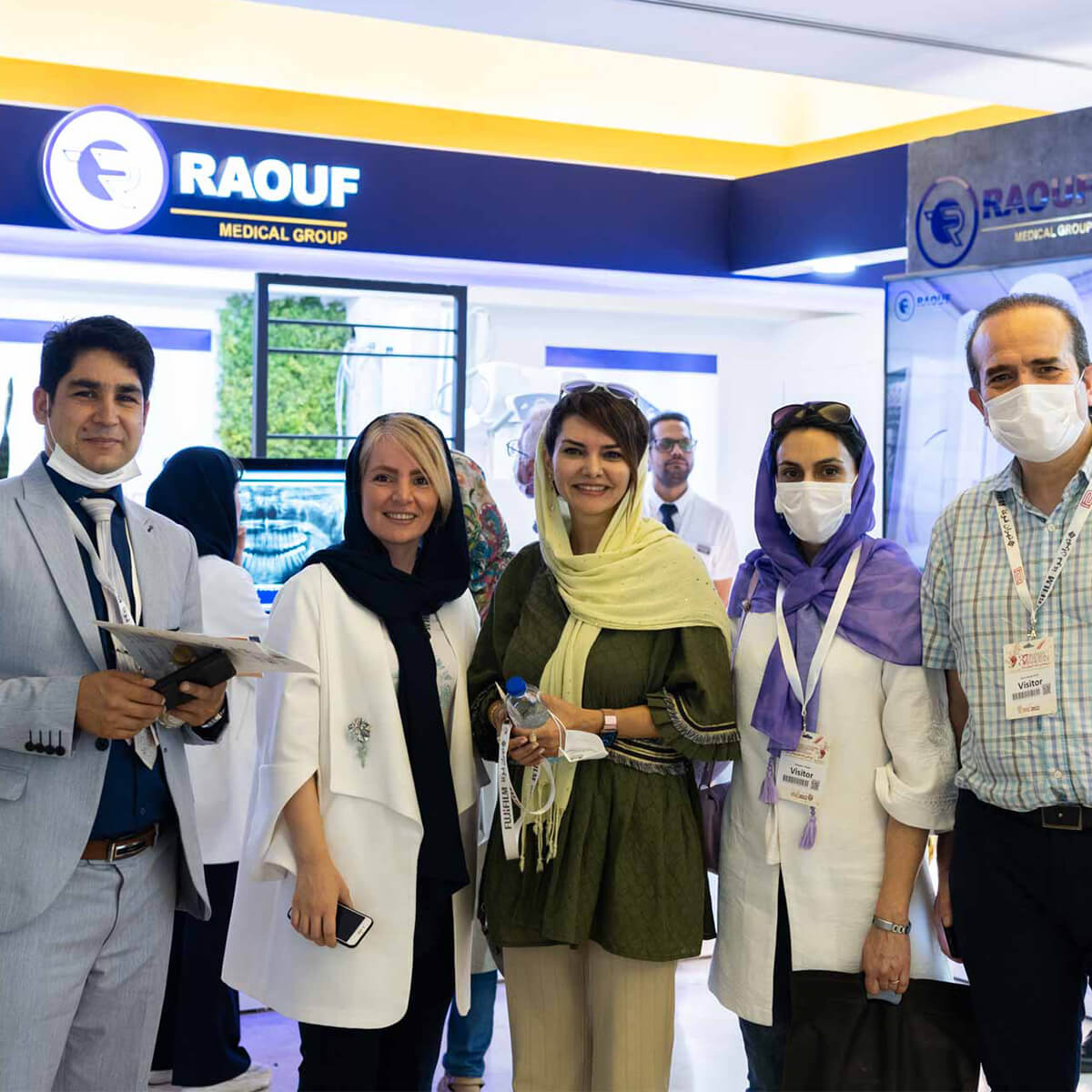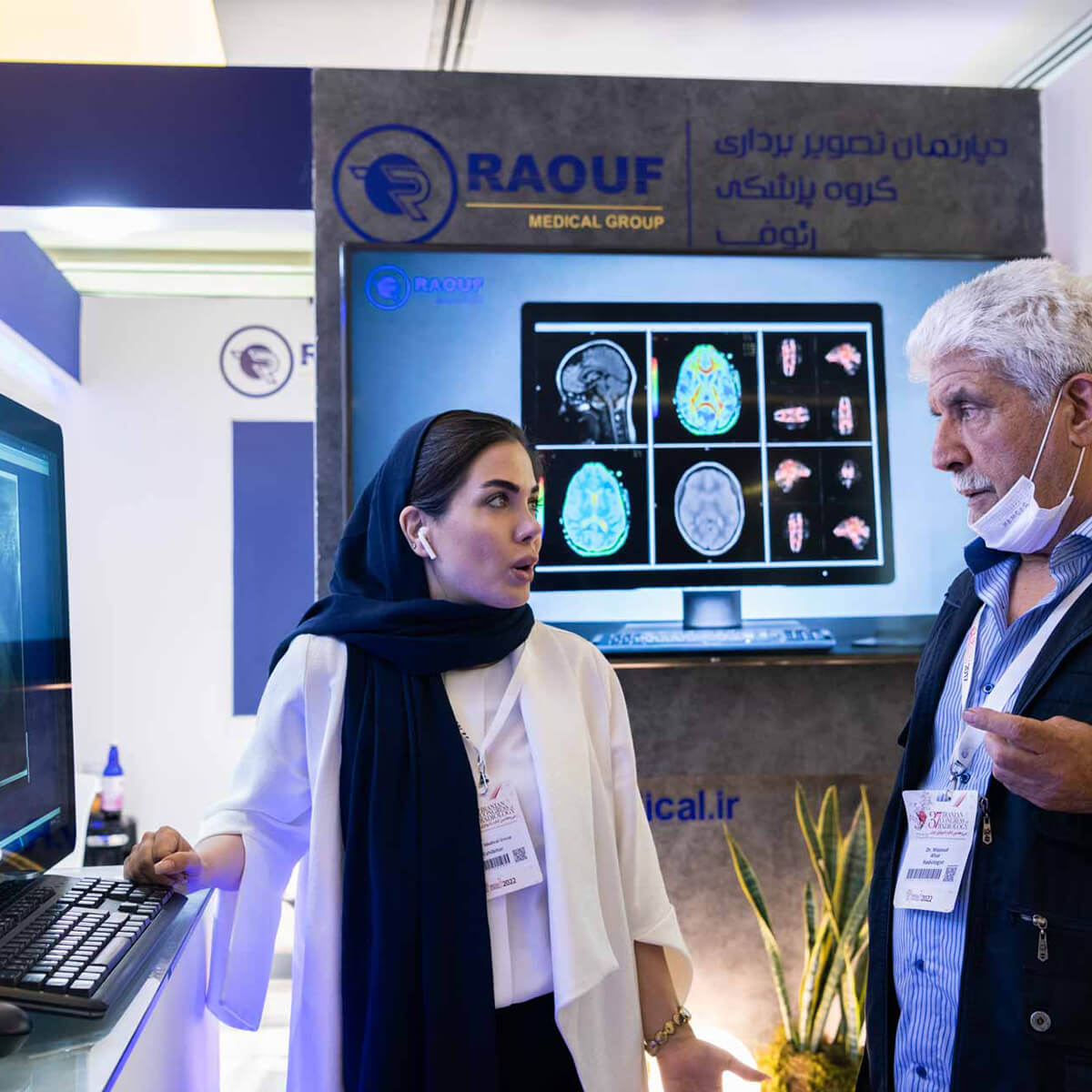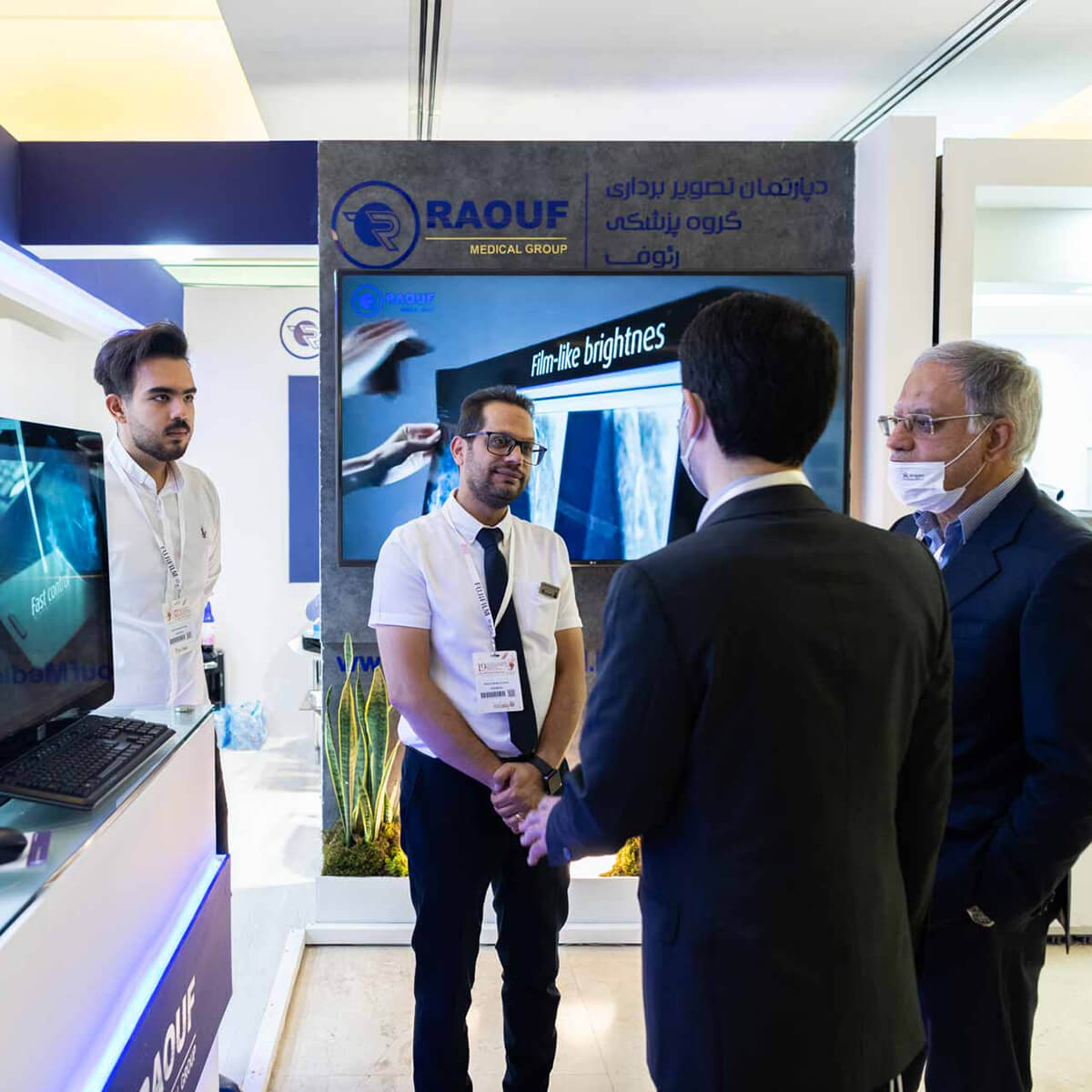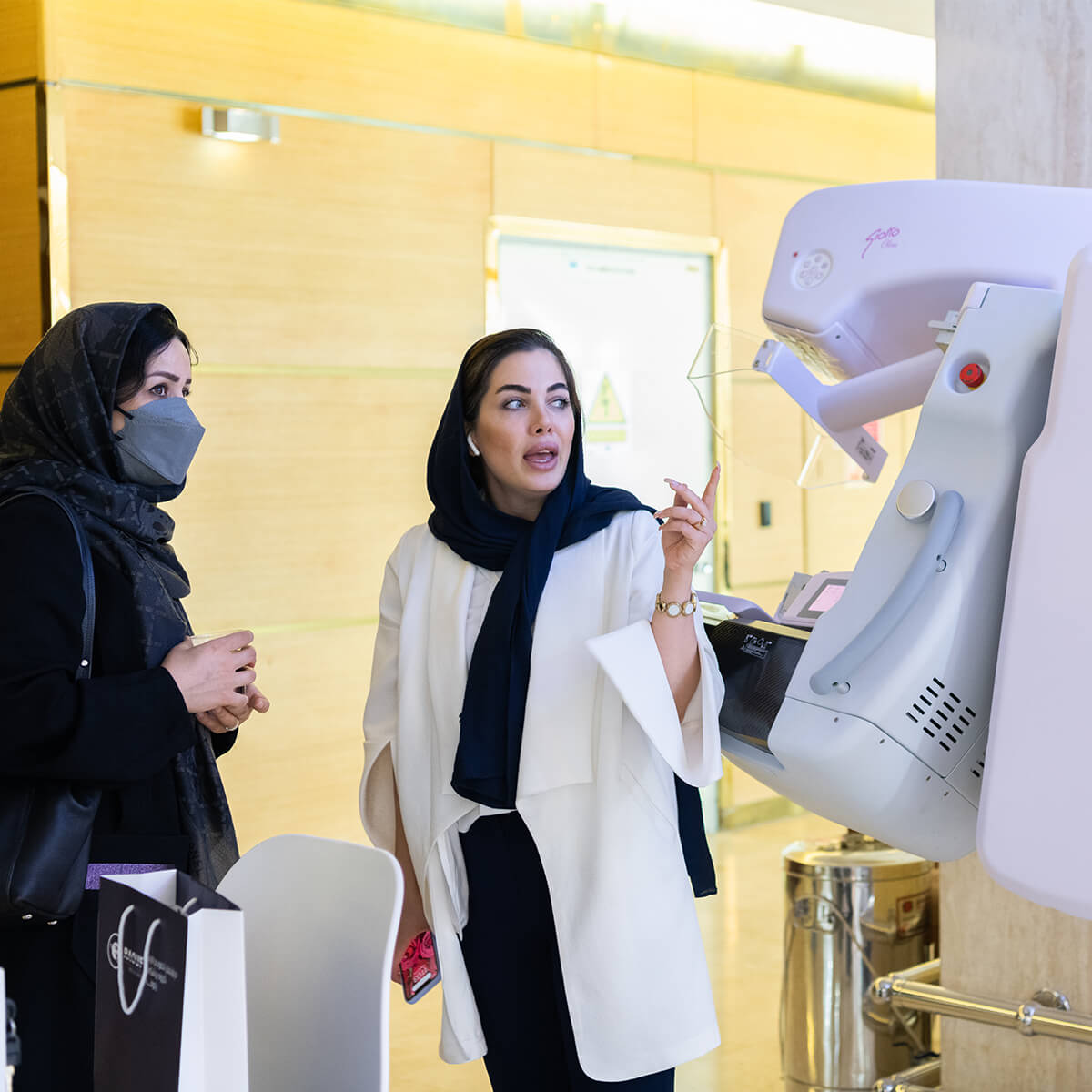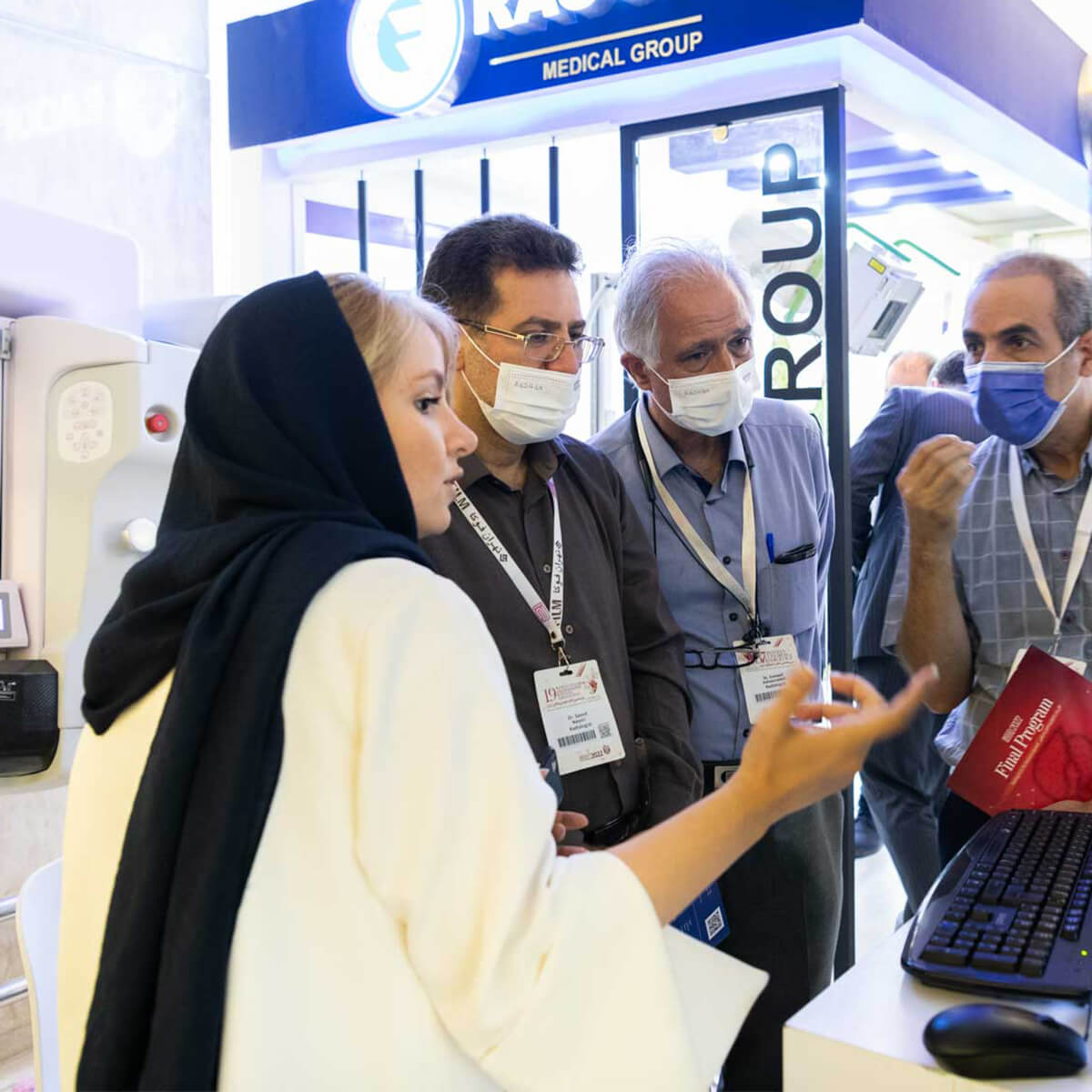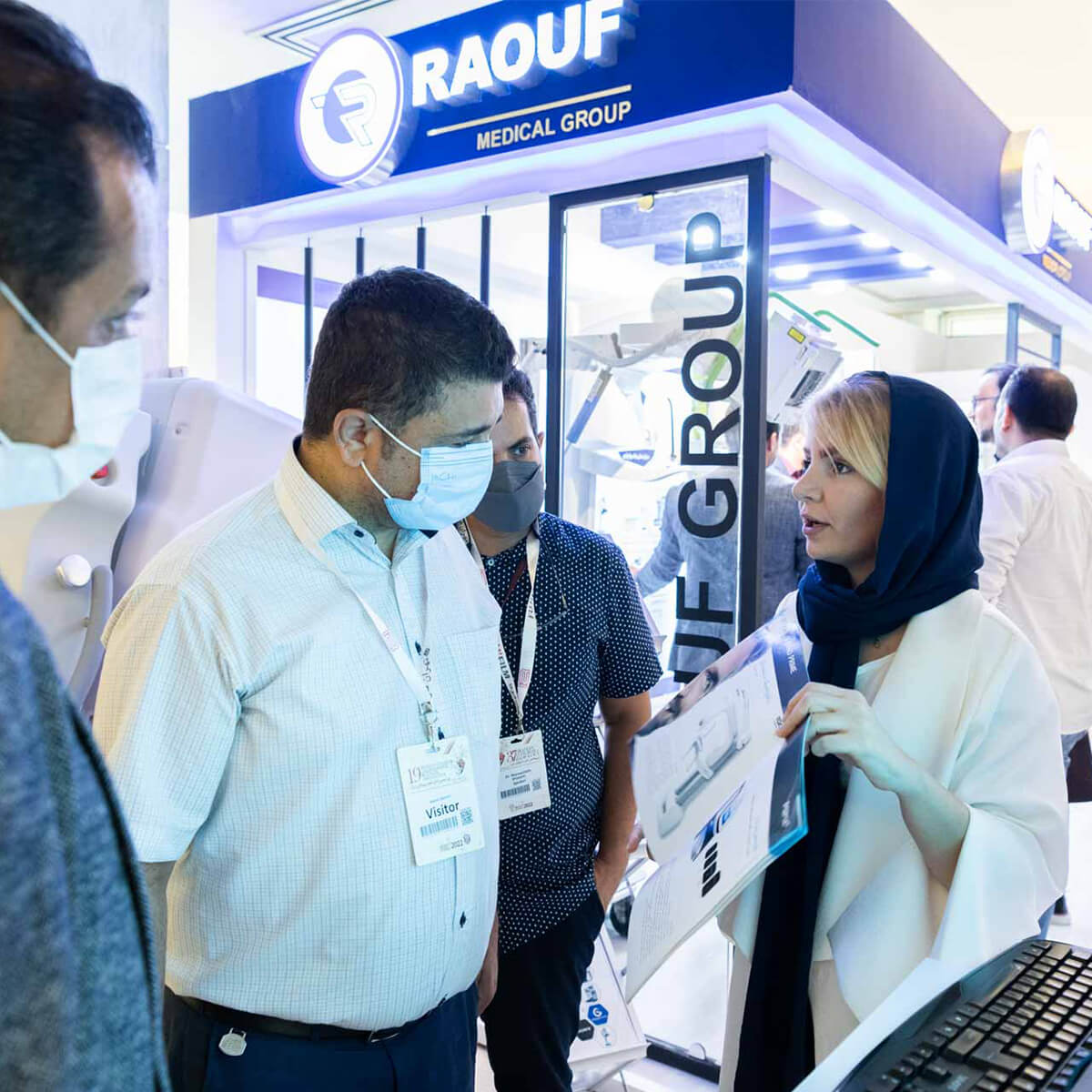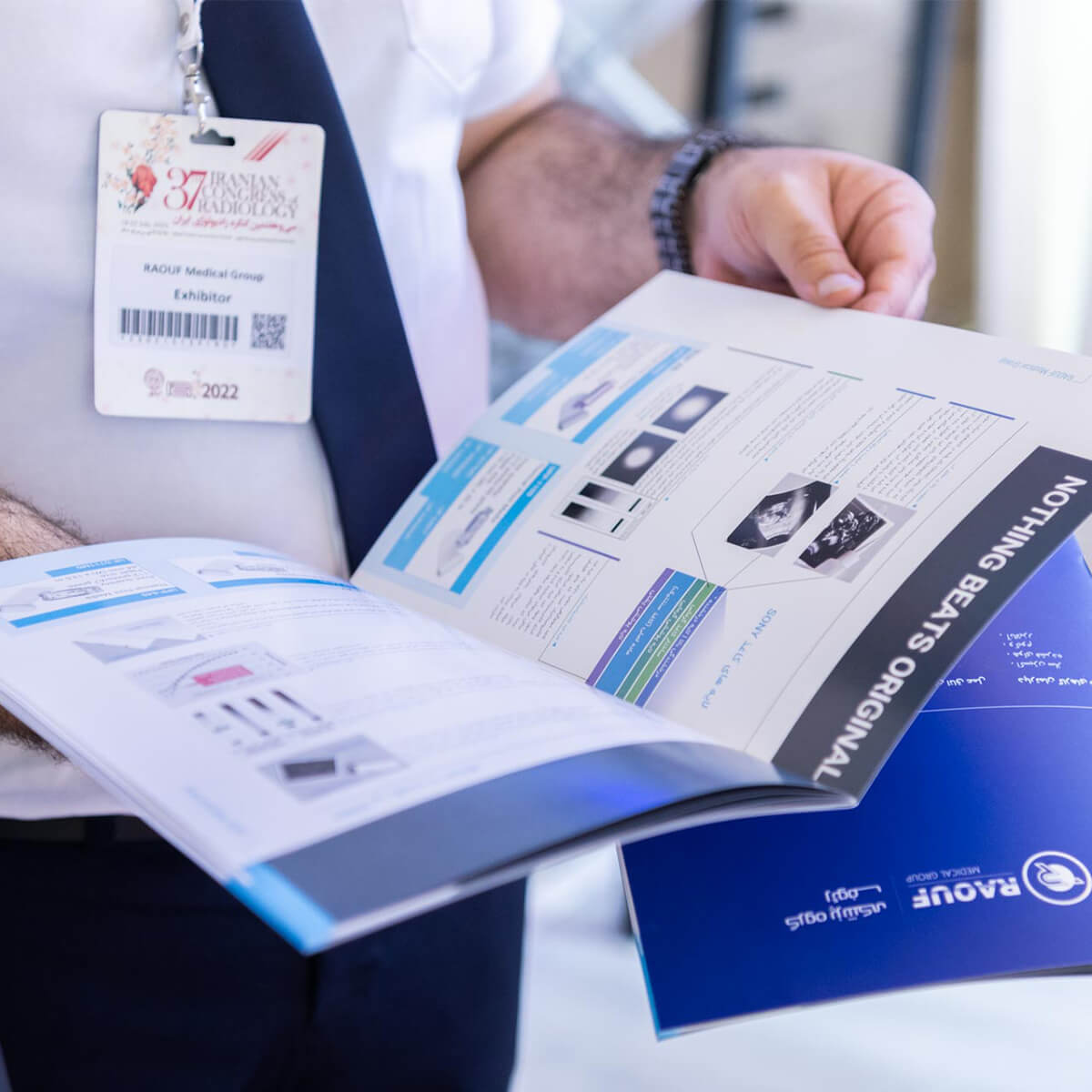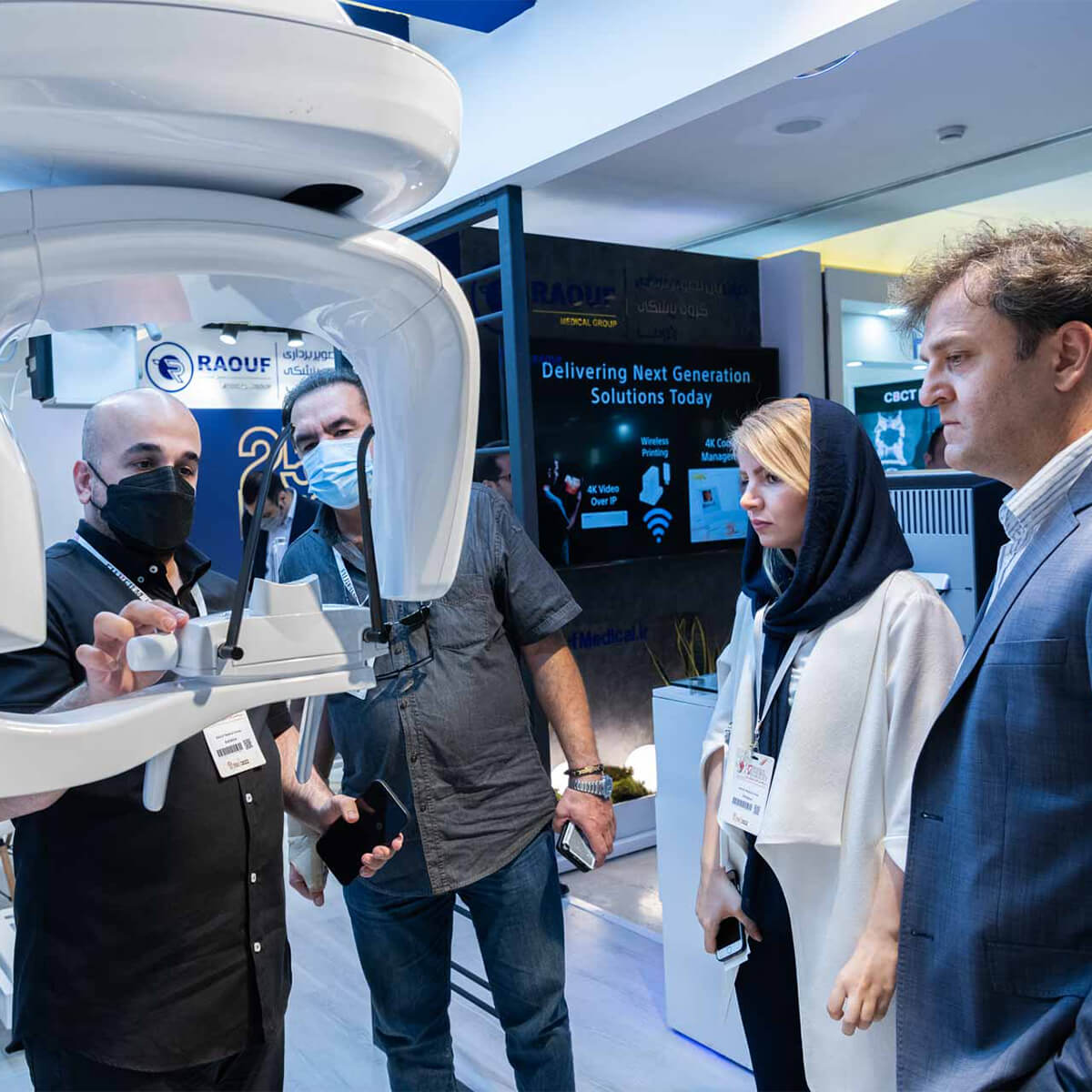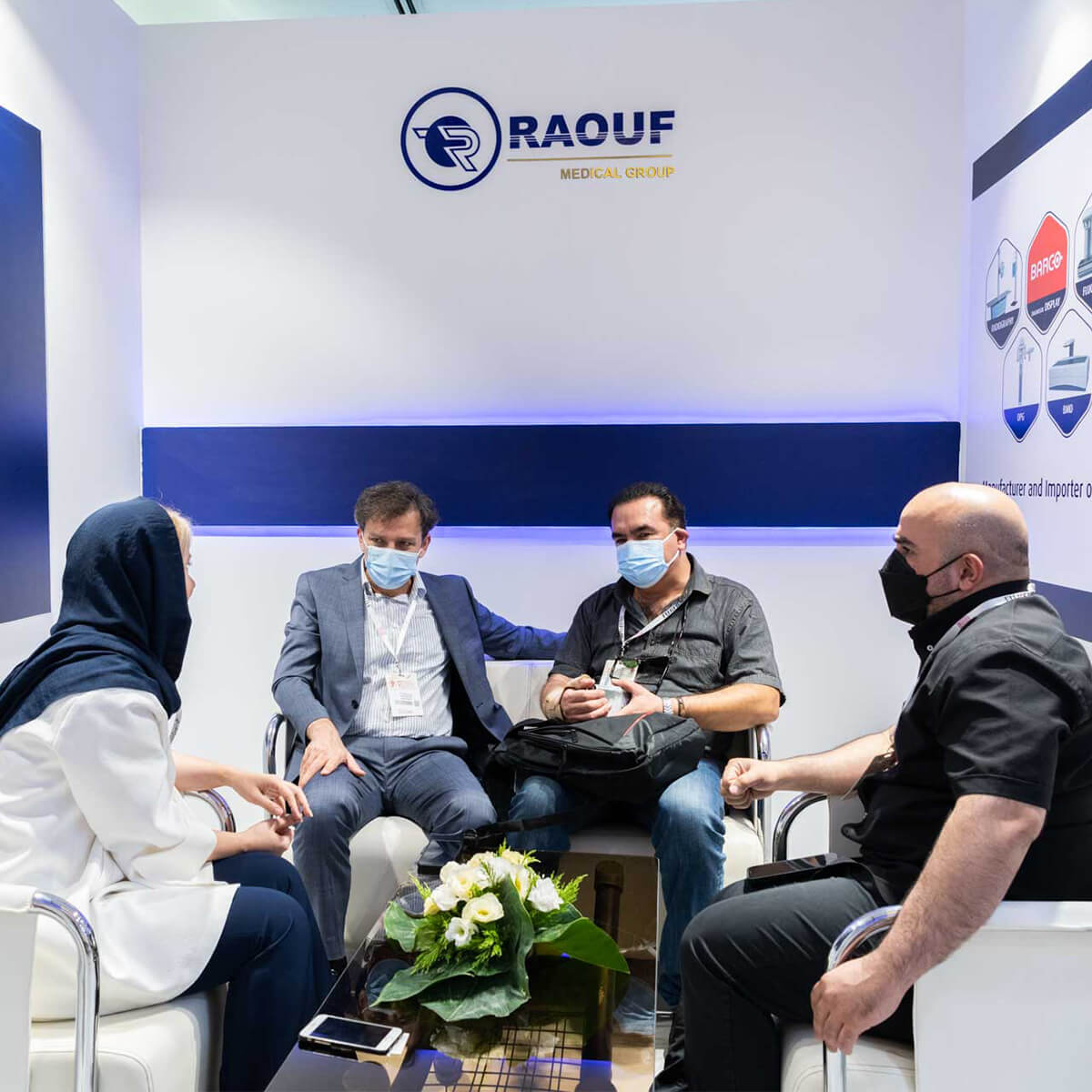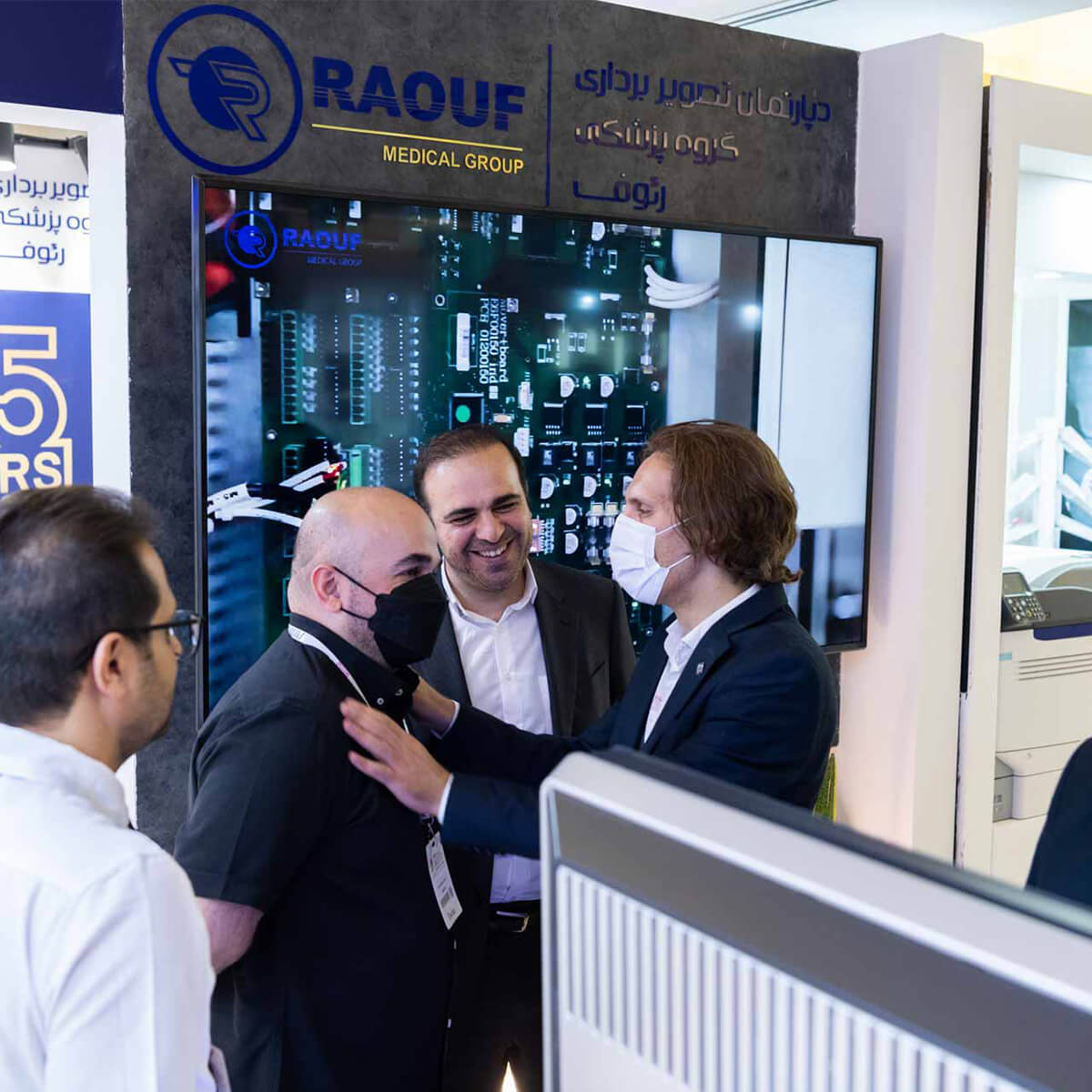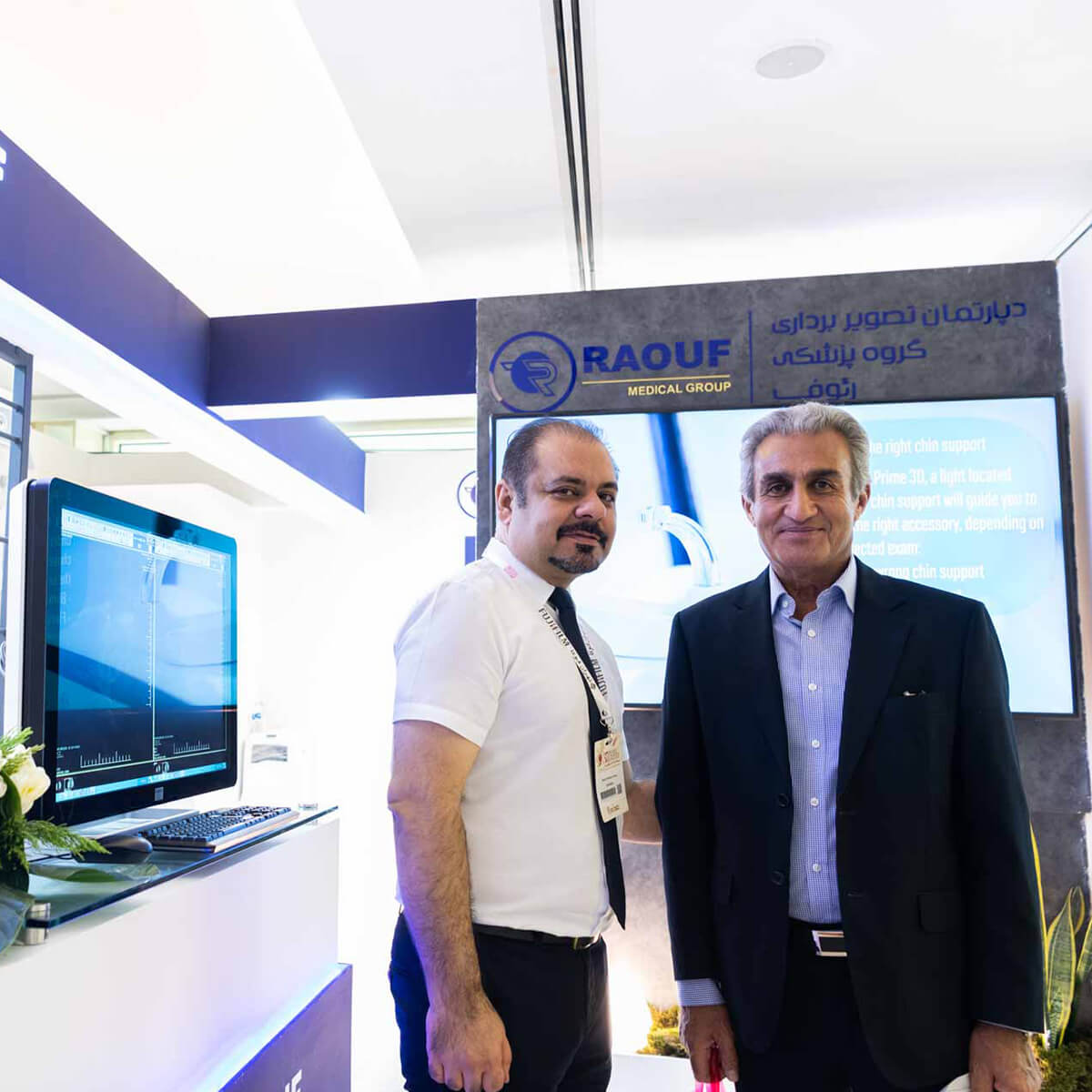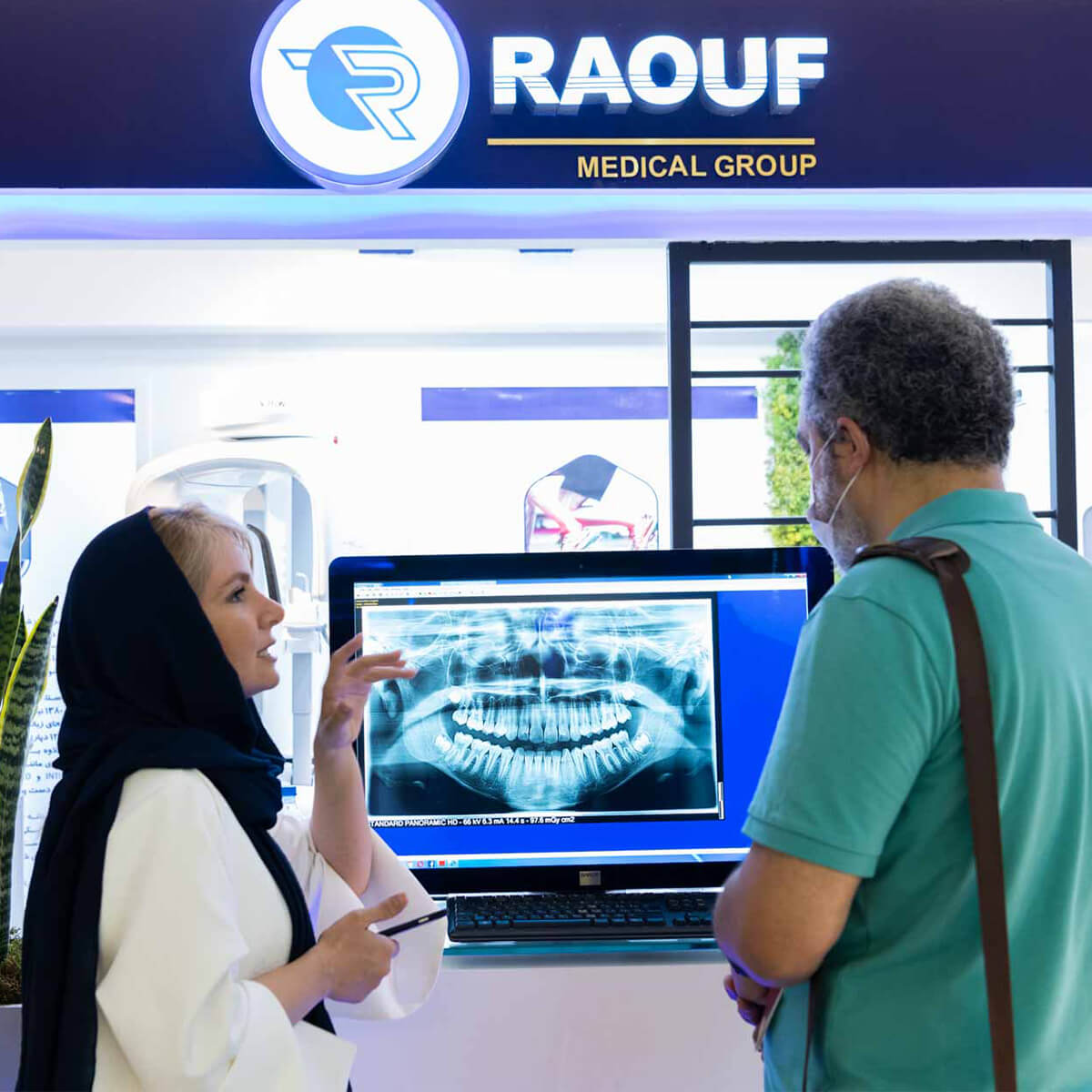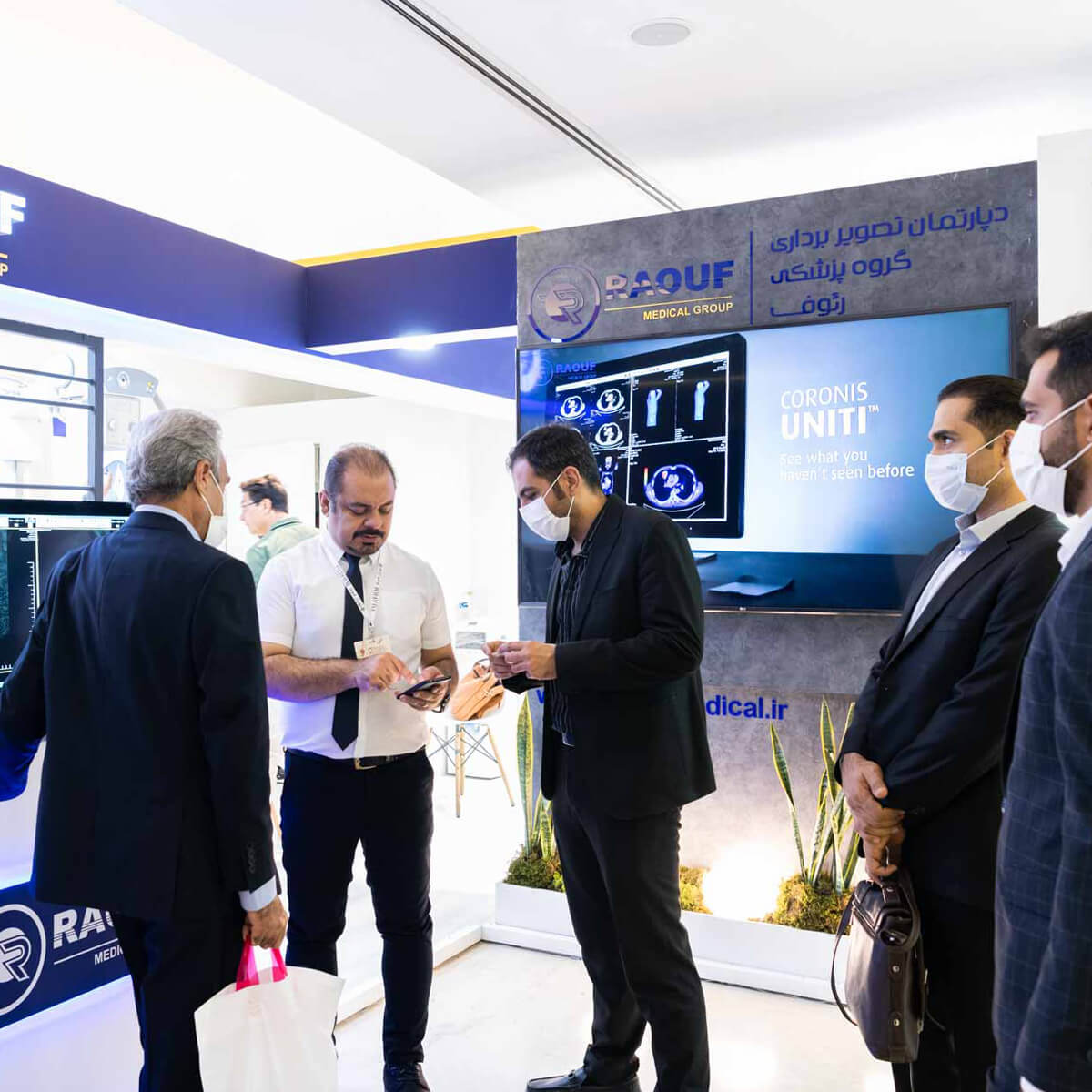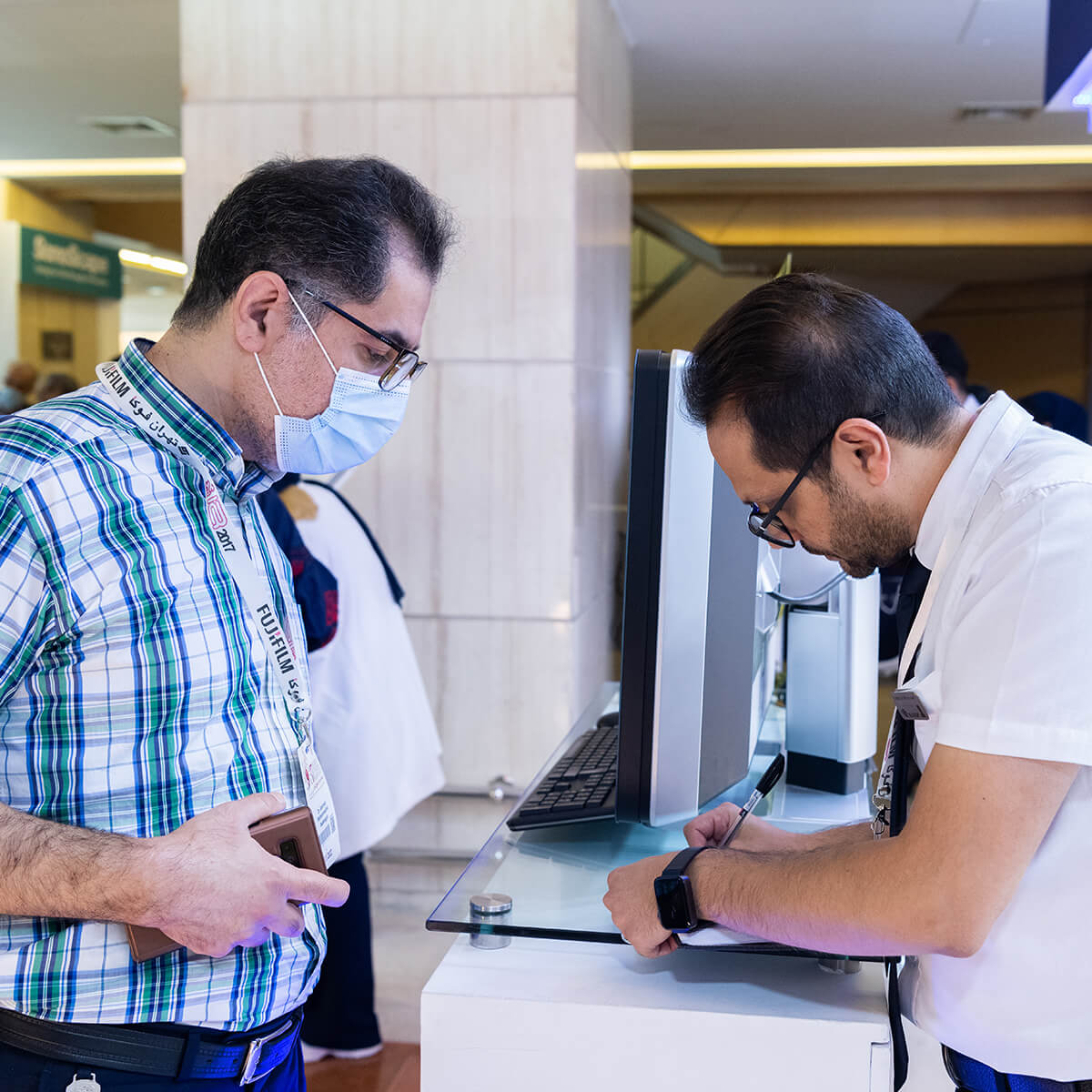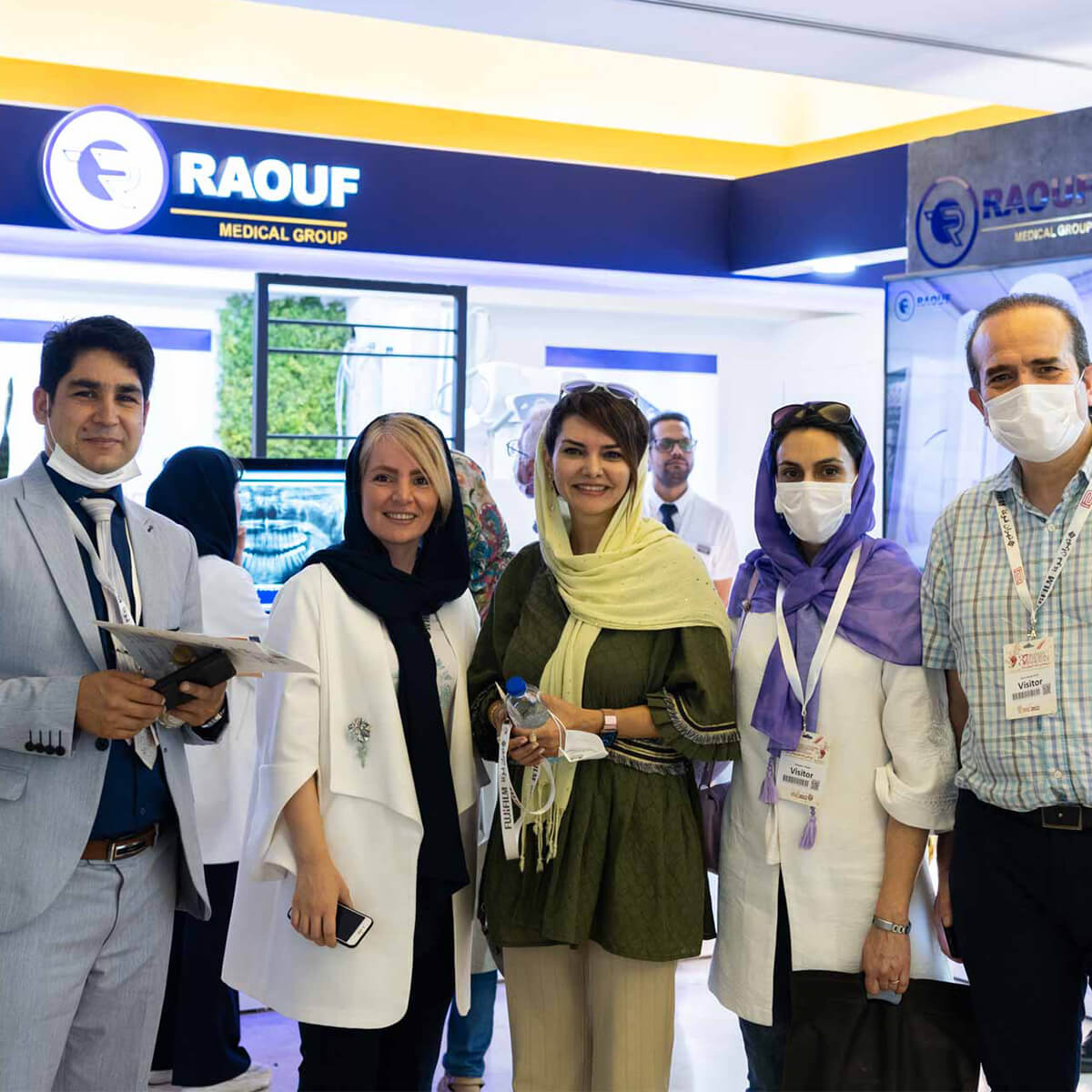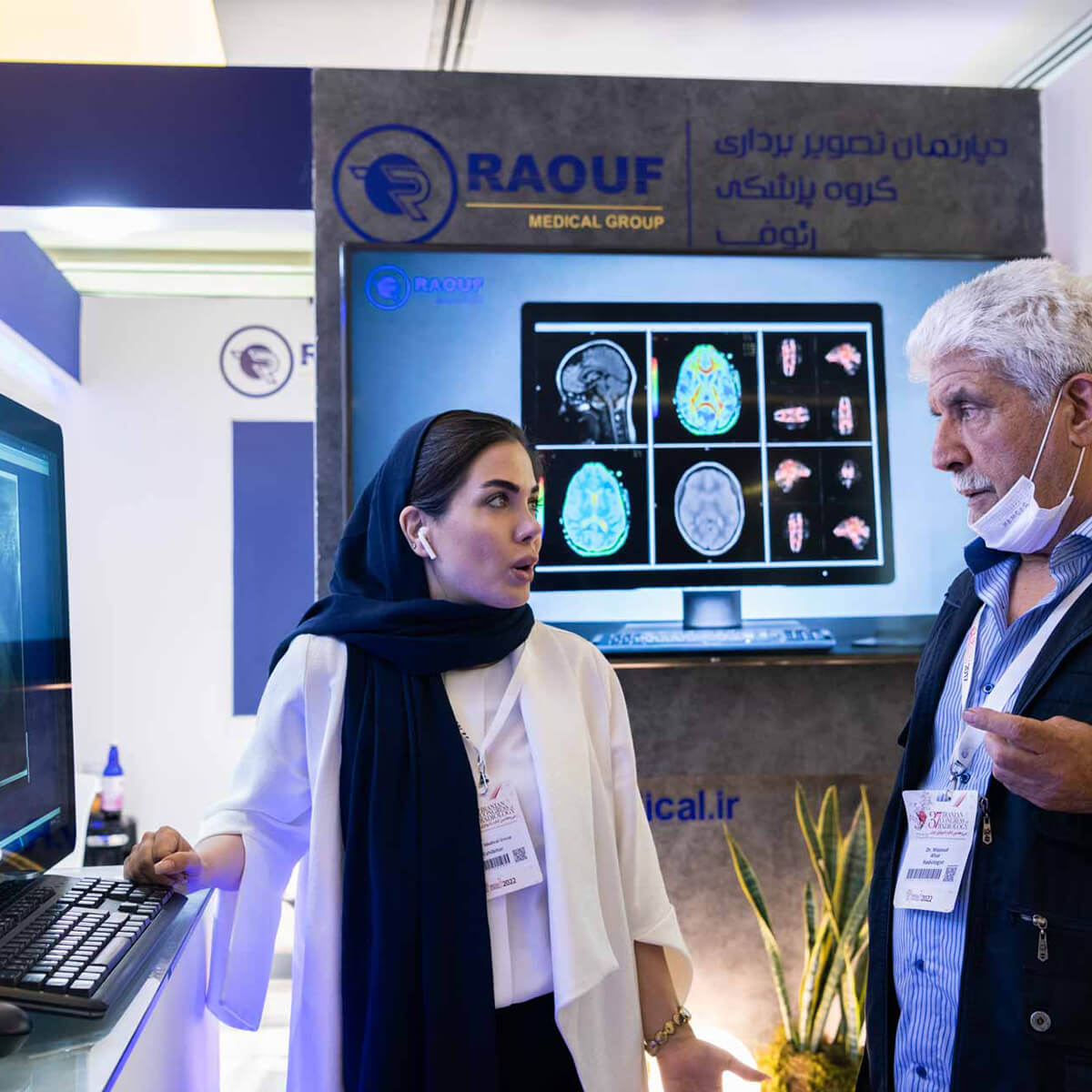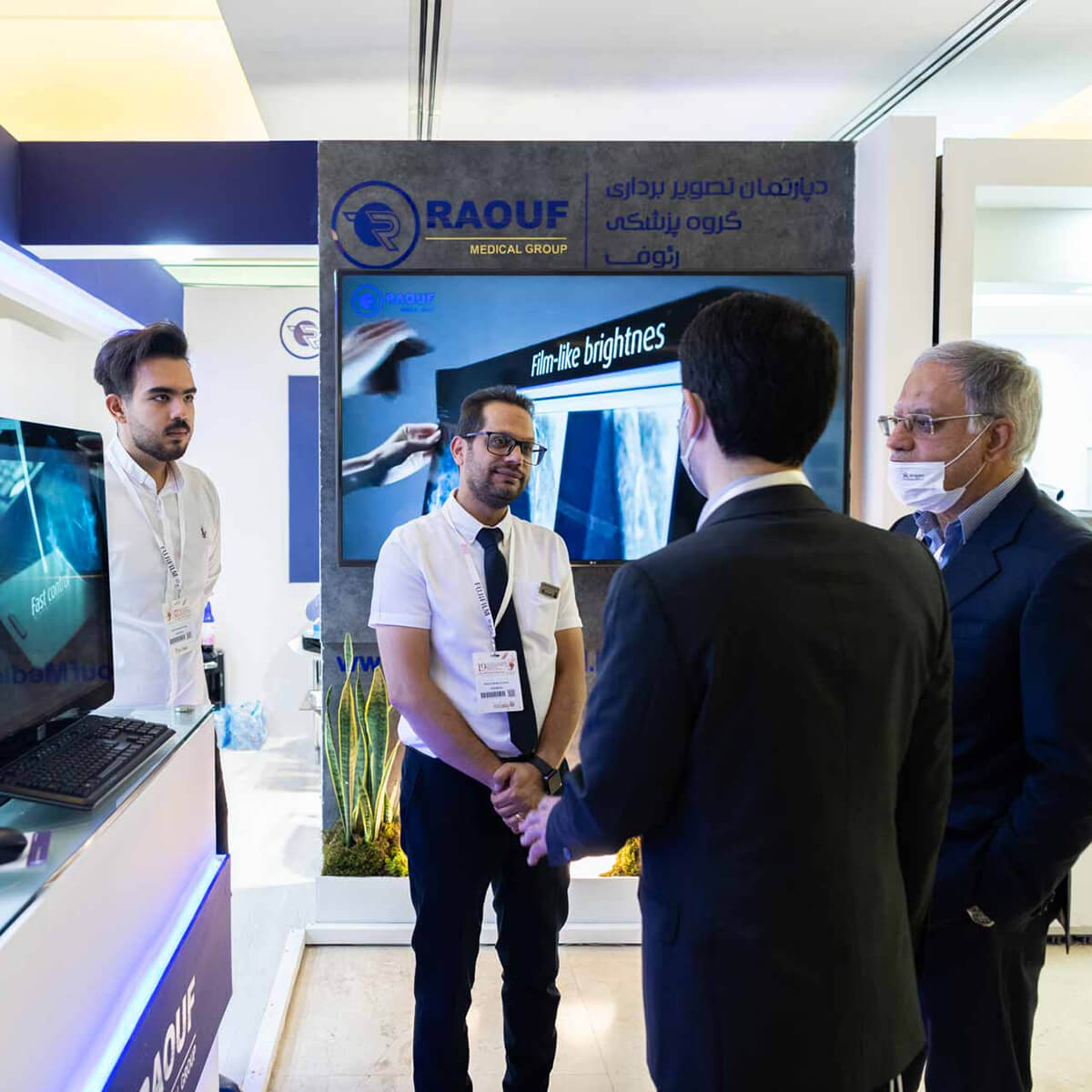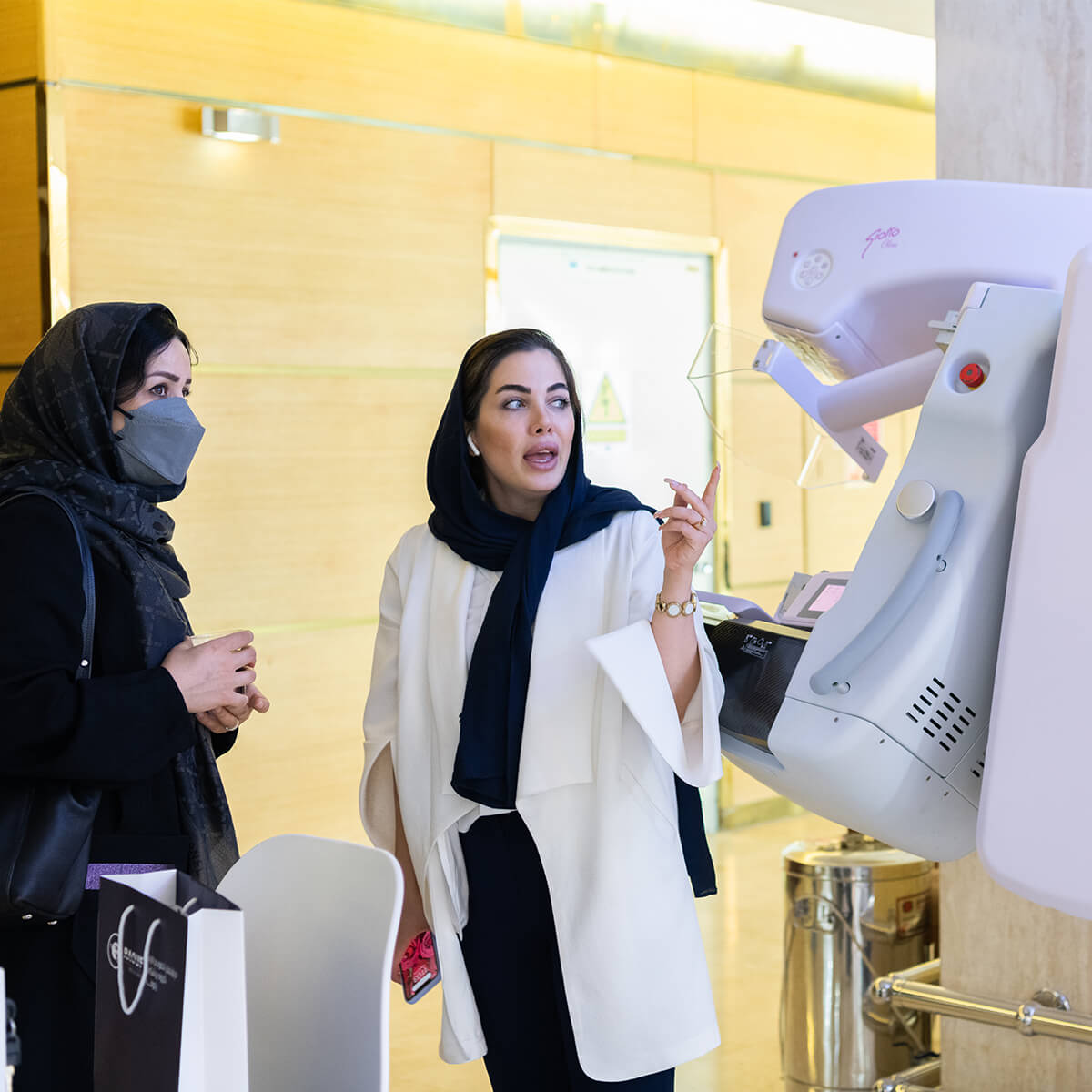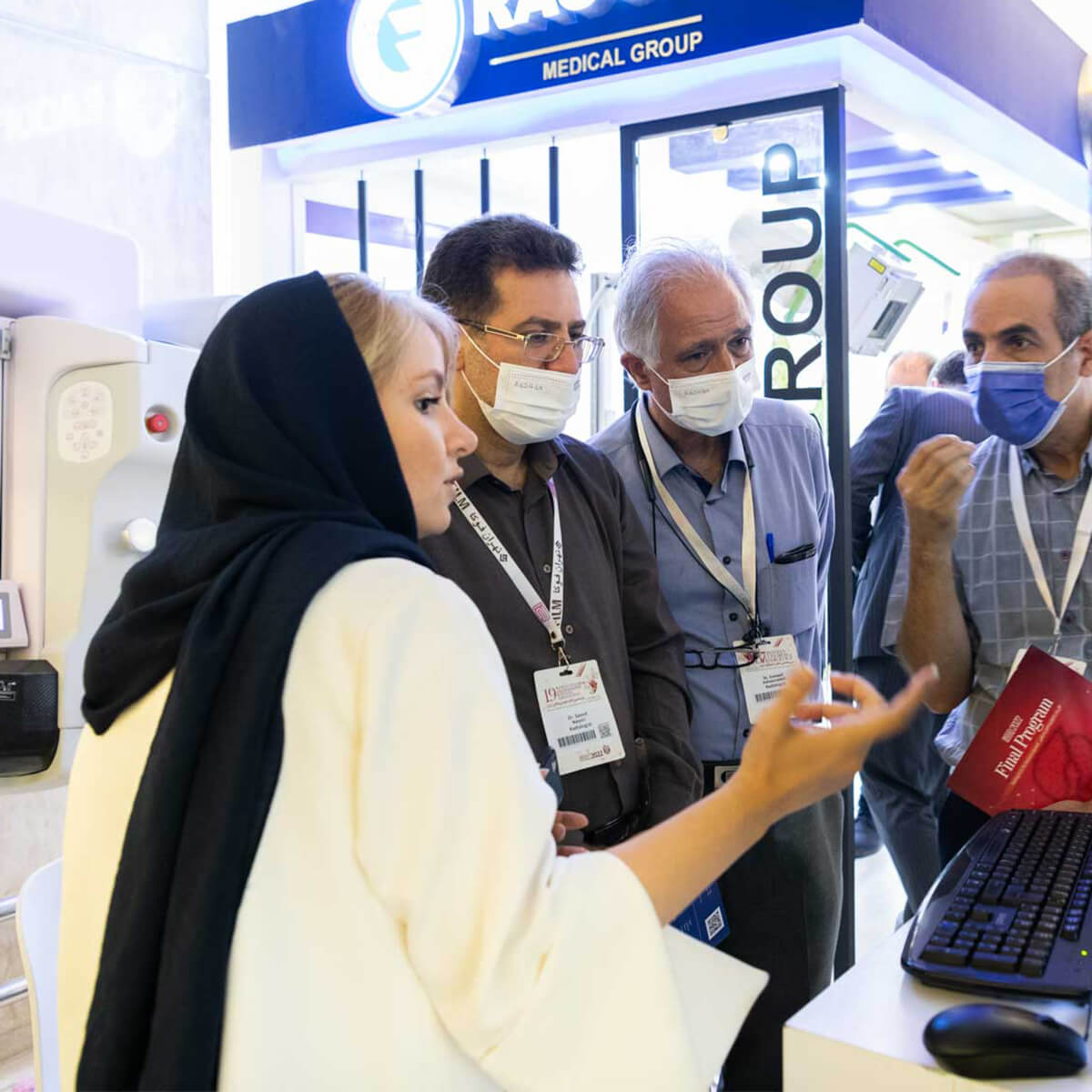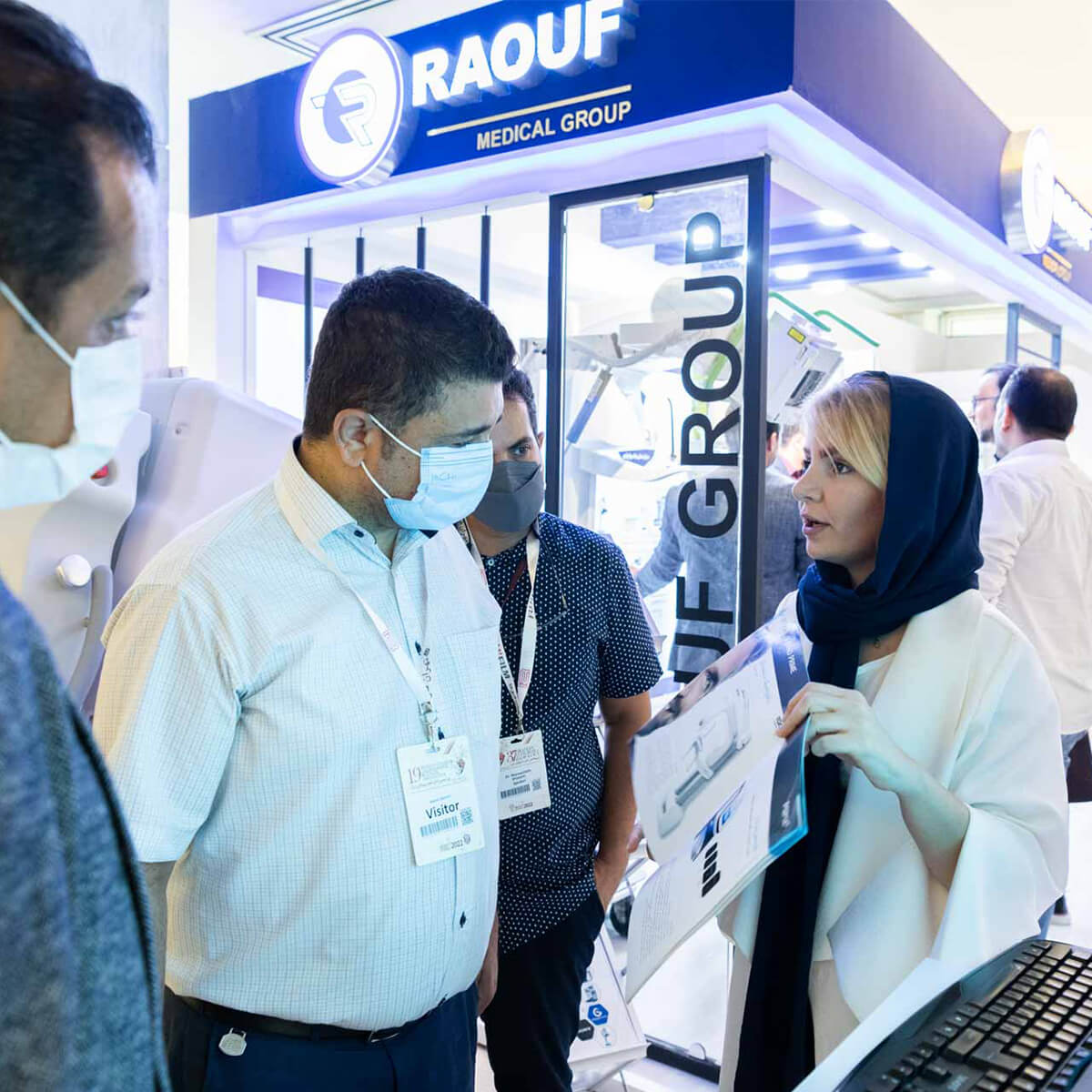 برای این محصول کاتالوگی درج نشده است