2nd International Exhibition of Industry, July 2022
Presenting the latest achievements of Raouf Medical Equipment Group's industrial department at the 2nd International Exhibition of Industry
In this exhibition, more than 140 manufacturing companies, trading companies, and representatives of European and East Asian companies, Germany, England, Sweden, Italy, Spain, Czech, France, Japan, South Korea, Malaysia, China, and Turkey were present and offered their latest achievements and services in the product groups of industrial tools, all kinds of industrial machines, industrial automation, workshop tools, equipment for laser and engraving production lines, lathing and molding, and all kinds of metal bending and forming machines.
The industrial department of Raouf Medical Equipment Group, a producer of various oxygen and nitrogen generating systems, was extremely well received by presenting its products in this exhibition.
We are waiting for your presence in hall 4A, booth 16A-28.
Date: 26-29 July 2022
Venue: Shahr-e Aftab International Exhibition
Visiting Hours: 10 am to 5 pm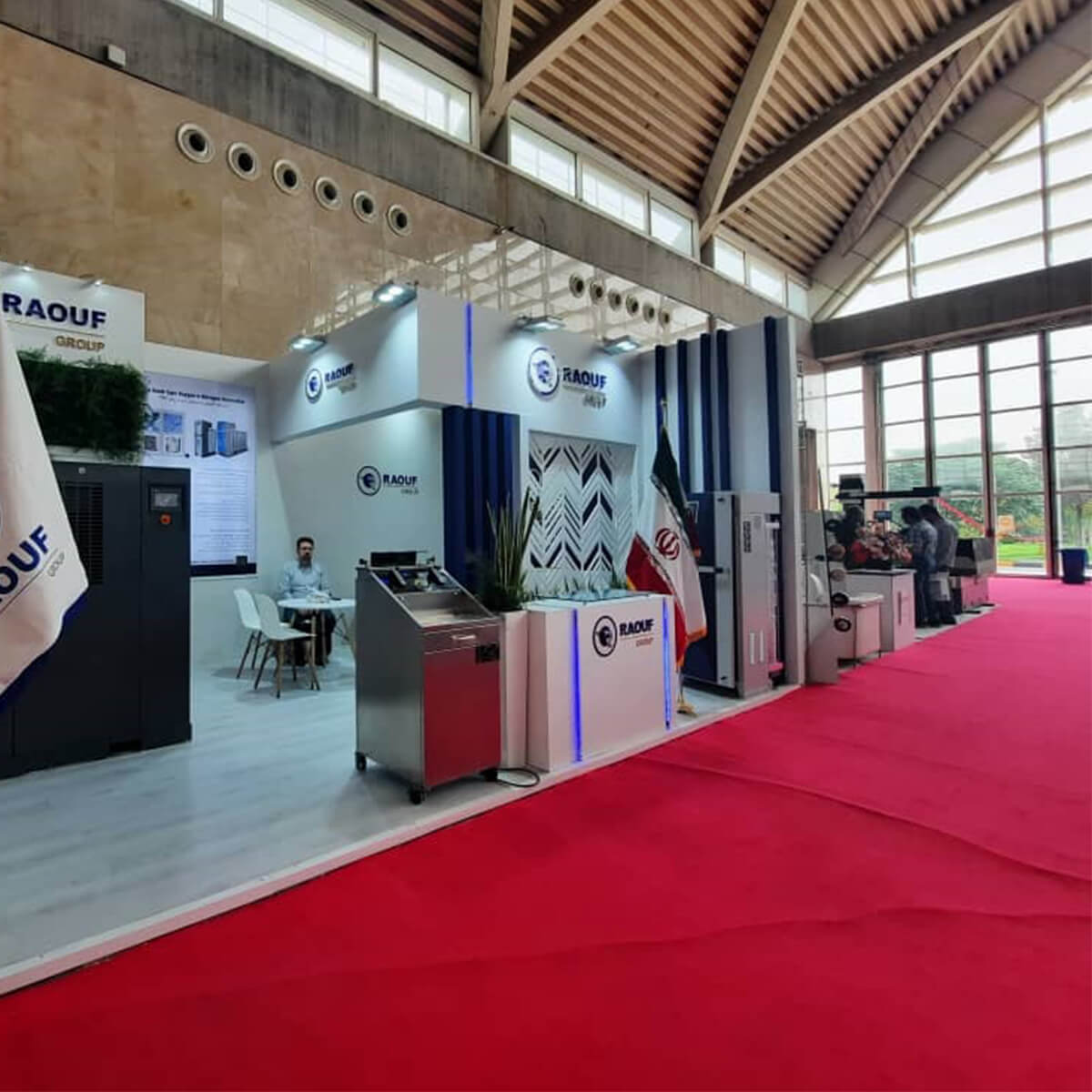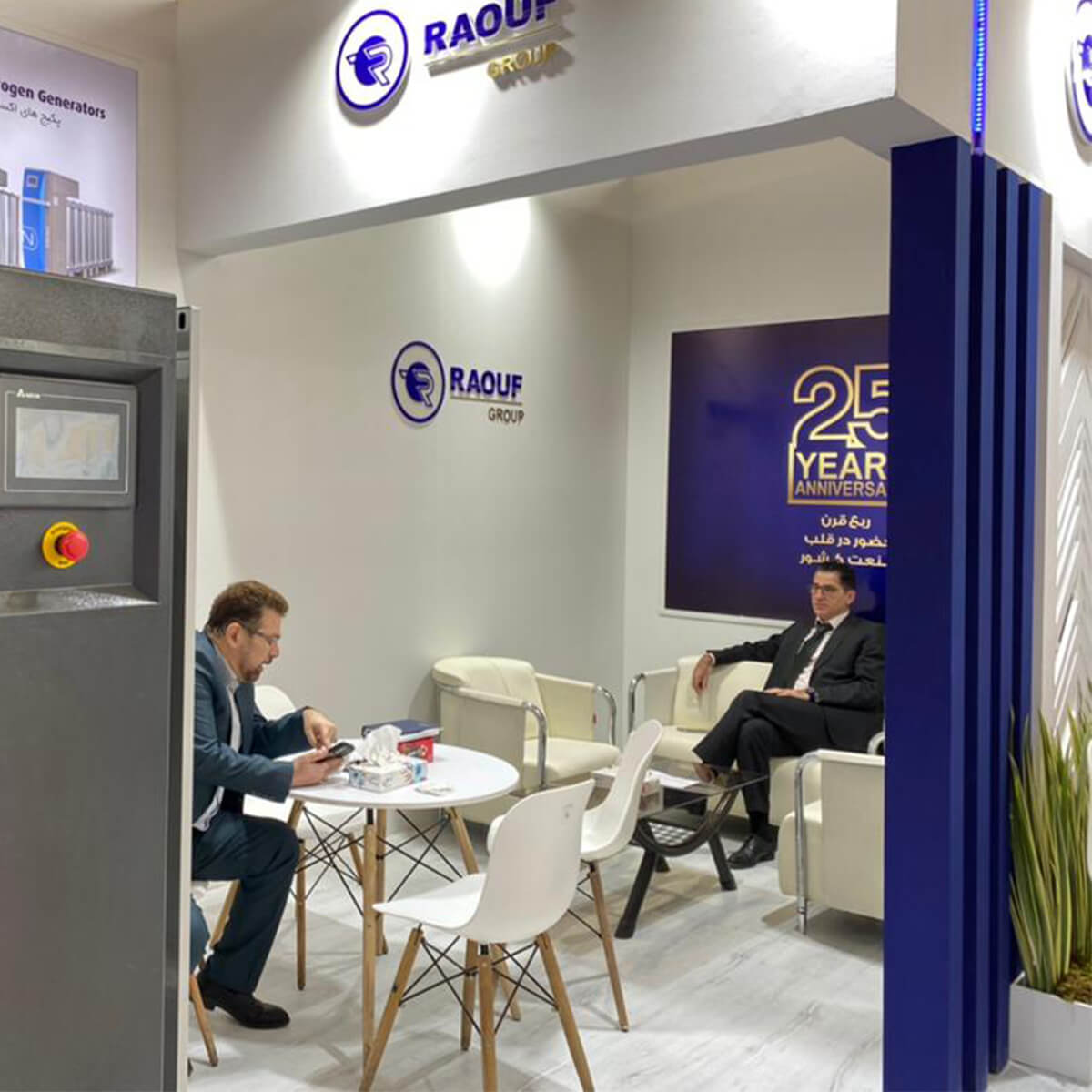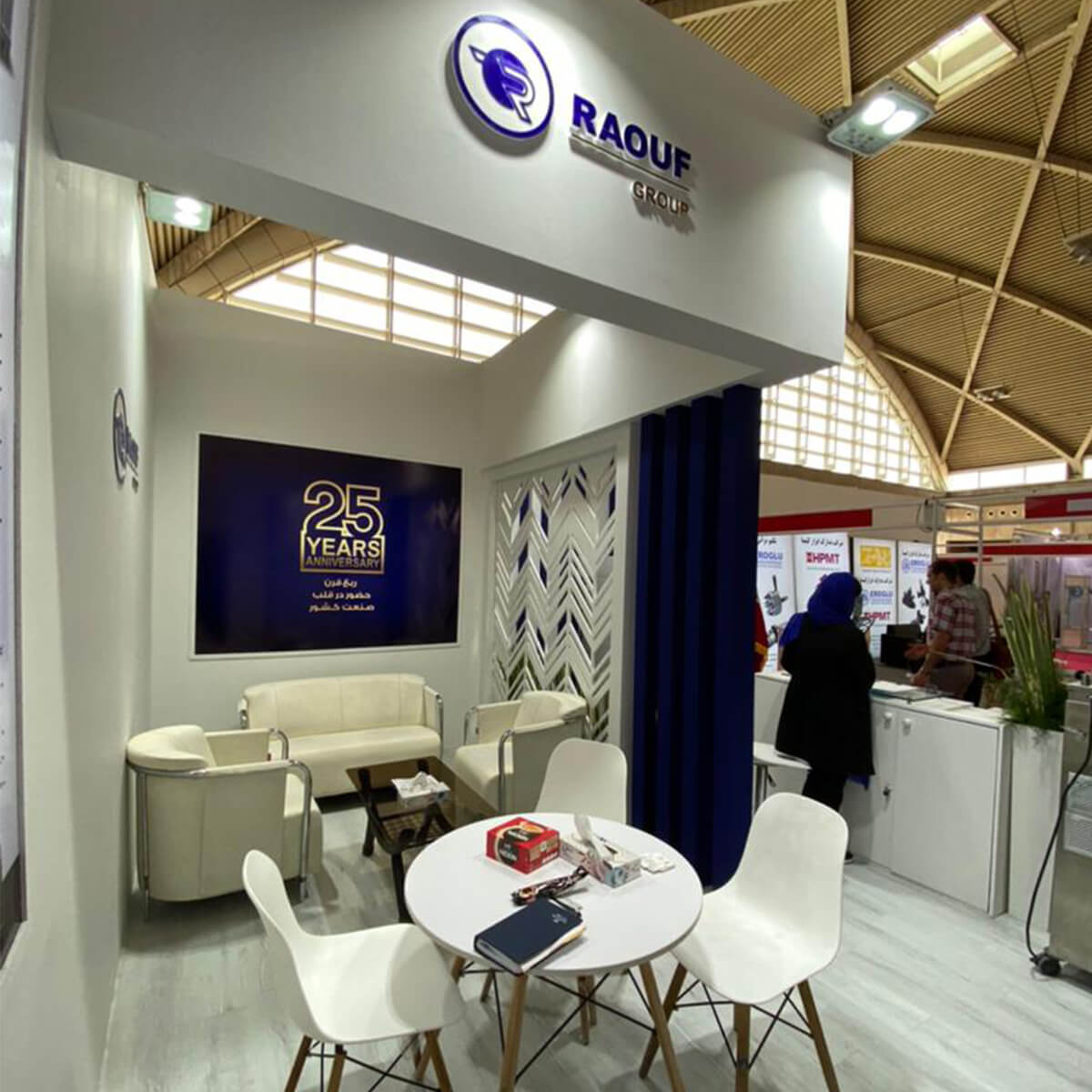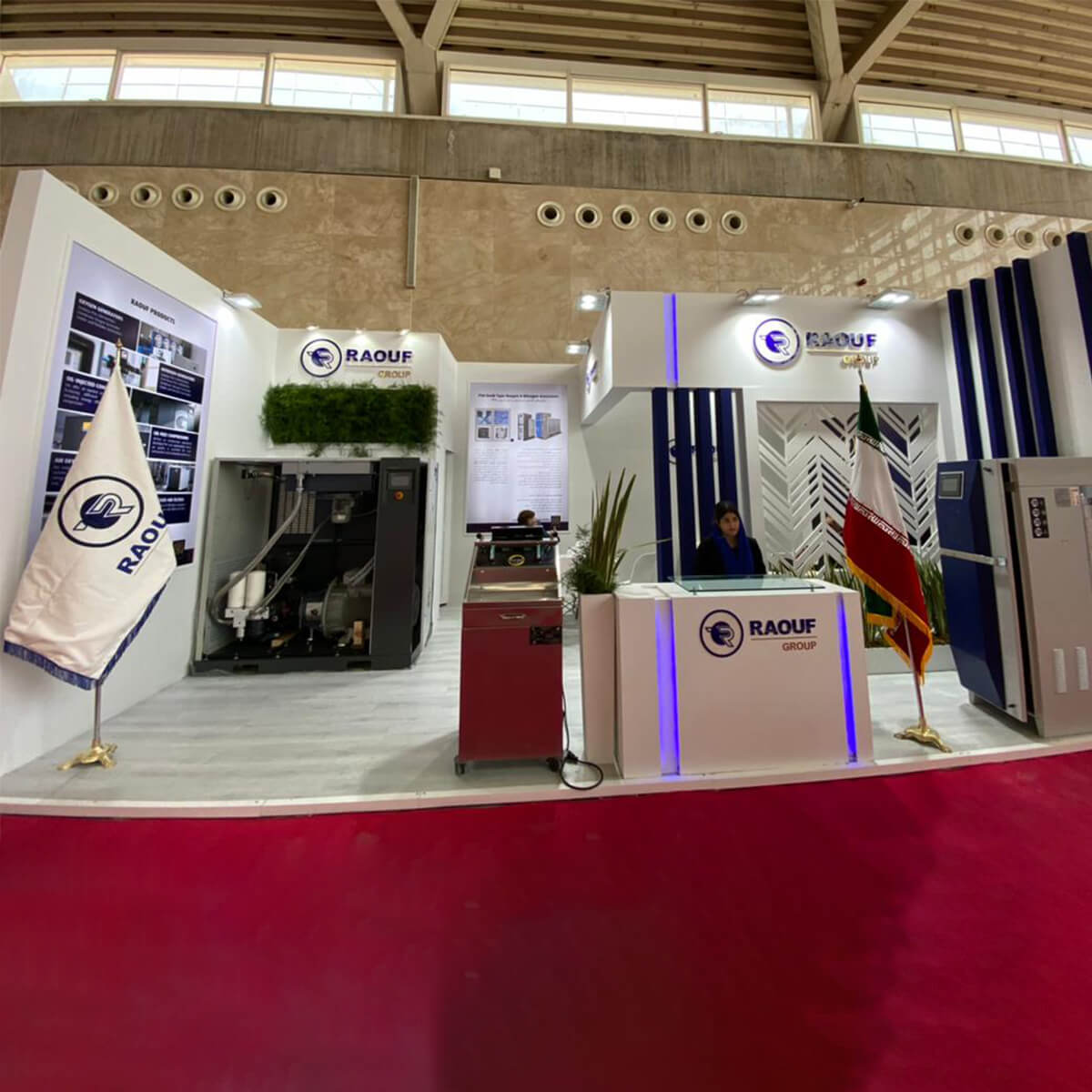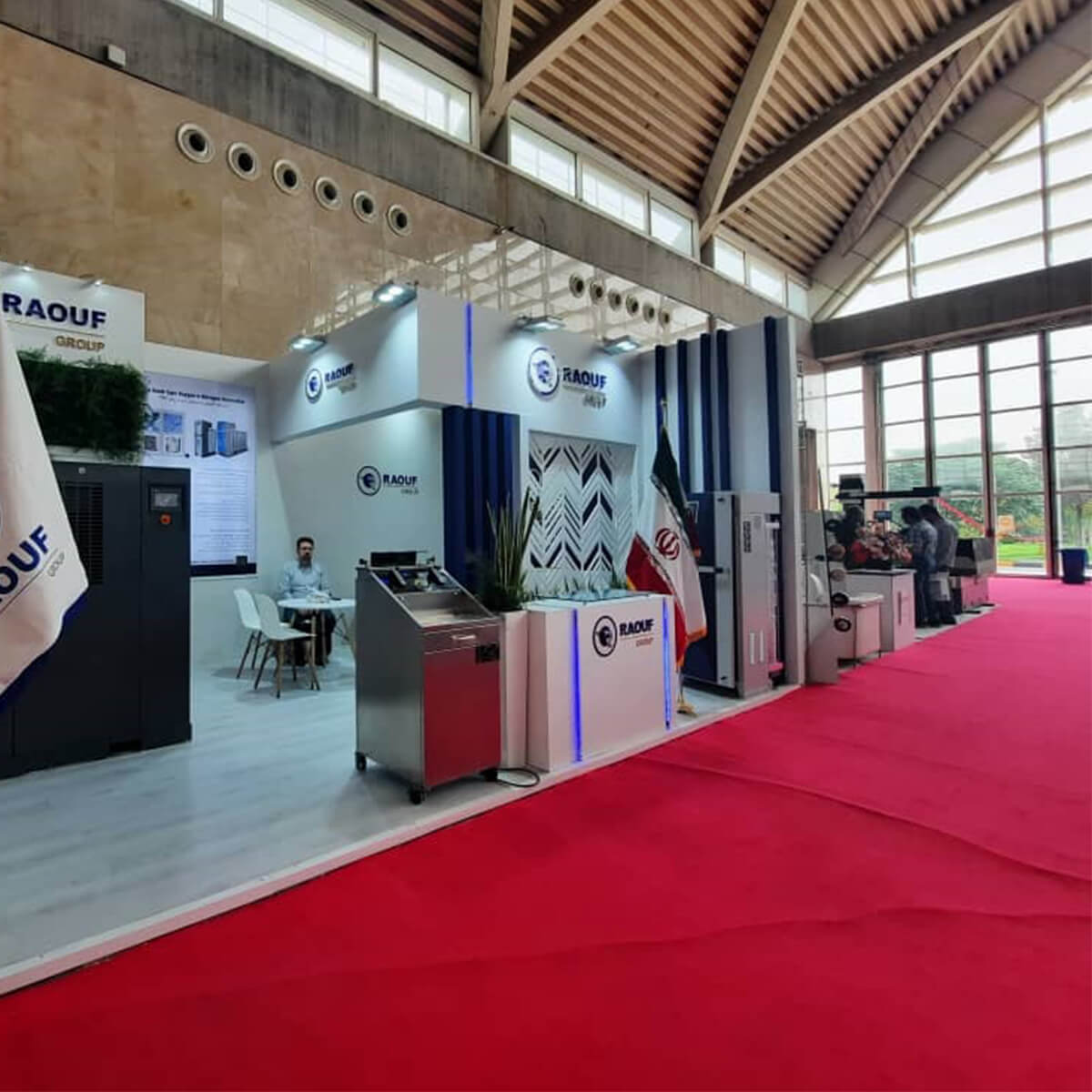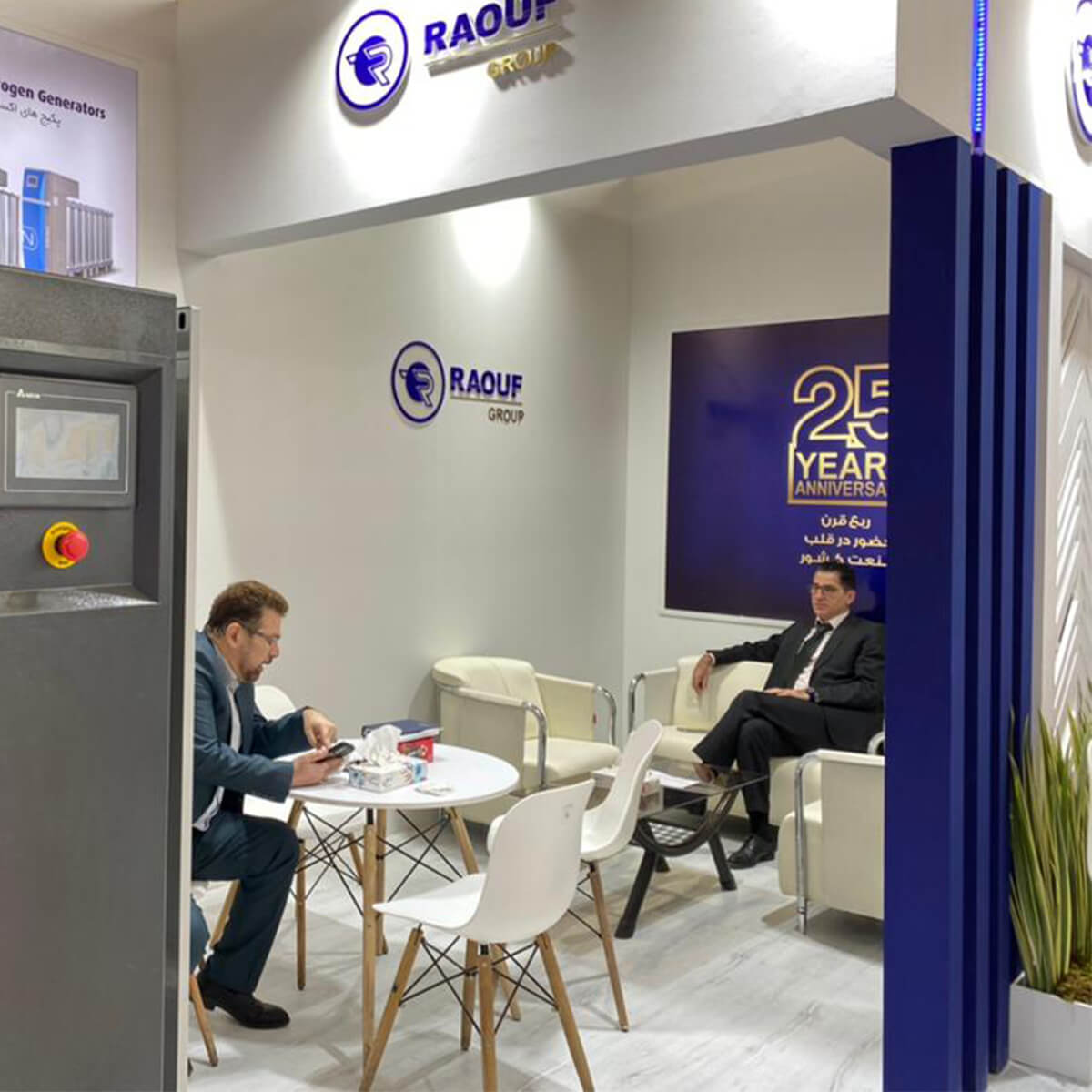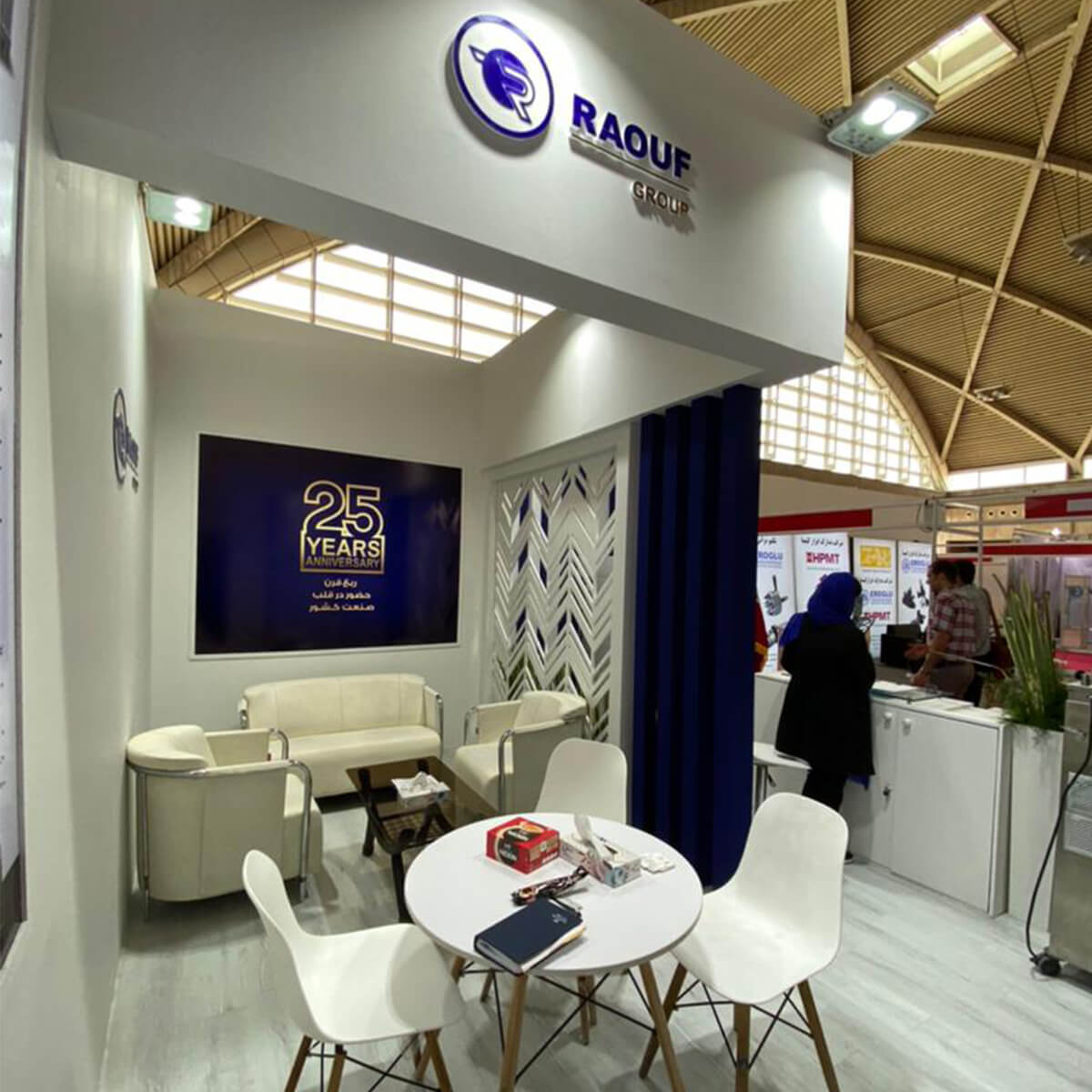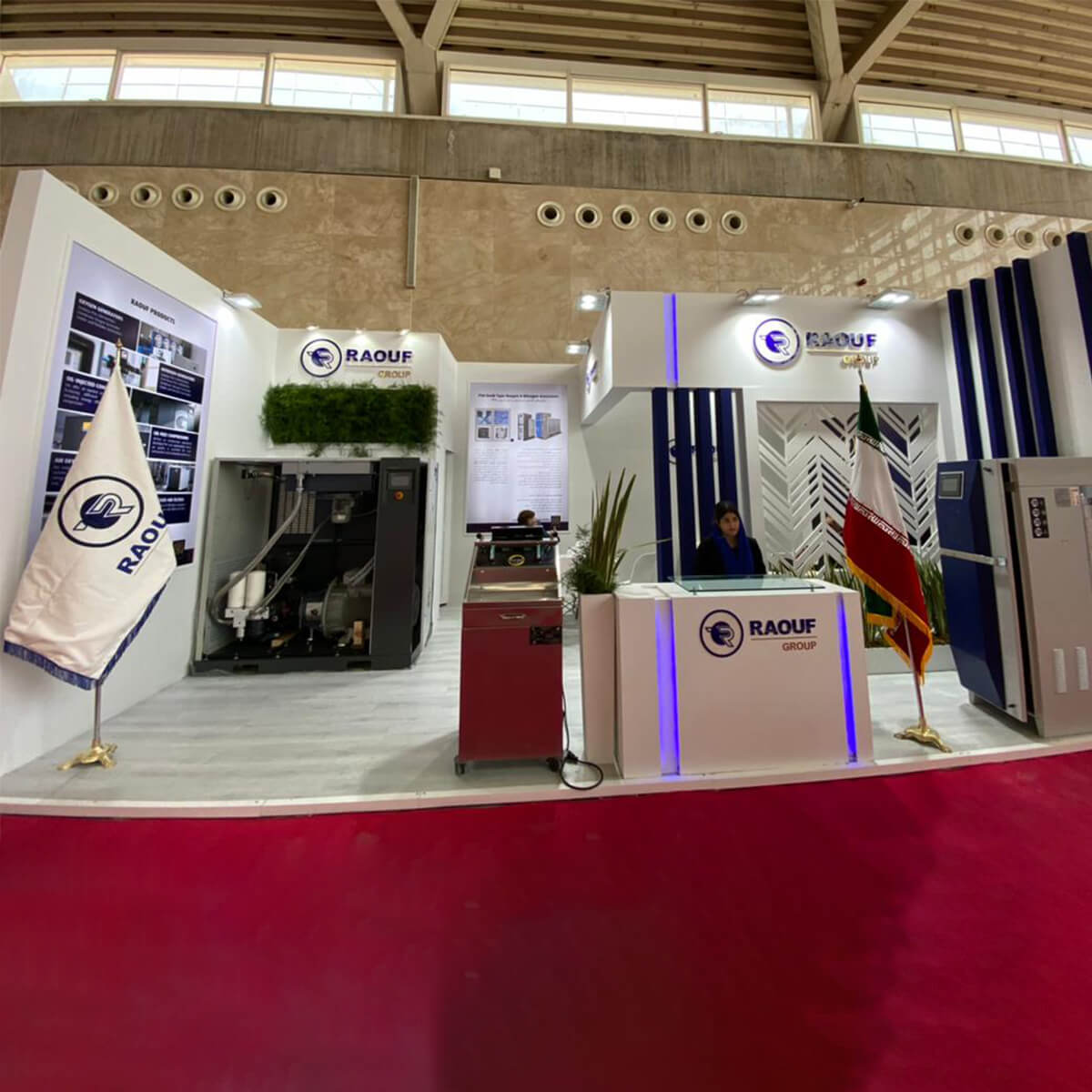 برای این محصول کاتالوگی درج نشده است