Training Course to Use COMEG Image System in Loghman-e Hakim and Sevom-e-Shaban Hospital, 2023
The training course in using COMEG image system and laparoscopic surgical instruments by the operating room department of the Raouf Medical Equipment Group in Loghman-e Hakim and Sevom-e-Shaban hospital
The Raouf operating room department is organizing a free one-day training workshop at all centers that have provided laparoscopic instruments and the COMEG image system. The workshop has two levels: basic for operating room staff and advanced for surgeons. This course is for 4 hours, and the following topics are discussed:
Overview of the image set and how positioning different units
Use of the NFC card for system setup and how to use it
Medical monitor settings
Medical monitor capabilities to provide better image quality
Medical monitor maintenance
Insufflator settings and how to use it
Essential standards for using the laparoscope in the operating room
Image system specifications and defined surgery protocols
Light source settings and its capabilities
Types of light source used in M.I.S
Camera head specifications and its technology
Introduction of various laparoscopic surgery instruments
Sterilizing surgery instruments
System maintenance and troubleshooting
 you are interested in organizing a workshop, please call us.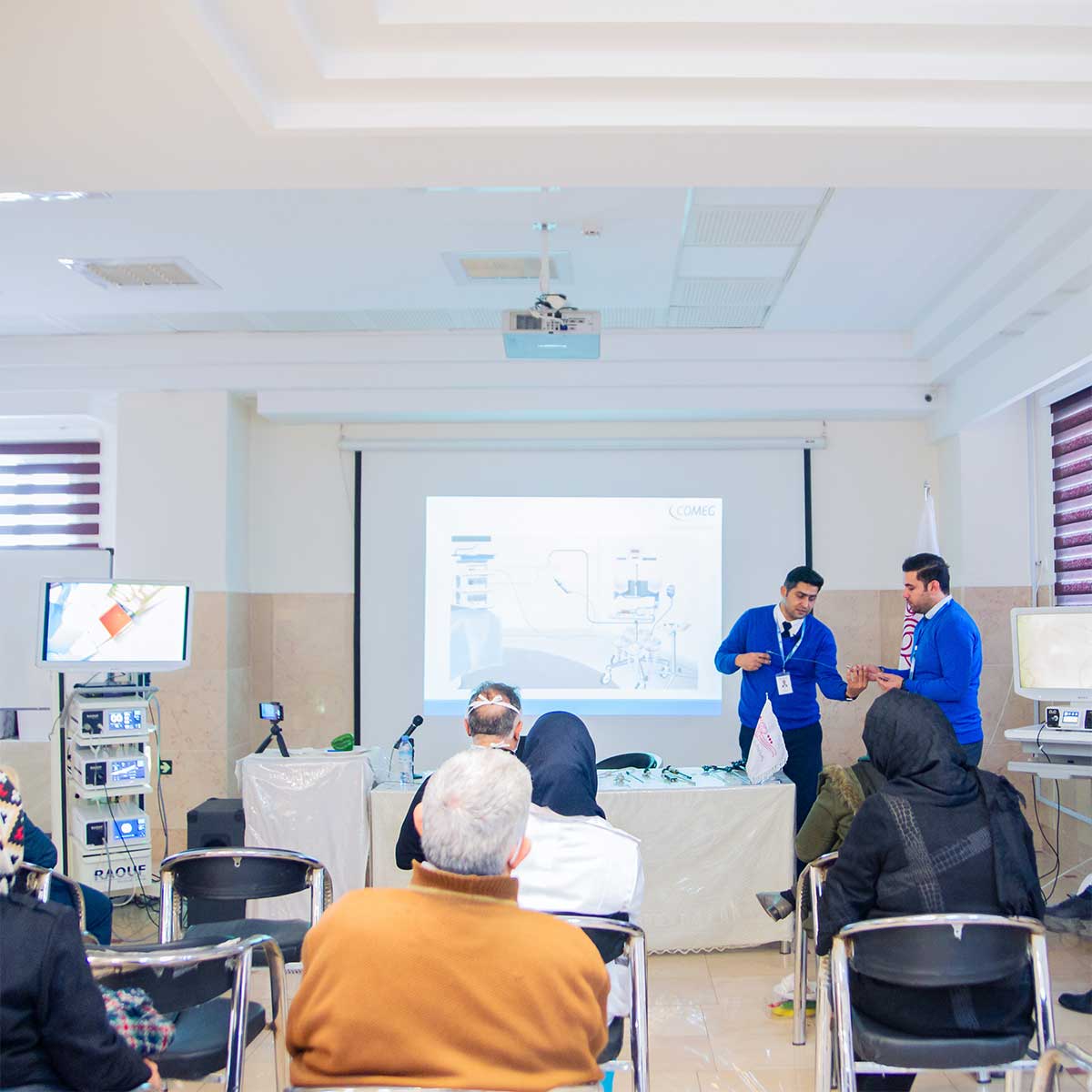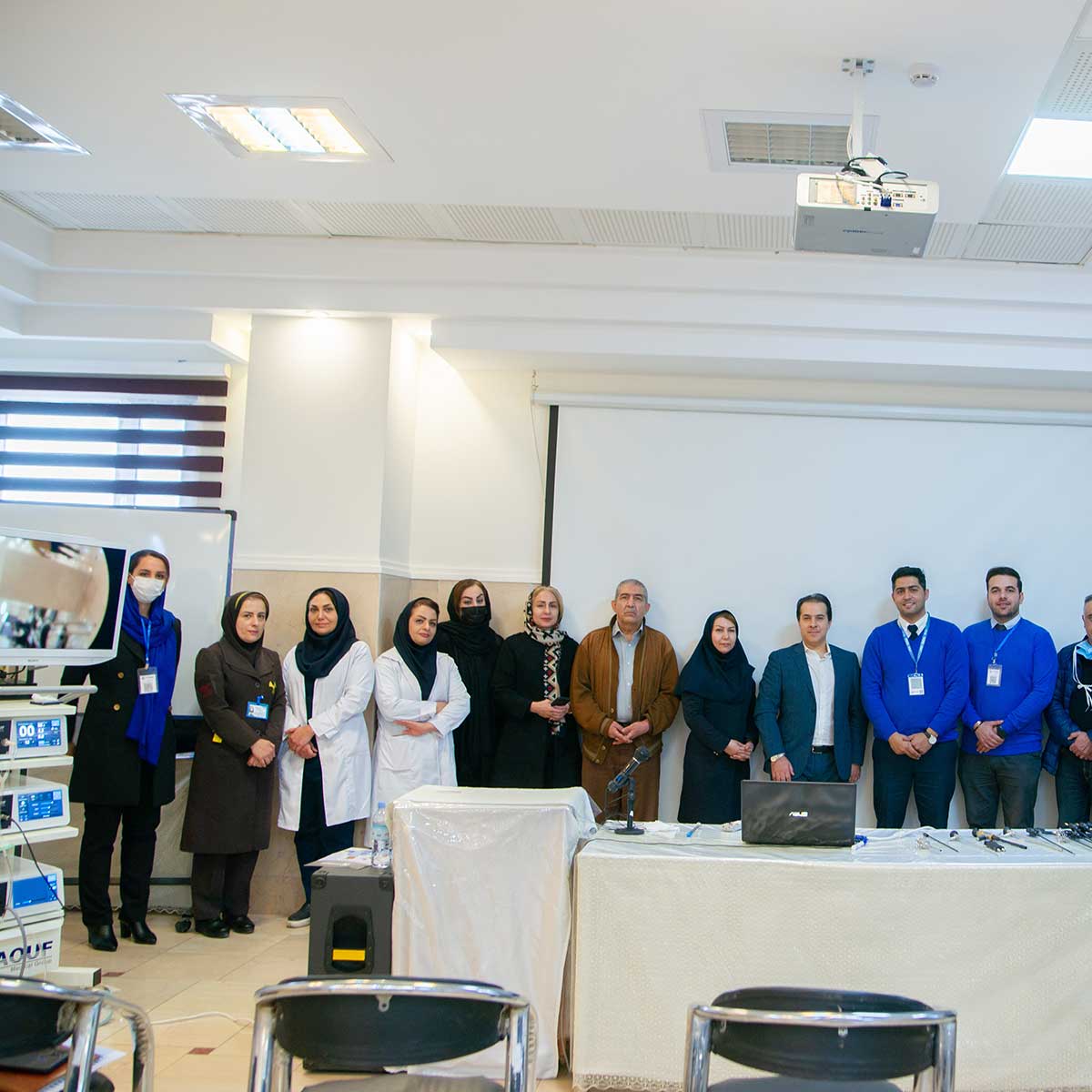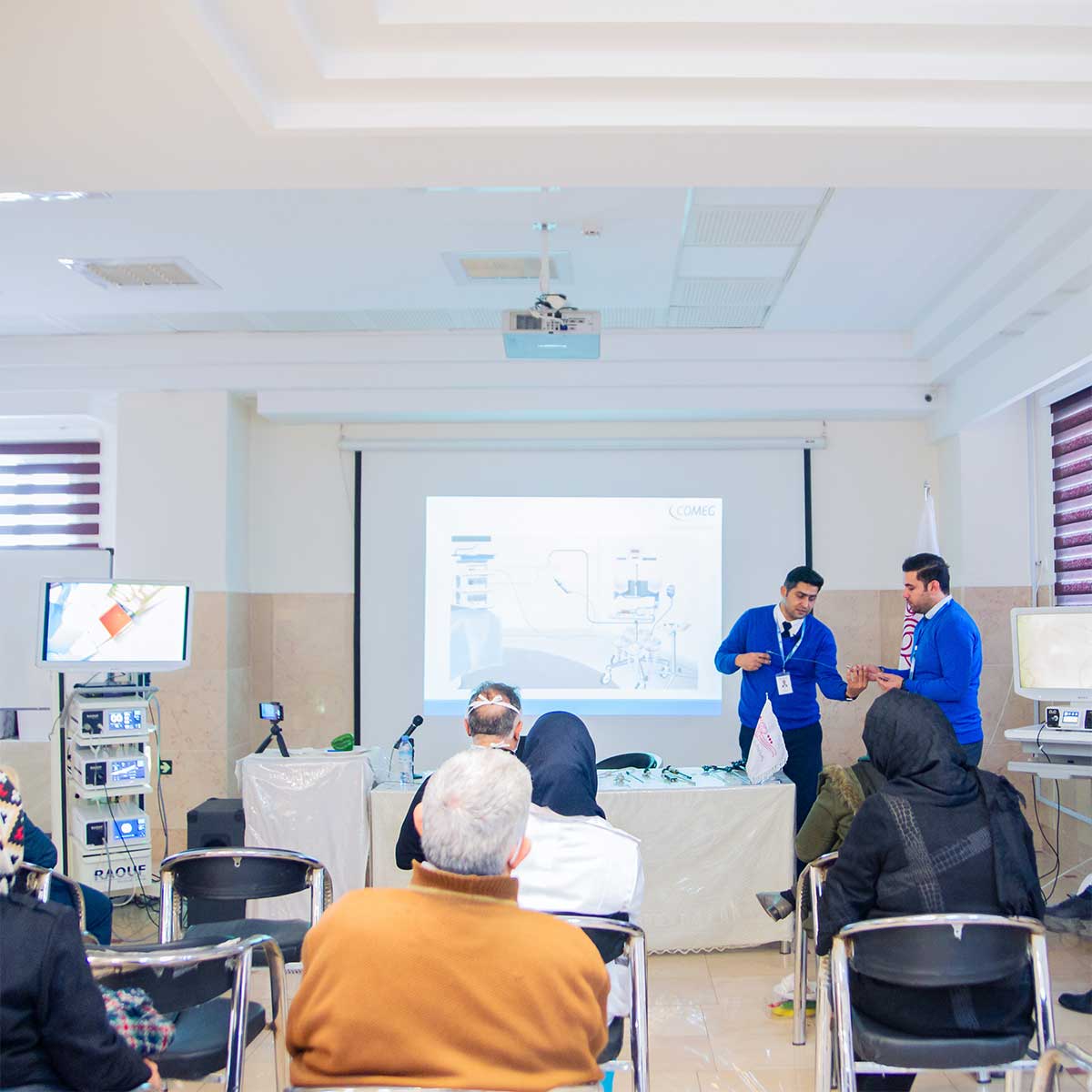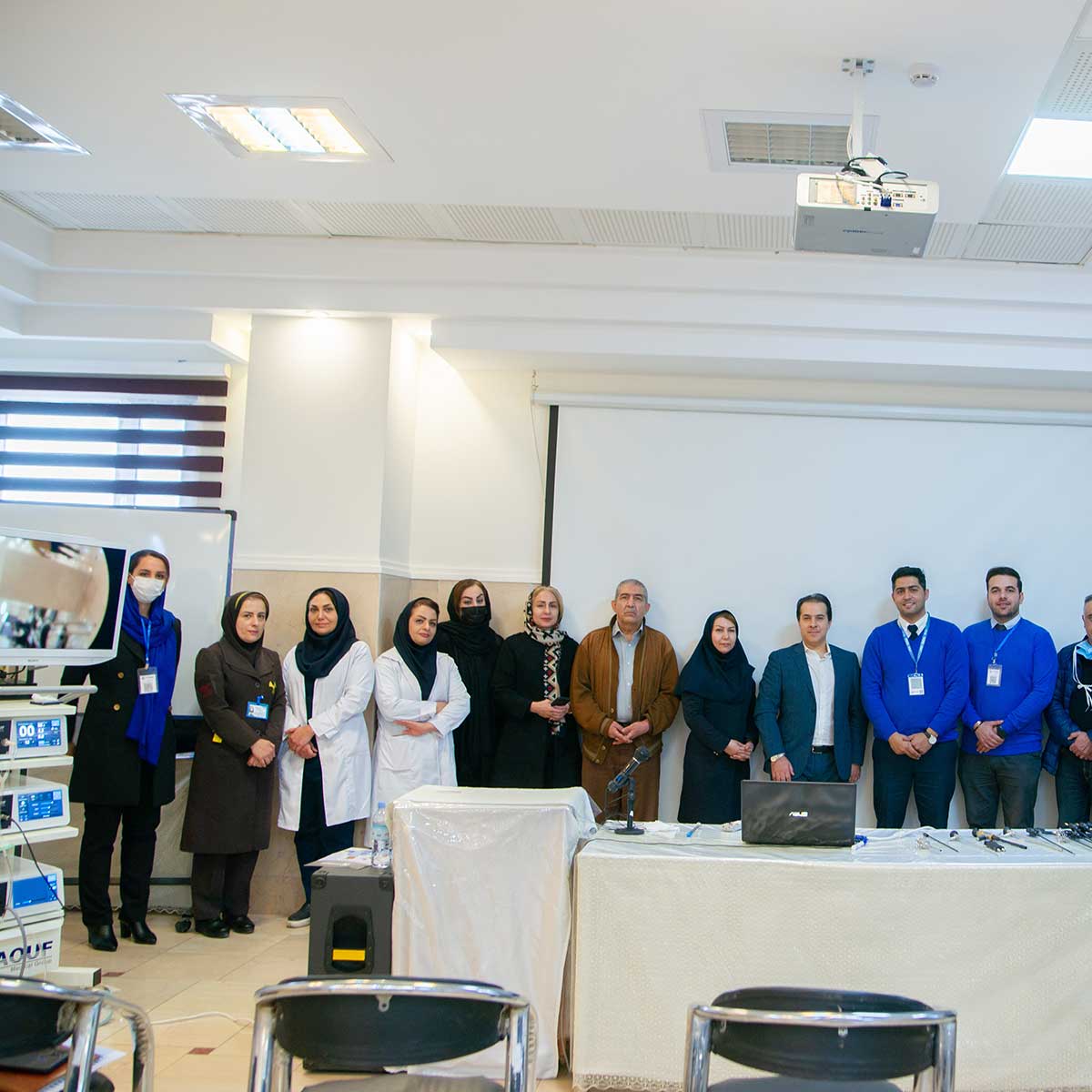 برای این محصول کاتالوگی درج نشده است