Raouf Medical Equipment Group, Sponsor of the 4th National Breast Cancer Screening
4th National Breast Cancer Screening, October 2022
If we look at the statistics of breast cancer in Iran, we realize that about 25% of women who get cancer have breast cancer. Therefore, breast cancer is the most common cancer among Iranian women. According to statistics in 2014, 13,106 new cases of breast cancer were detected in Iran, of which 12,802 cases occurred in women and 304 cases occurred in men. Unfortunately, the age of breast cancer in Iran is lower than the world average for various reasons. But the good news is that if this disease is diagnosed in the early stages, the possibility of treatment and saving the patient's life is very high.
Due to the prevalence of breast cancer in the world and the importance of screening in the timely treatment of this disease, October has been introduced as Breast Cancer Awareness Month. On this occasion, the 4th National Breast Cancer Screening was held with various educational, promotional, and screening programs on 8-31 October 2022. In this public campaign, Raouf Medical Equipment Group, a supporter of raising women's awareness, worked alongside the Motamed Cancer Institute to play an effective role in the health of the Iranian women.
In the program, with the cooperation of Tehran Municipality and the presence of a specialized team, we managed to conduct free breast cancer screening for citizens, daily and in different regions of Tehran. Also, with the cooperation of the Red Crescent, some ambulance buses were provided to the executive team to screen citizens by establishing mobile bases in parks and squares. Our specialized team, while examining and screening women for cancer and other breast diseases, also provided the citizens with the necessary training on the importance and methods of early detection of breast cancer and its timely treatment.
Raouf family will not withhold any effort to improve the health of the society and hopes that the women of our country will always be healthy.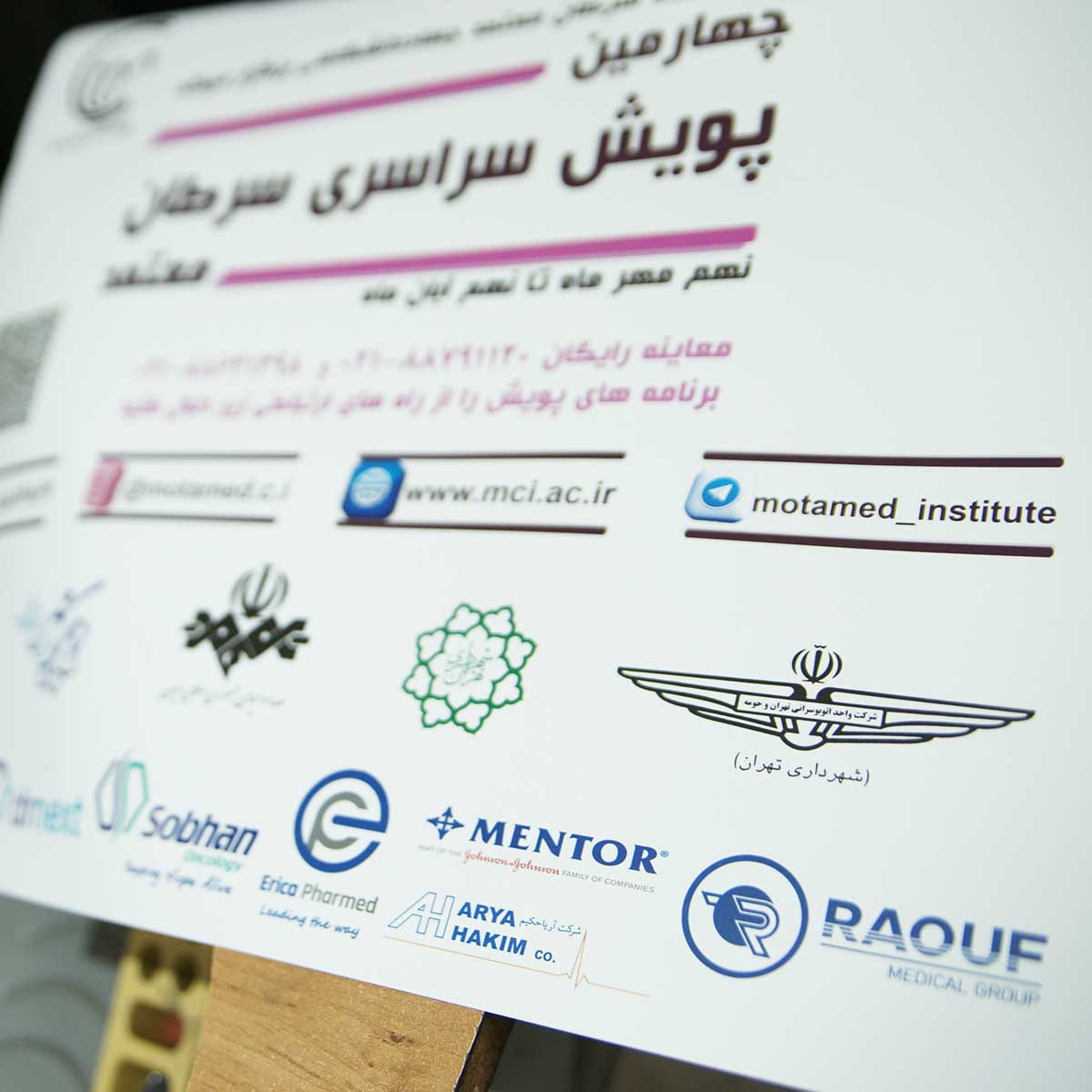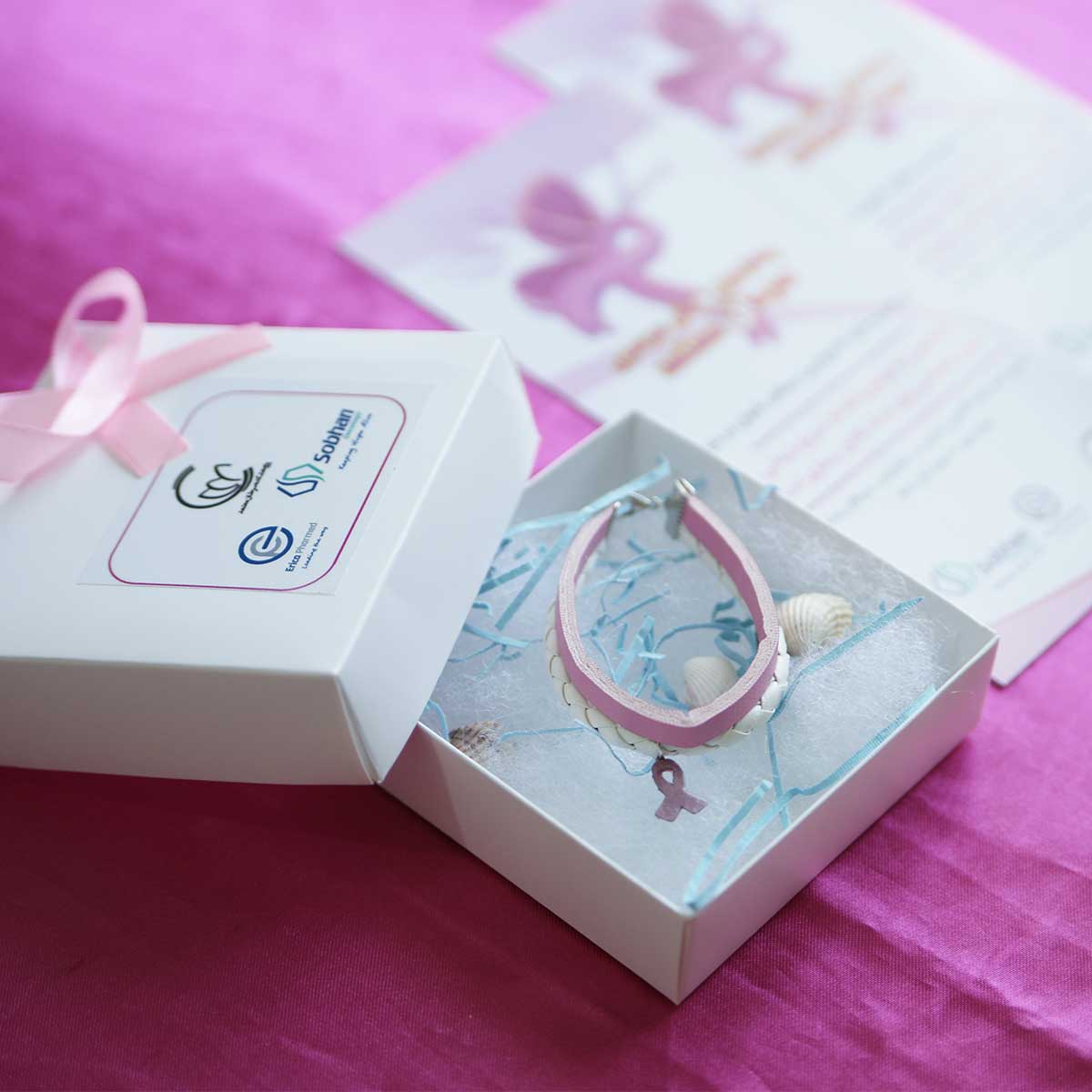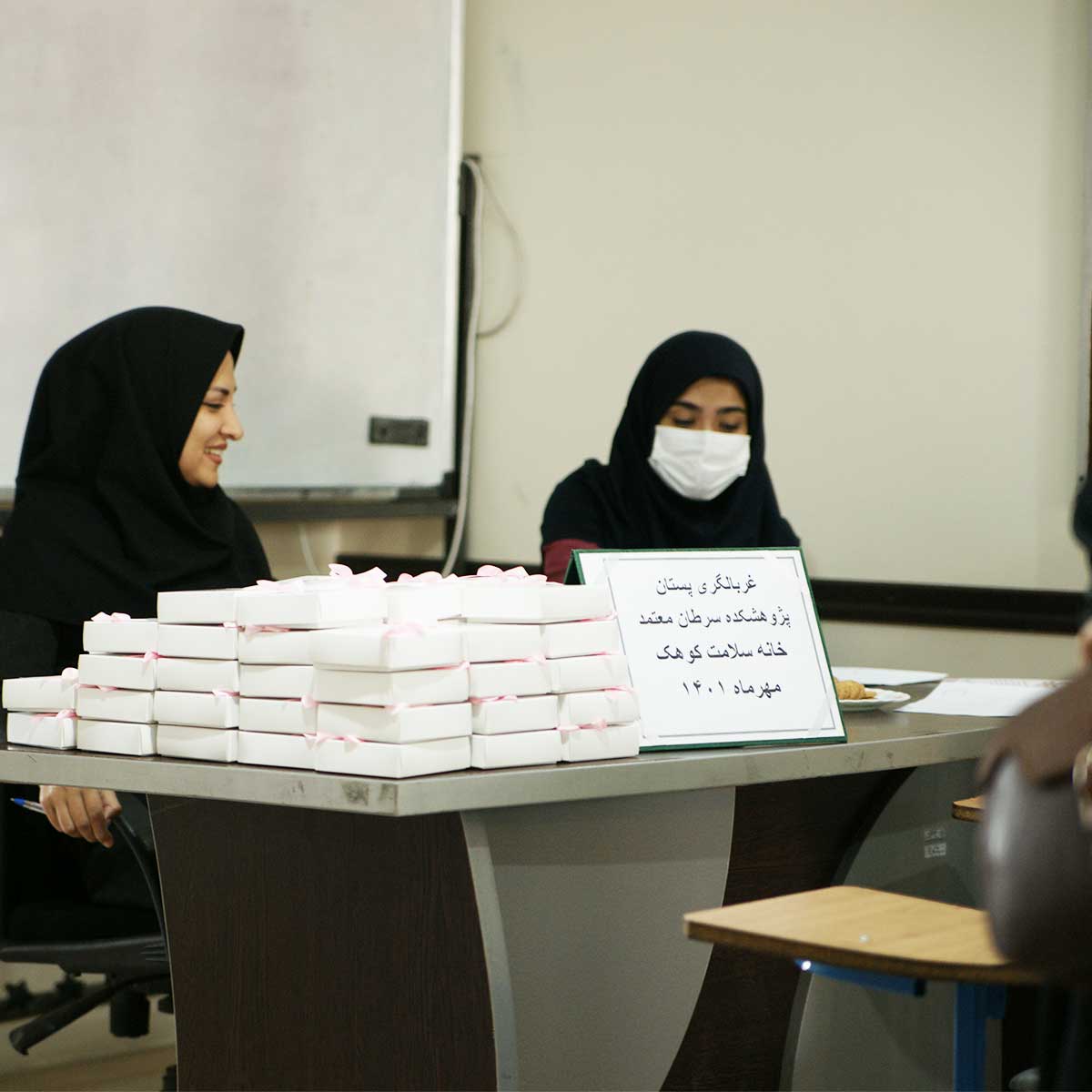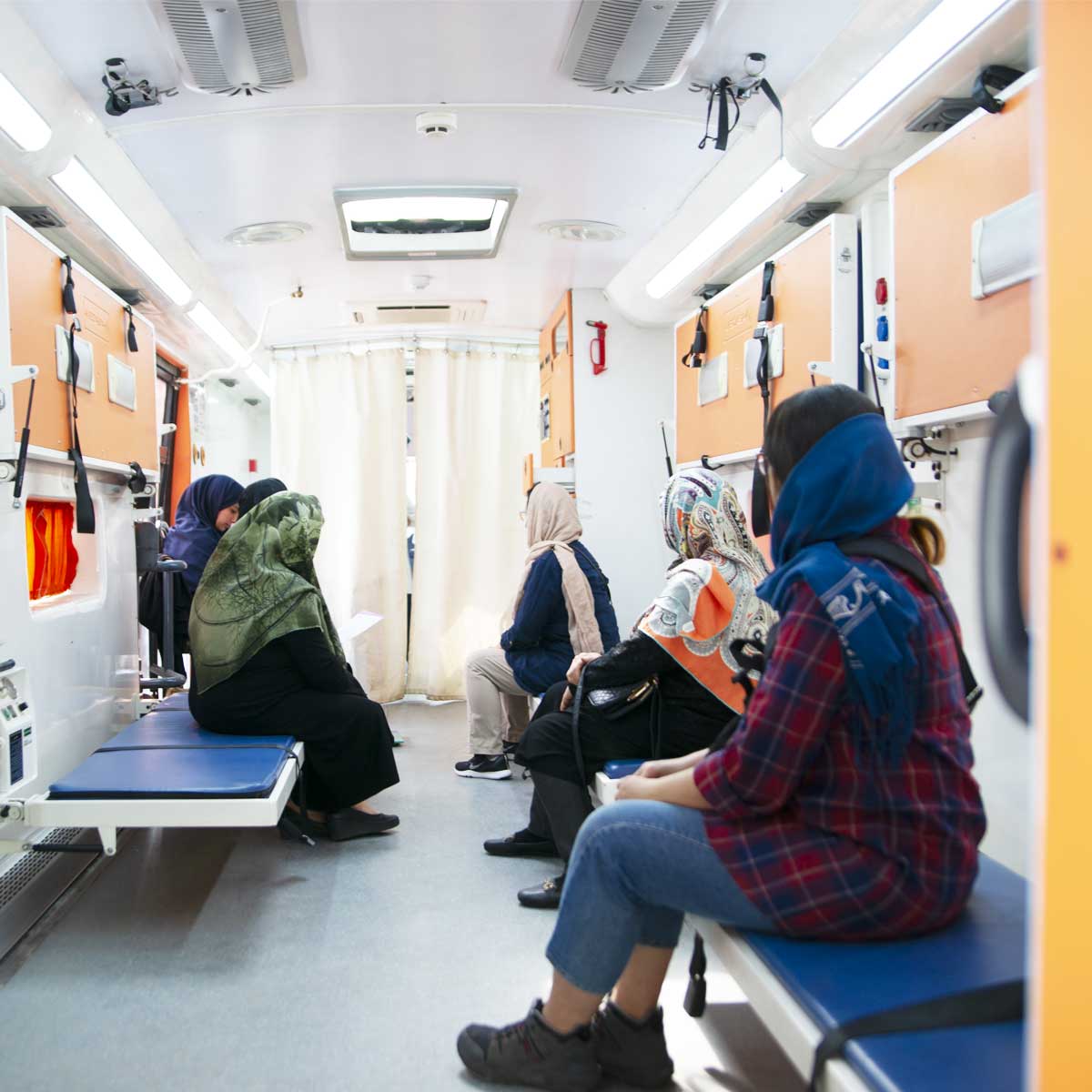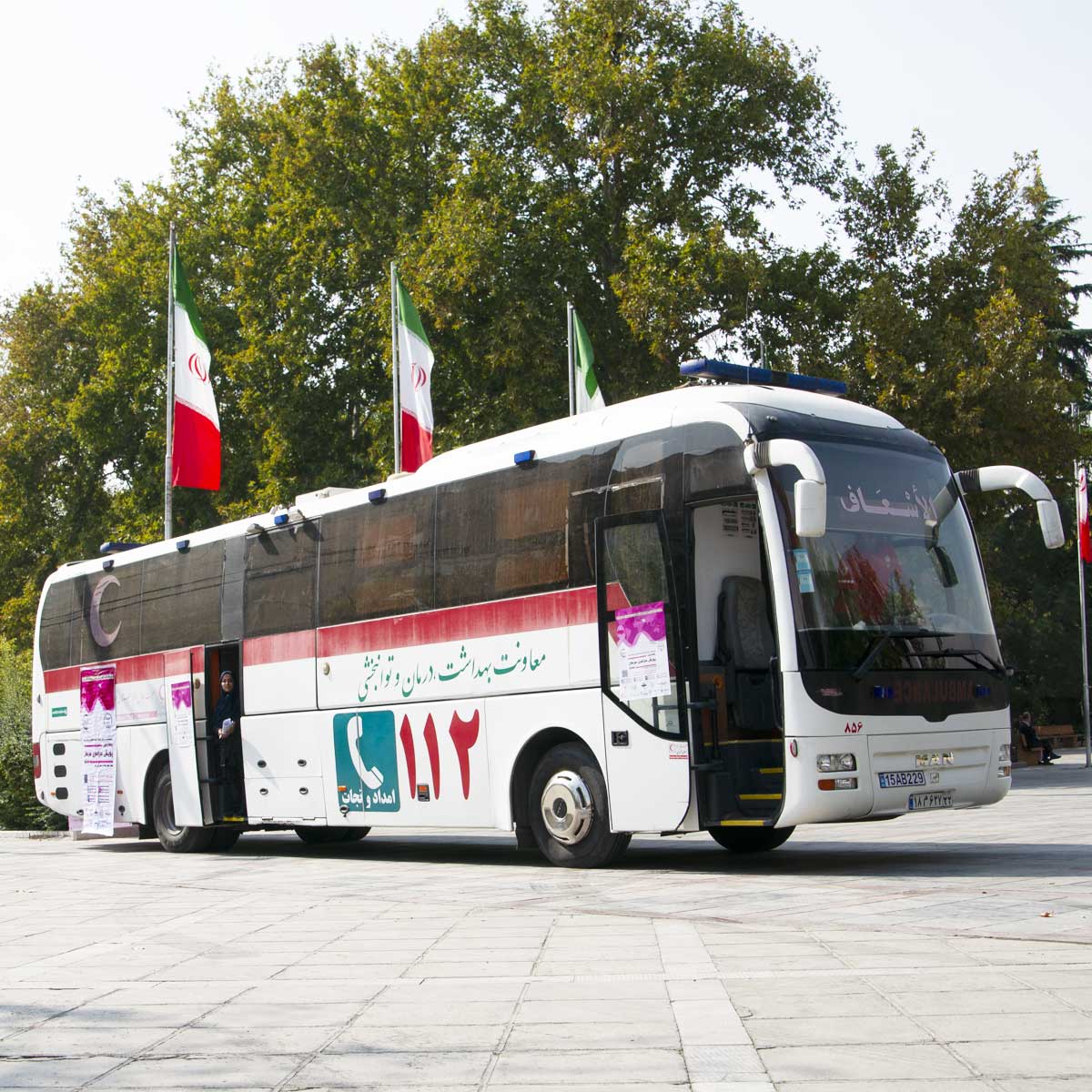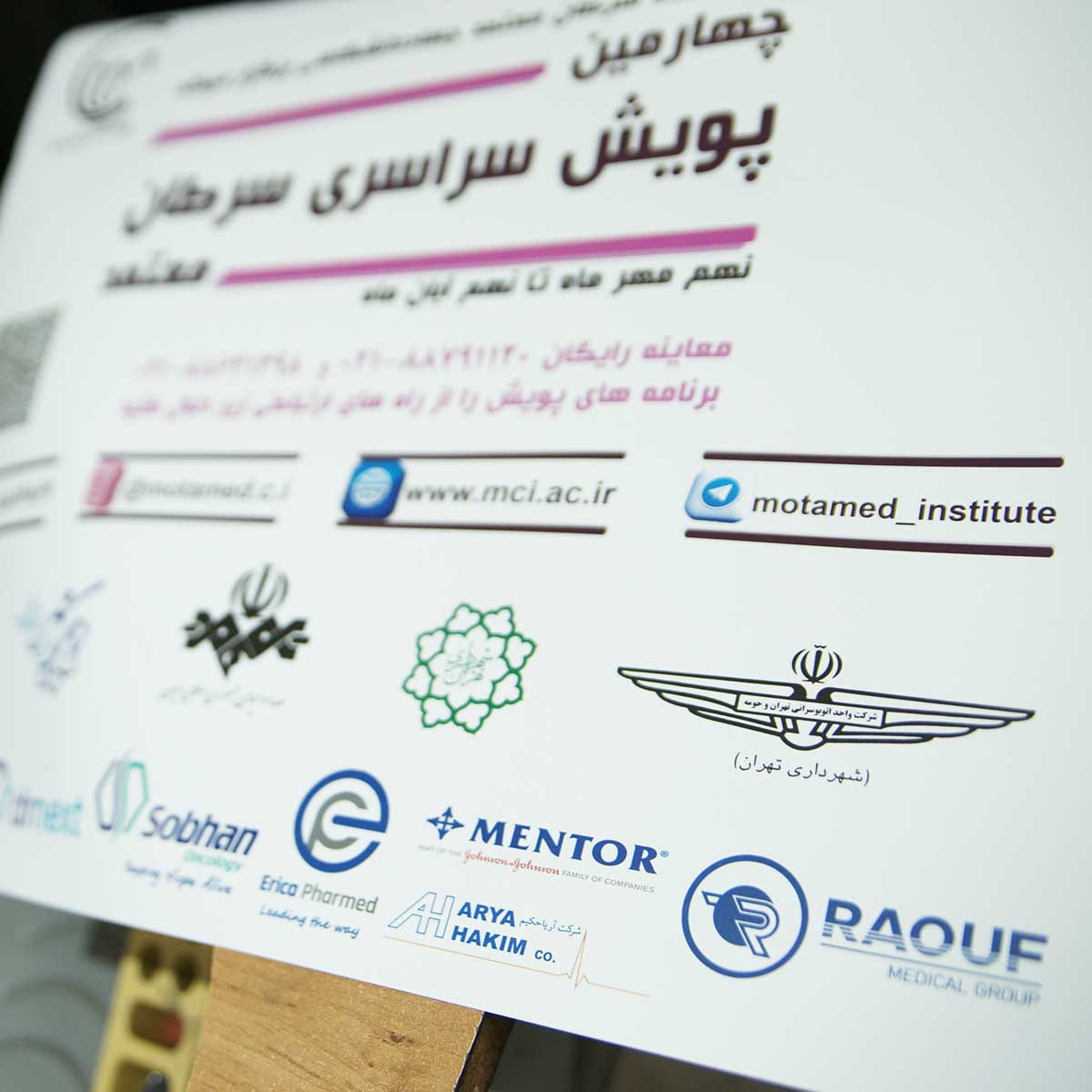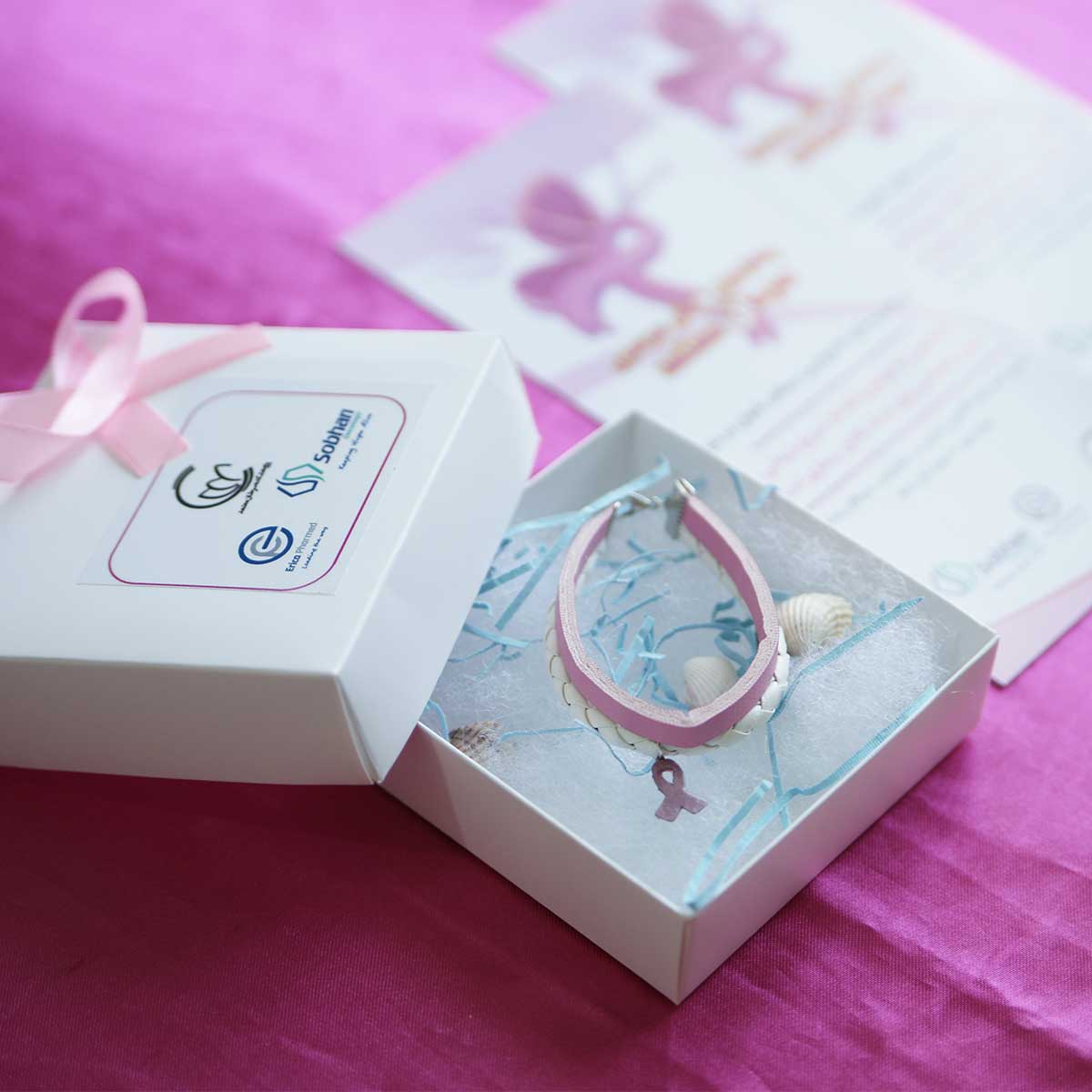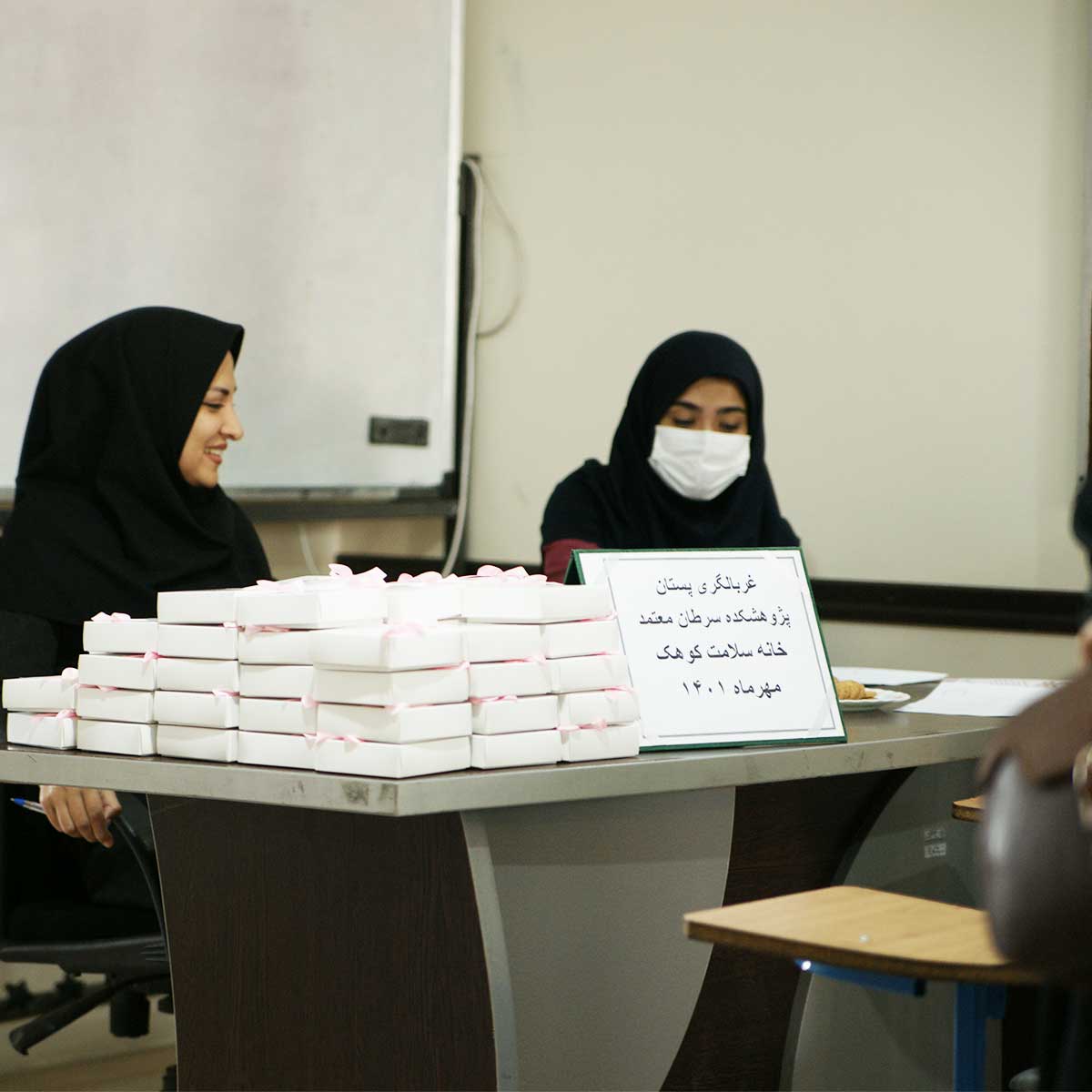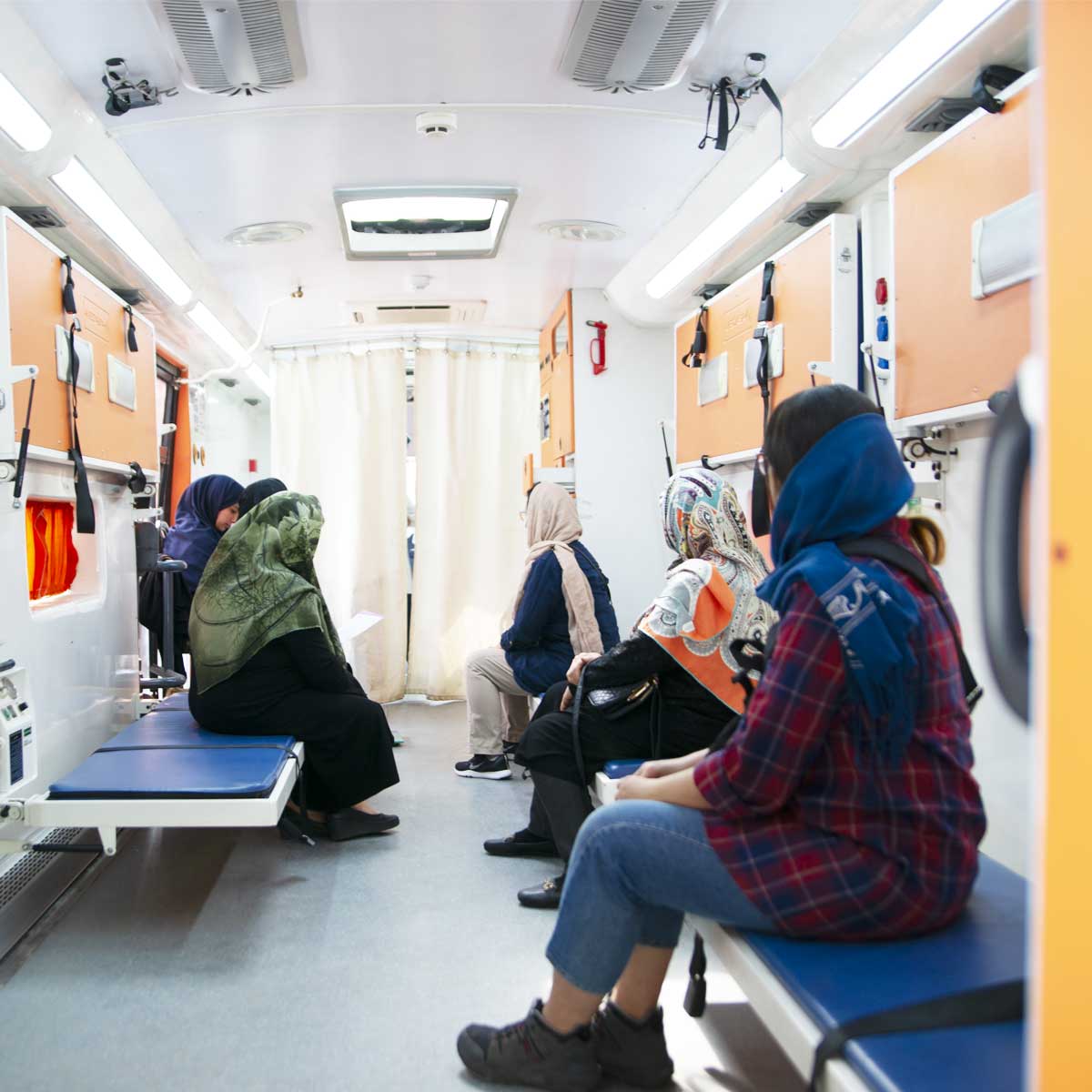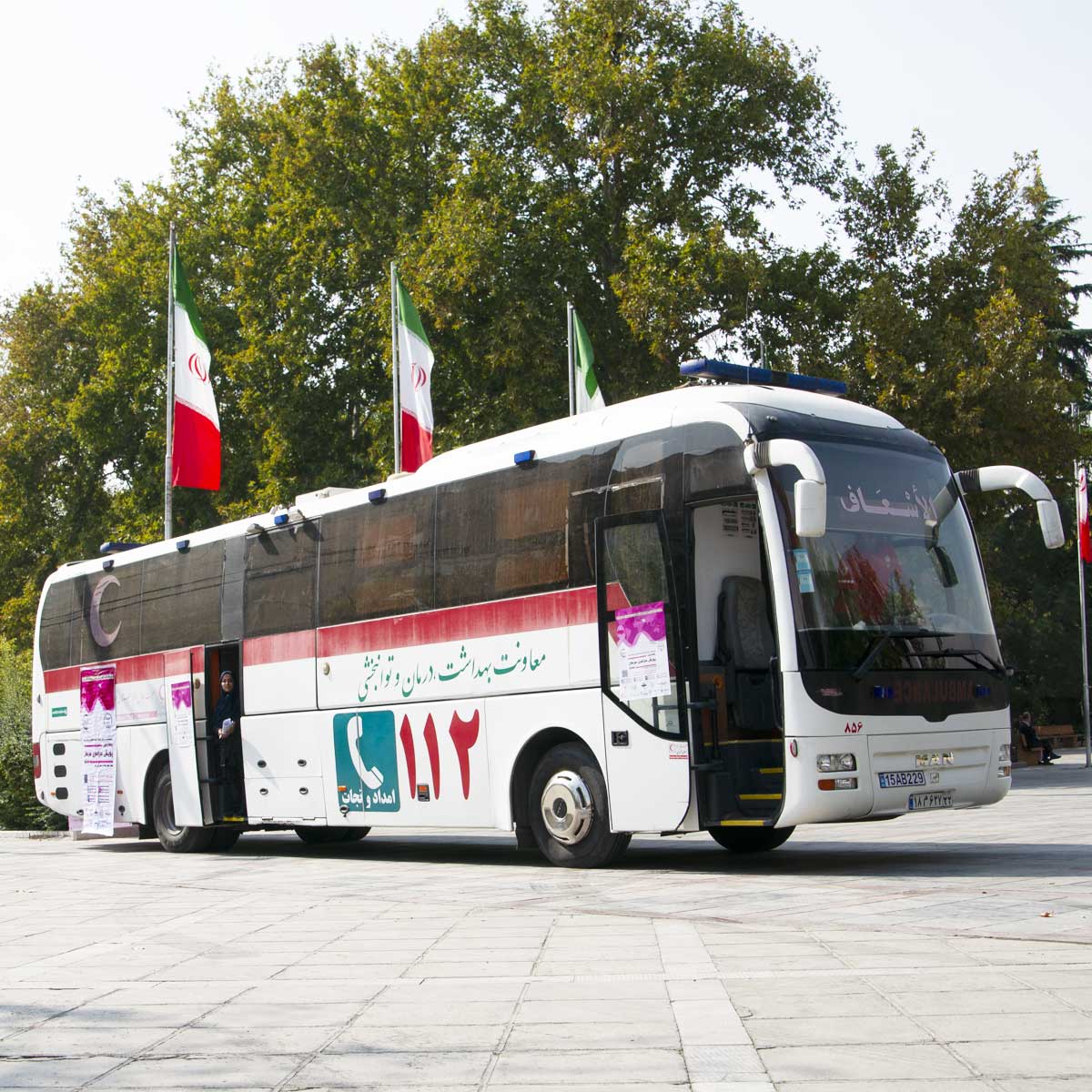 برای این محصول کاتالوگی درج نشده است