Performing 5 Special Procedure Surgeries by Tehran Heart Center
In collaboration with the Department of Cardiology and Cardiovascular of Rauf Medical Equipment Group and Tehran Heart Center Hospital, we are proud to have successfully performed five special procedure surgeries. These surgeries included 4 TAVI procedures and 1 case of Valve in Valve mitral procedure on highly complex patients ranging from 65 to 93 years old.
During these procedures, we were able to utilize Myval valves manufactured by Meril to use the largest valve size (size 32) in the aortic position for a 66-year-old patient, and the smallest valve size (size 20) in the aortic position for a 93-year-old patient. This achievement allowed us to employ the largest and smallest TAVI valve sizes in the world.
This success was accomplished through the valuable collaboration of Dr. Yaser Janab, Dr. Alidousti, Dr. Salarifar, Dr. Zarafian, Dr. Mohseni, and the experienced team at Cath Lab, Tehran Heart Center.
Rauf Medical Equipment Group, with these significant achievements, continues its efforts and continuous progress in providing high-quality, pioneering medical services in the field of cardiology and cardiovascular.
Finally, we sincerely appreciate the esteemed professors and dear staff of Tehran Heart Center and extend our congratulations to the Department of Cardiology and Cardiovascular.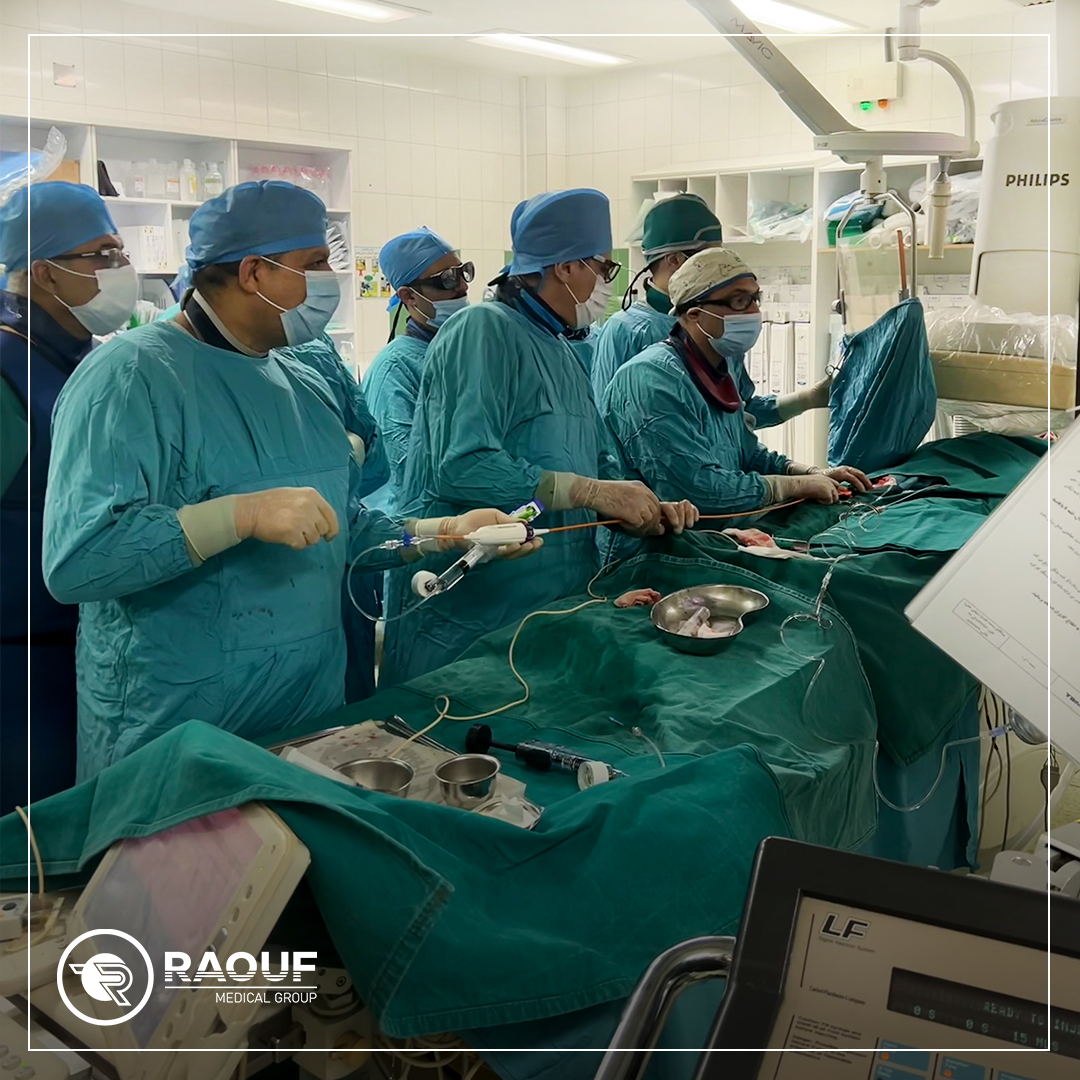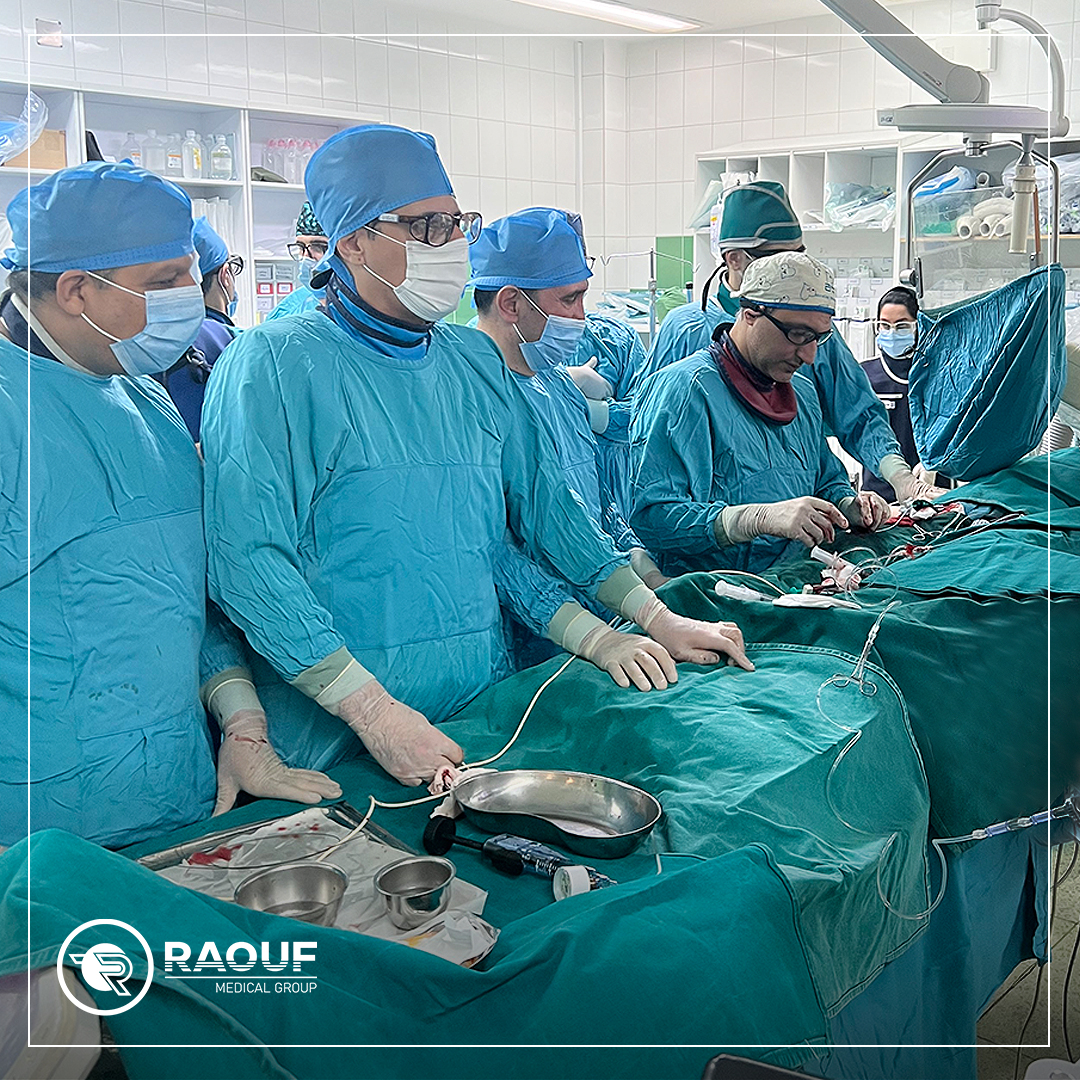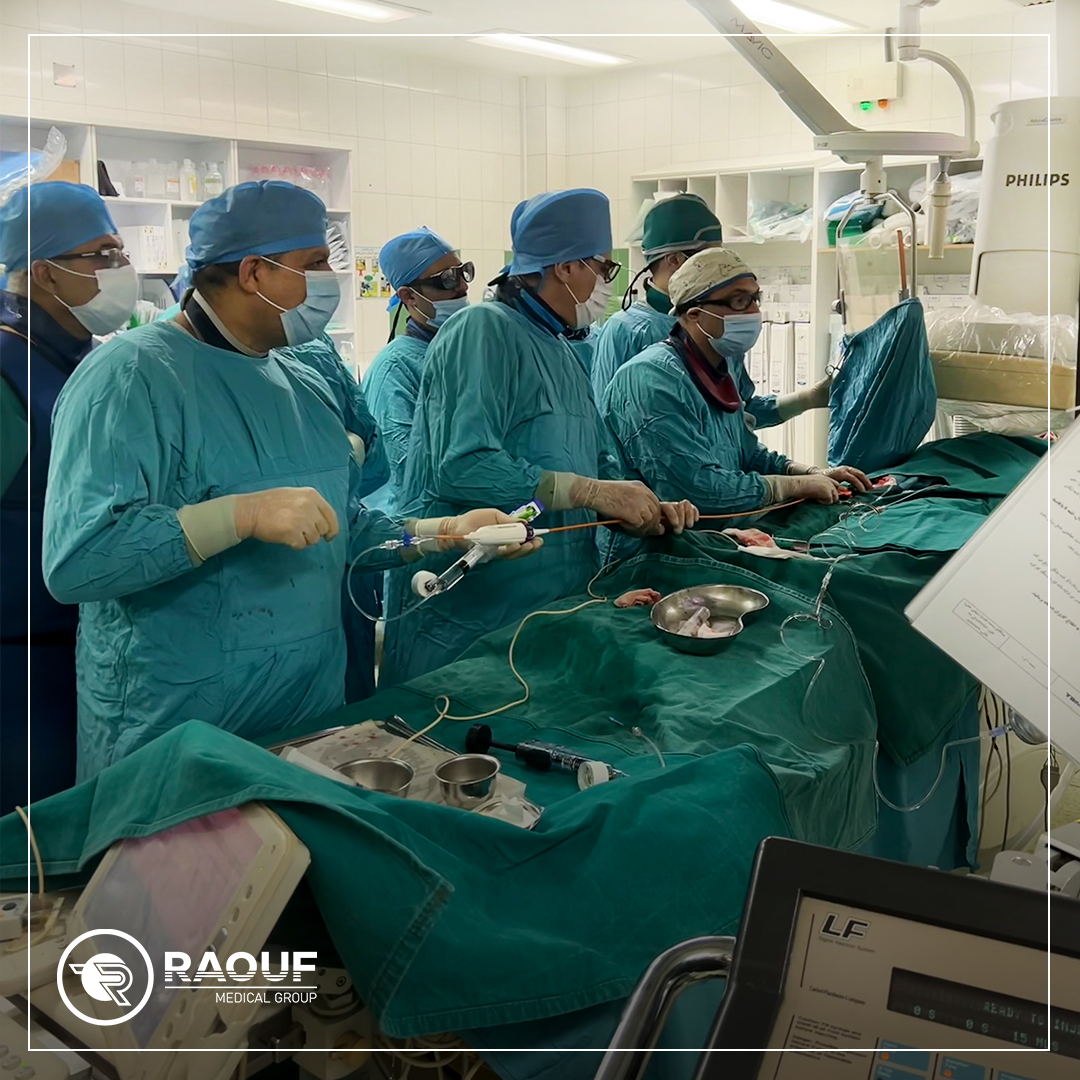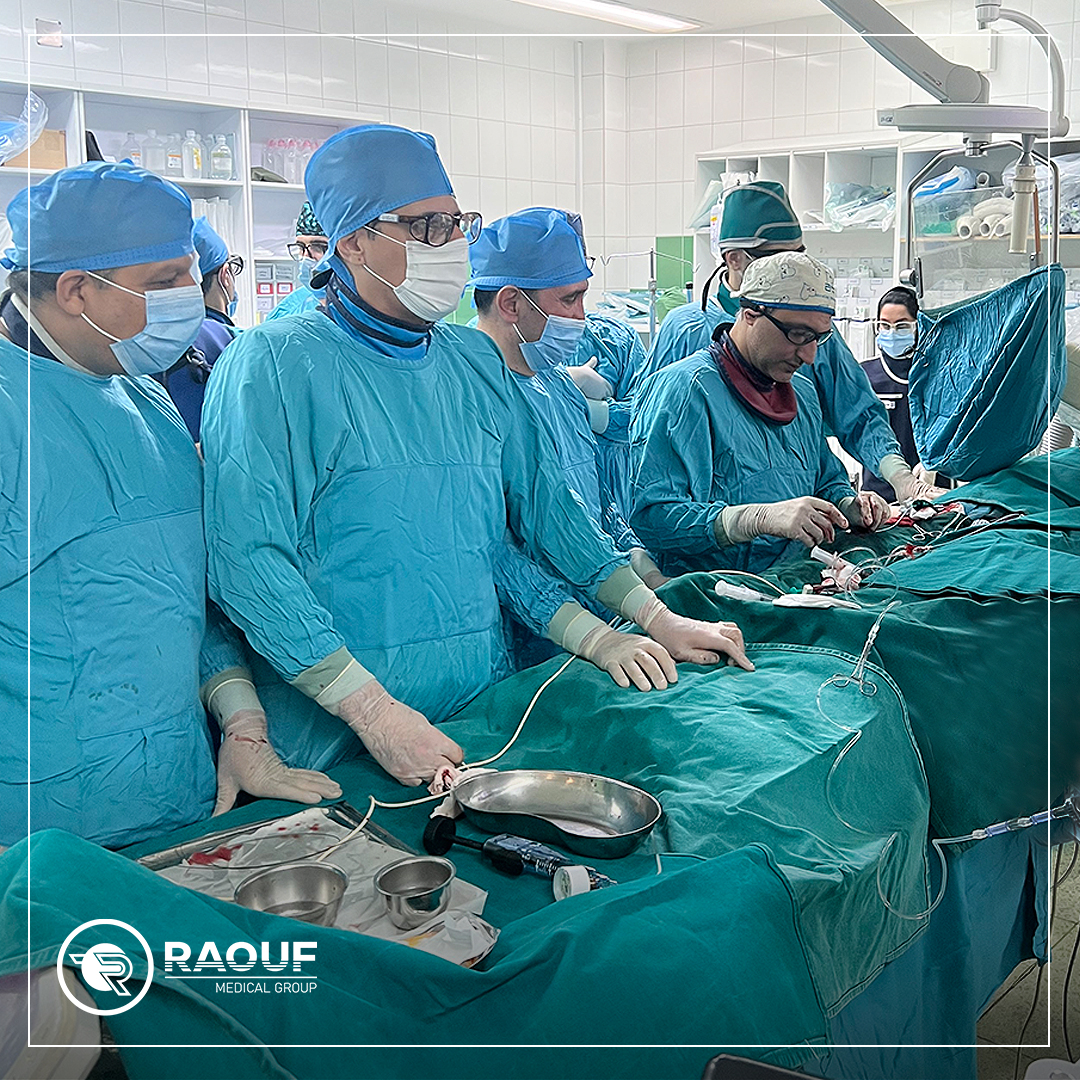 برای این محصول کاتالوگی درج نشده است