Event of Knowledge Enterprises Manufacturing Medical Equipment
Event of knowledge enterprises manufacturing medical equipment was held on 7 November at Baqiyatallah University, with the aim of introducing domestic manufacturing achievements in the medical equipment field.
At this one-day event, Dr. Ebrahim Motevaliyan, substitute for Baqiyatallah university president, visited Raouf Medical booth.
The department of medical gases and hospital hoteling equipment of Raouf Medical Group took part in this event.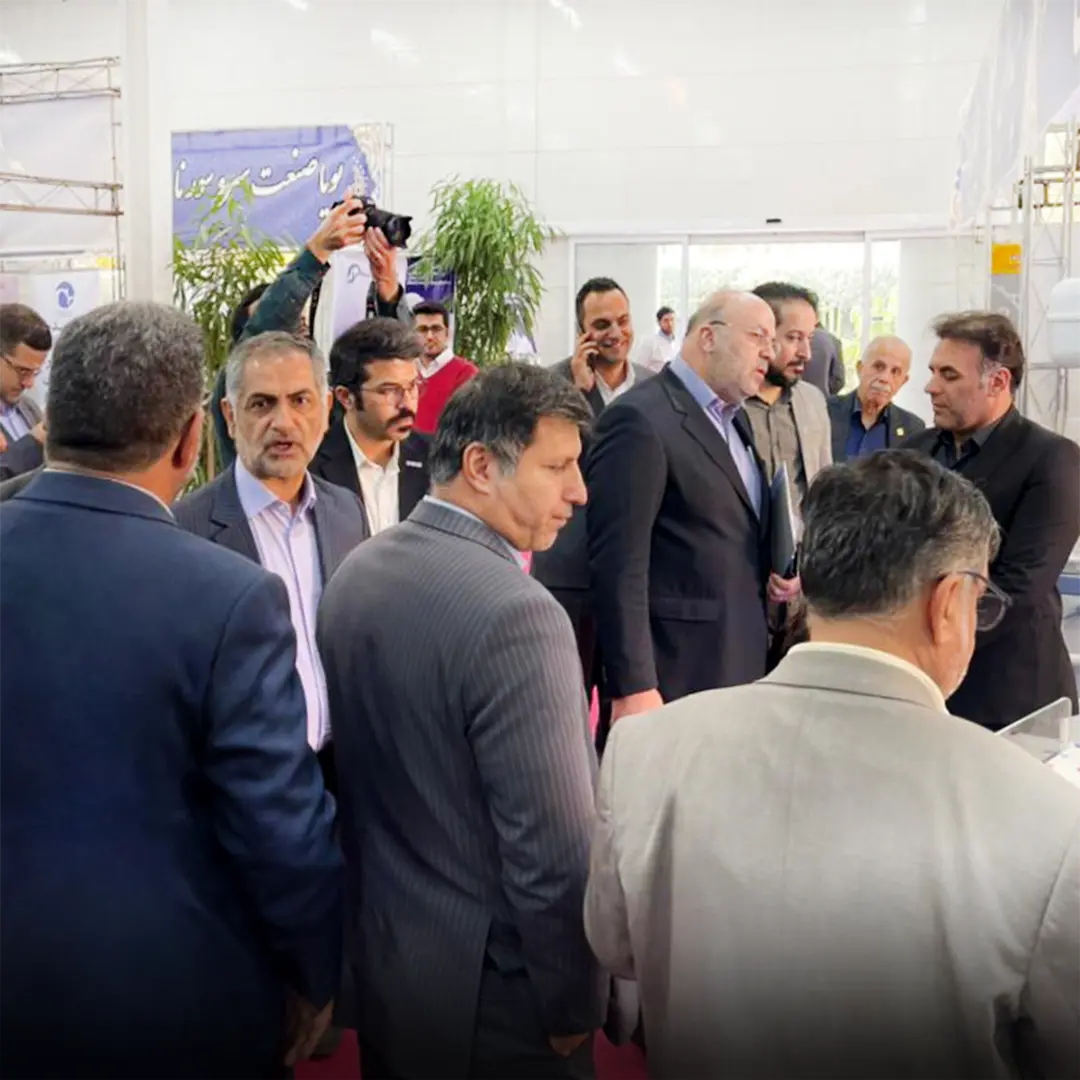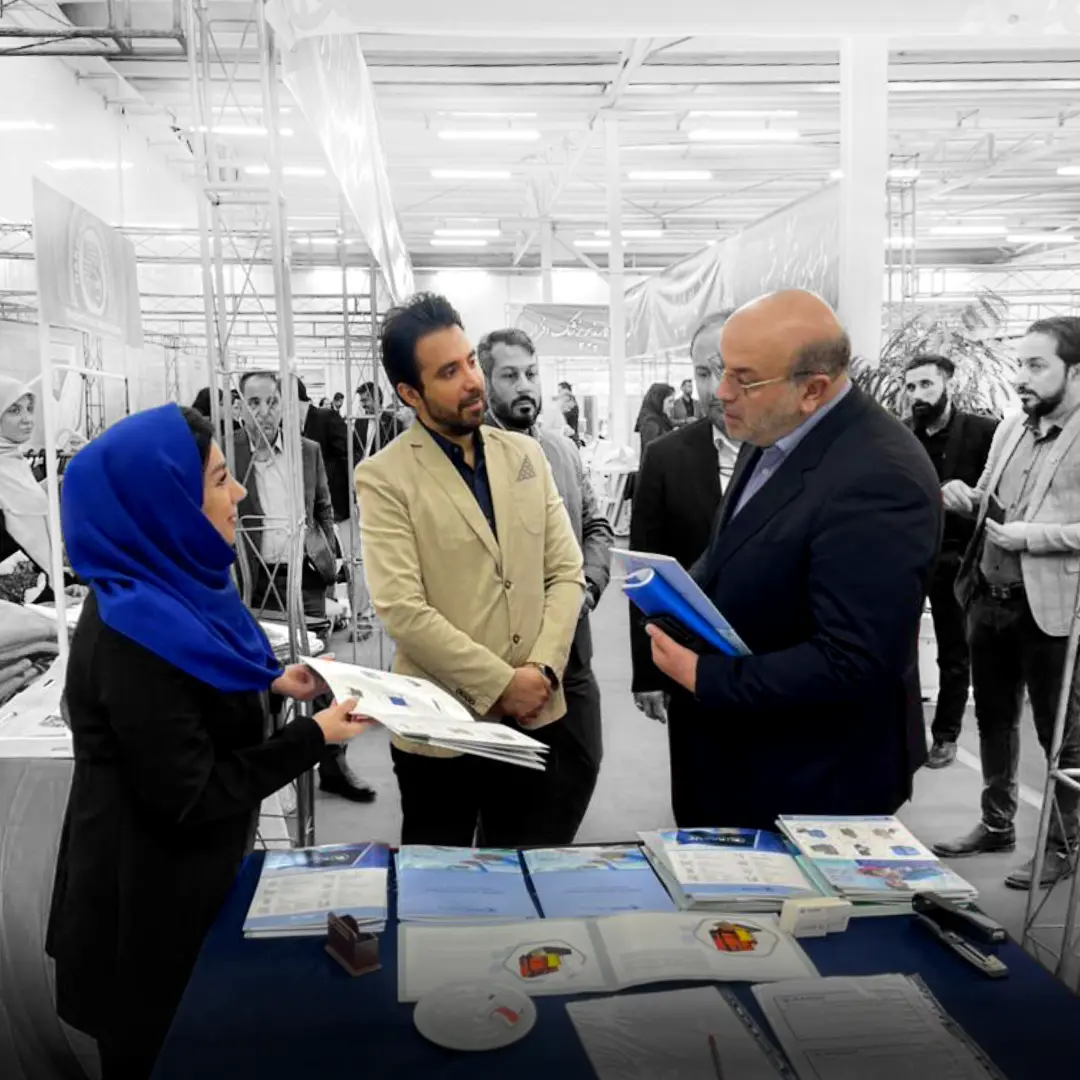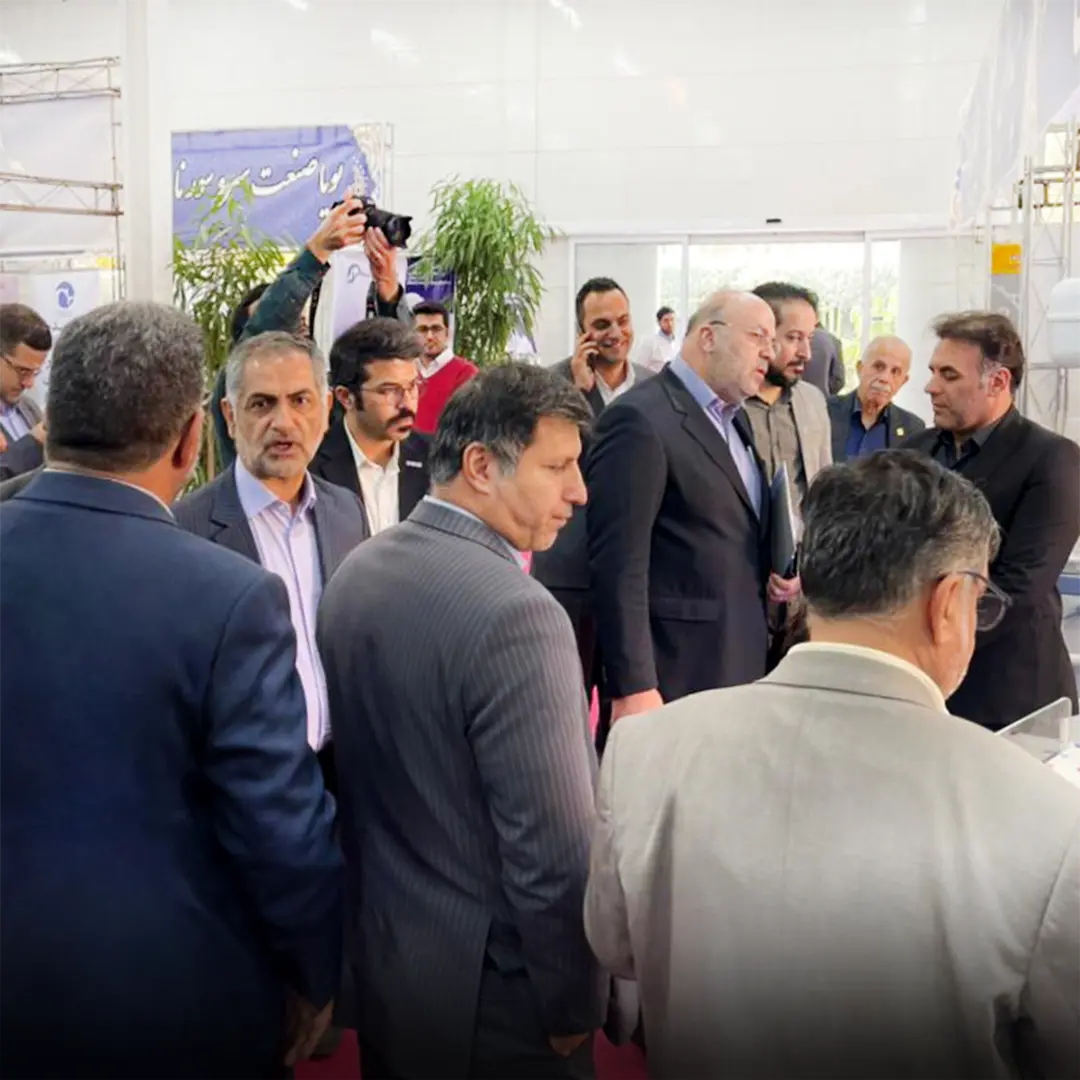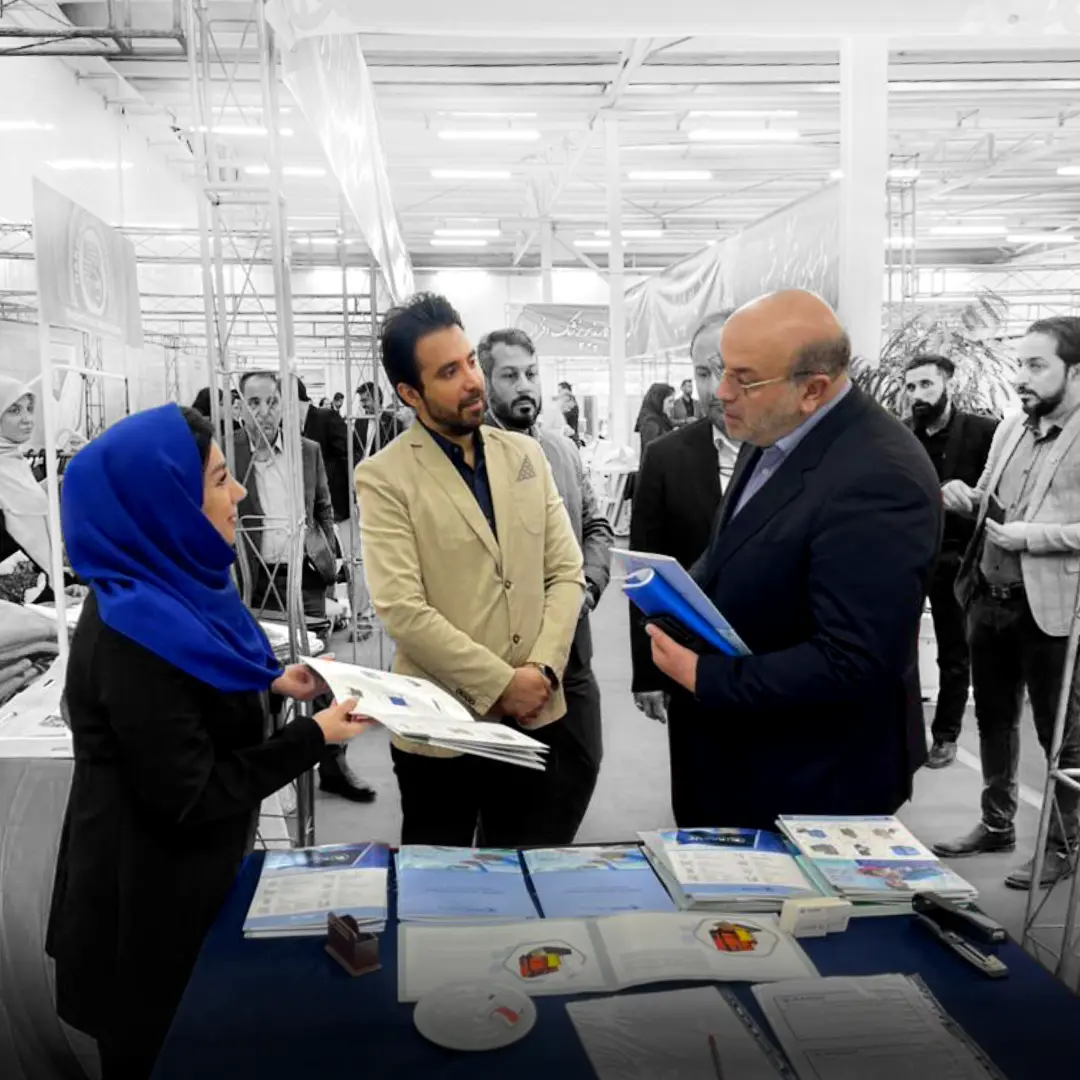 برای این محصول کاتالوگی درج نشده است