Administrator of the General Department of Medical Equipment visited the Raouf factory
Dr. Jalal Ghafarzadeh, administrator of the General Department of Medical Equipment, visited the Raouf factory completely on Saturday, September 23rd, 2023. During this visit, the details of Raouf factory production lines in the field of medical imaging devices, medical gases, and infection control equipment were introduced.
Dr. Ghafarzadeh reminded the importance of the quality and accuracy of medical equipment in saving patients' lives. The CEOs of Raouf Medical Equipment Group also spoke about the high level of quality of the devices and the efforts of this group to help the country's self-sufficiency in the production of medical equipment with international standards.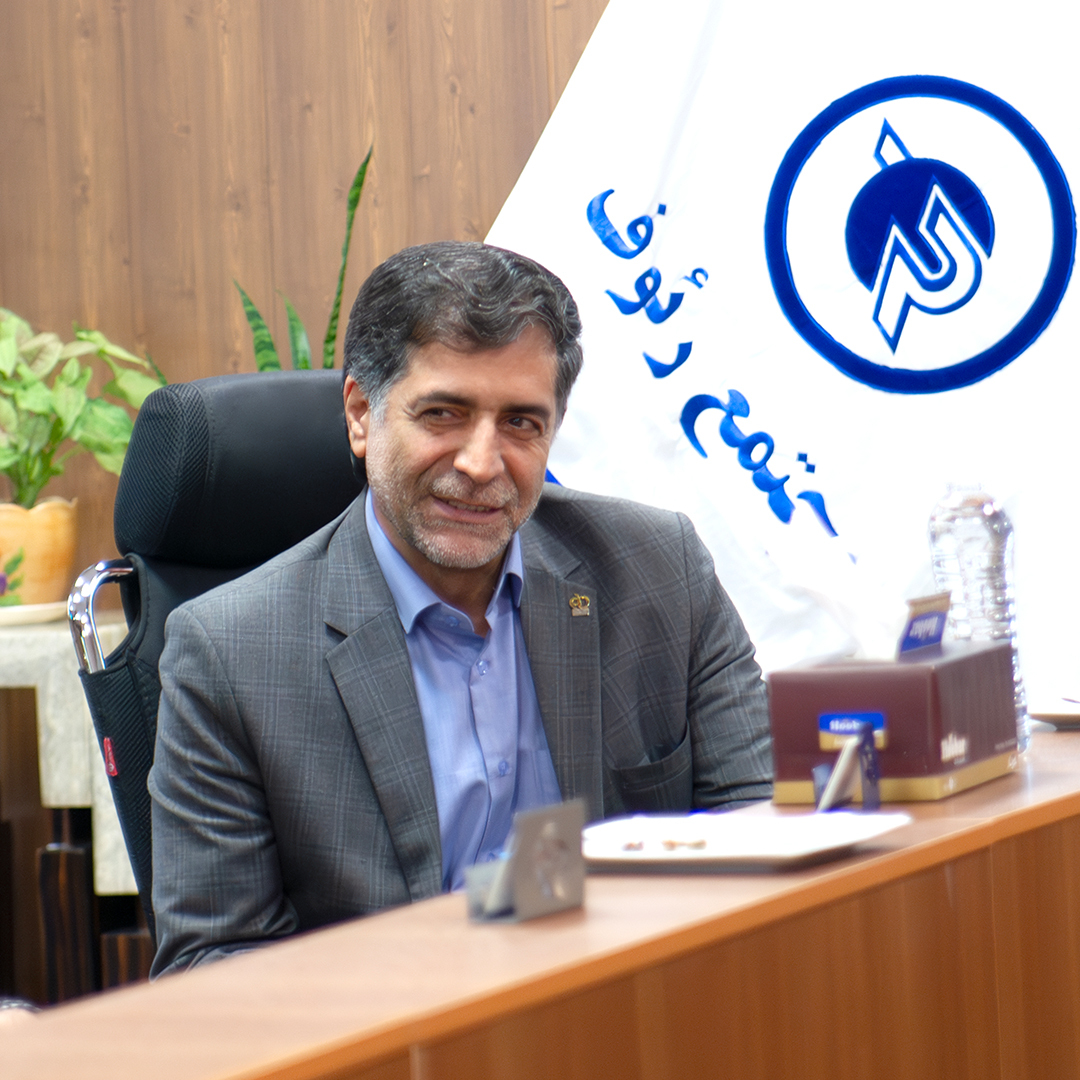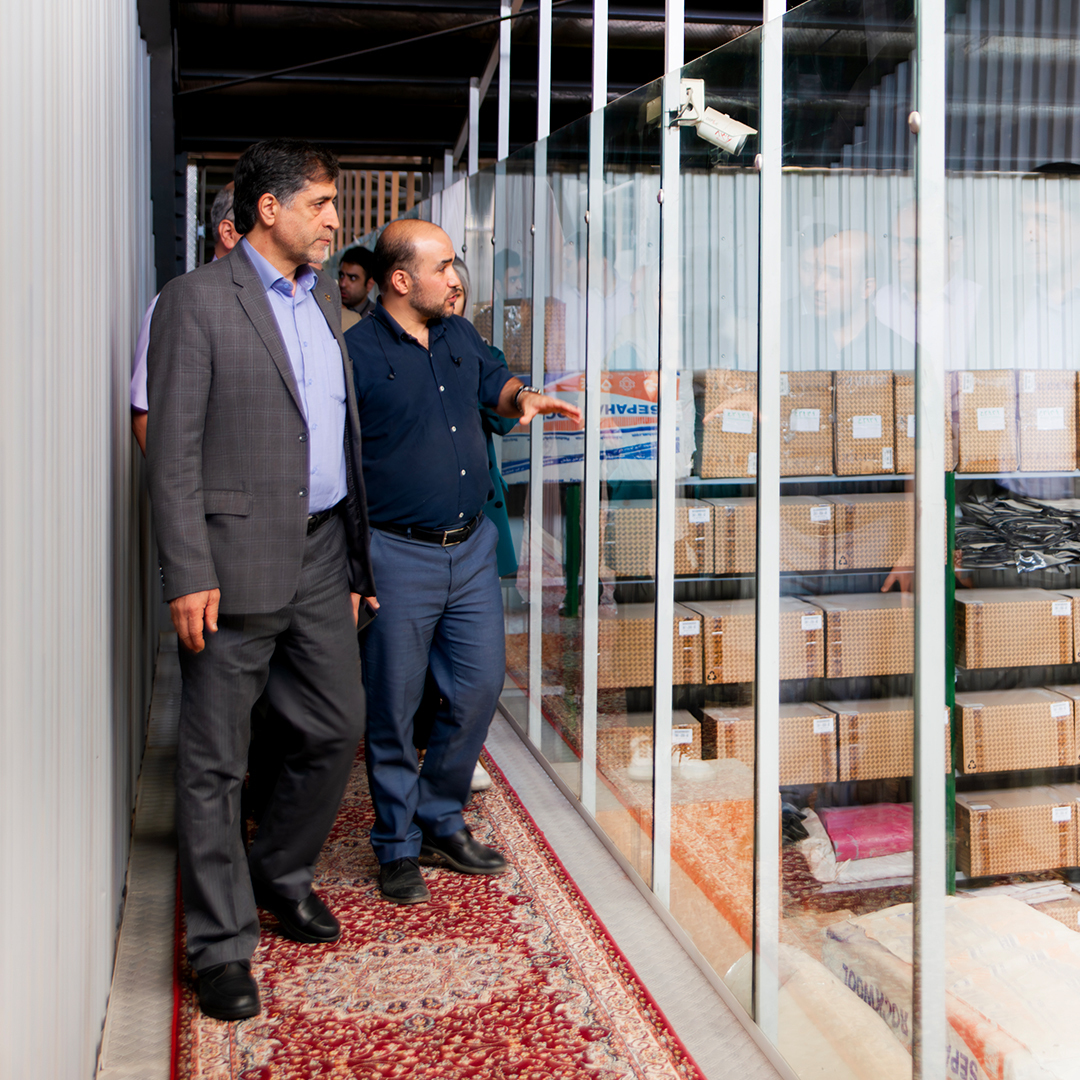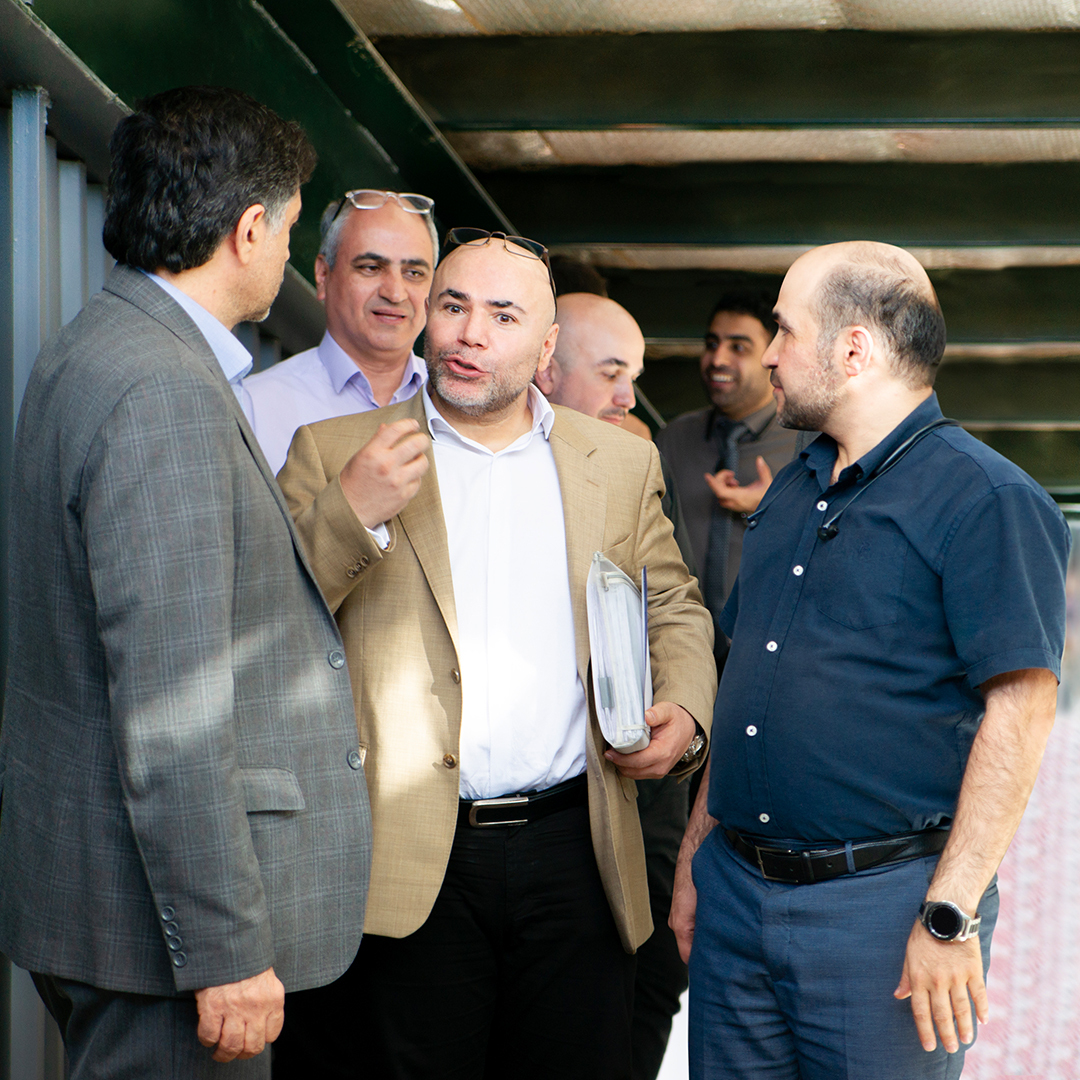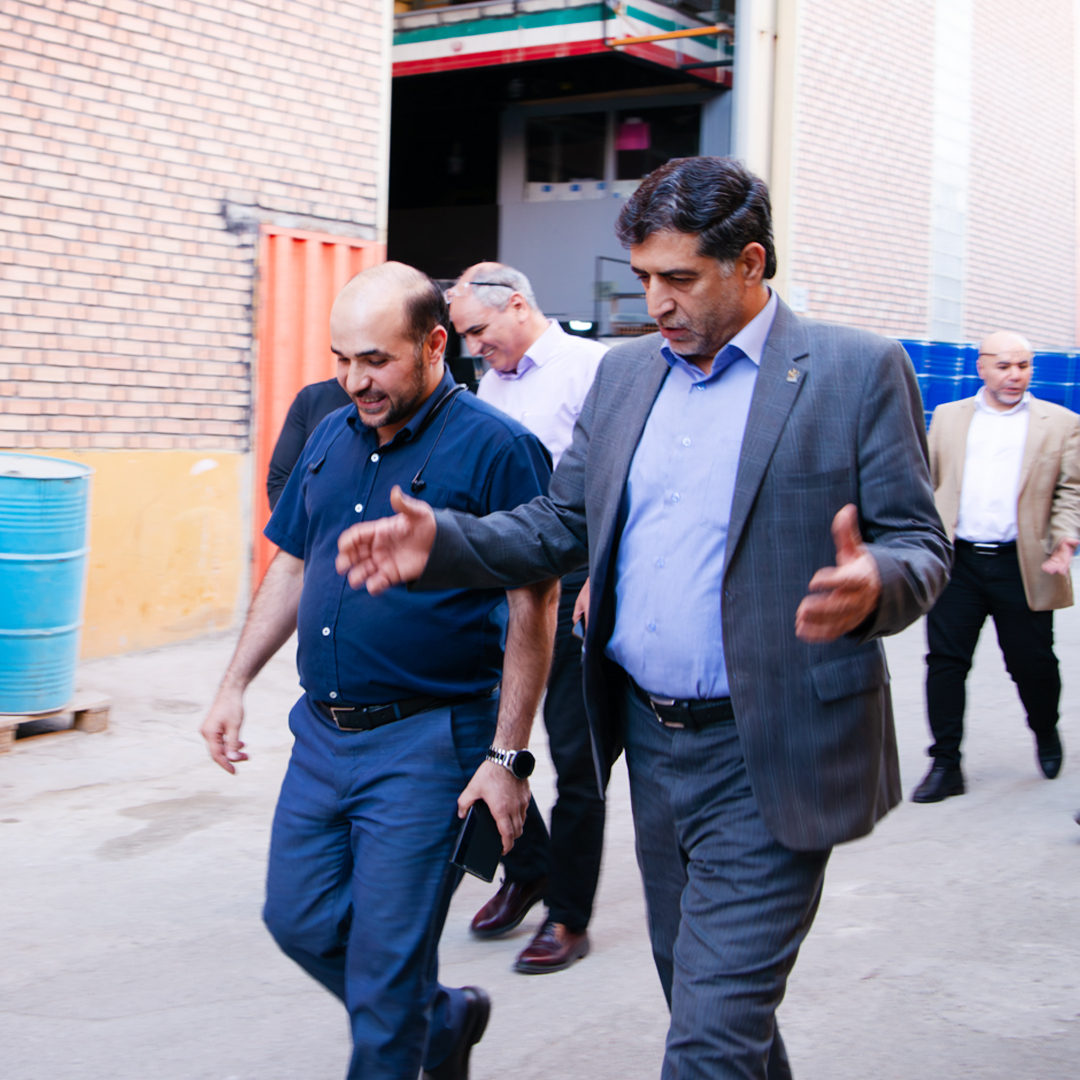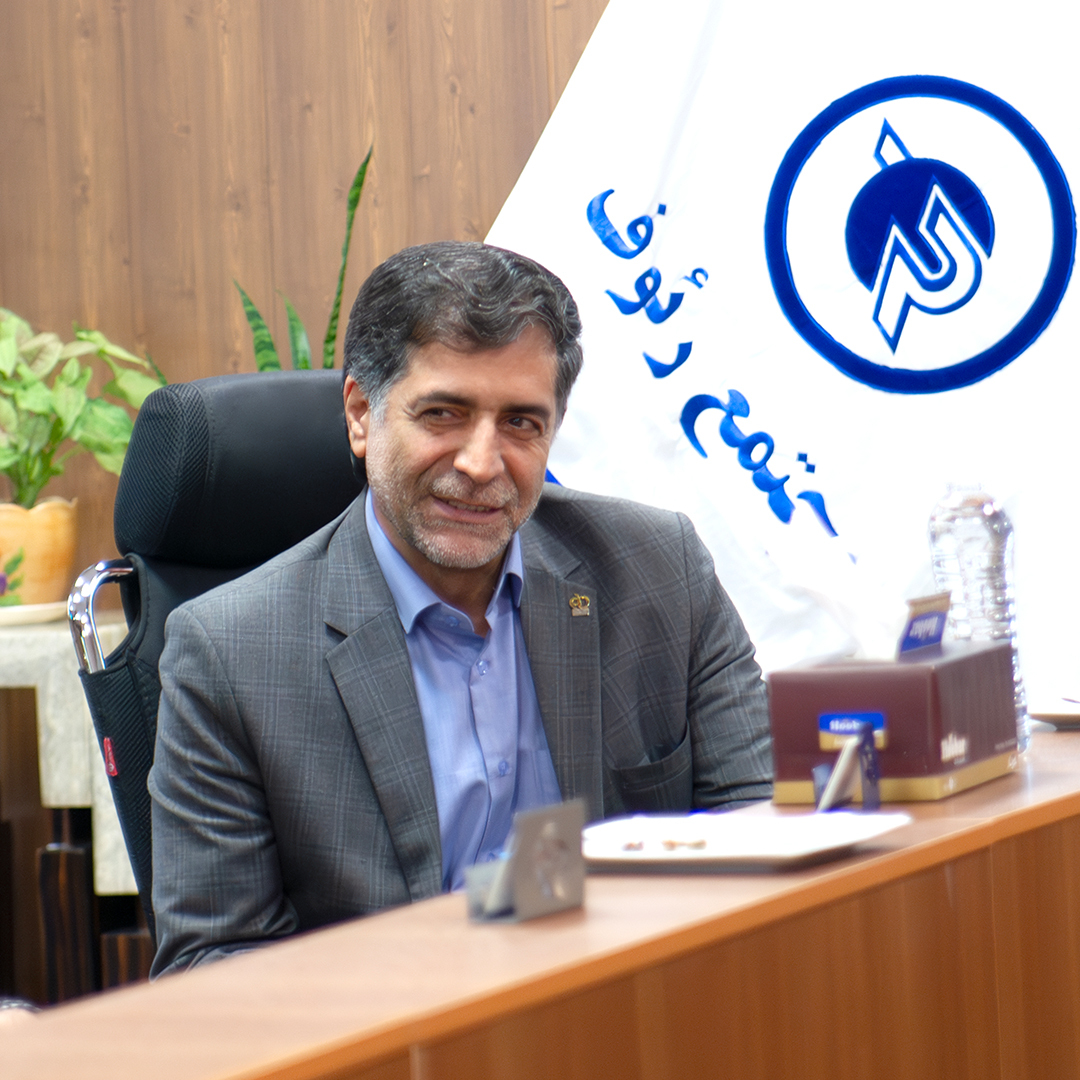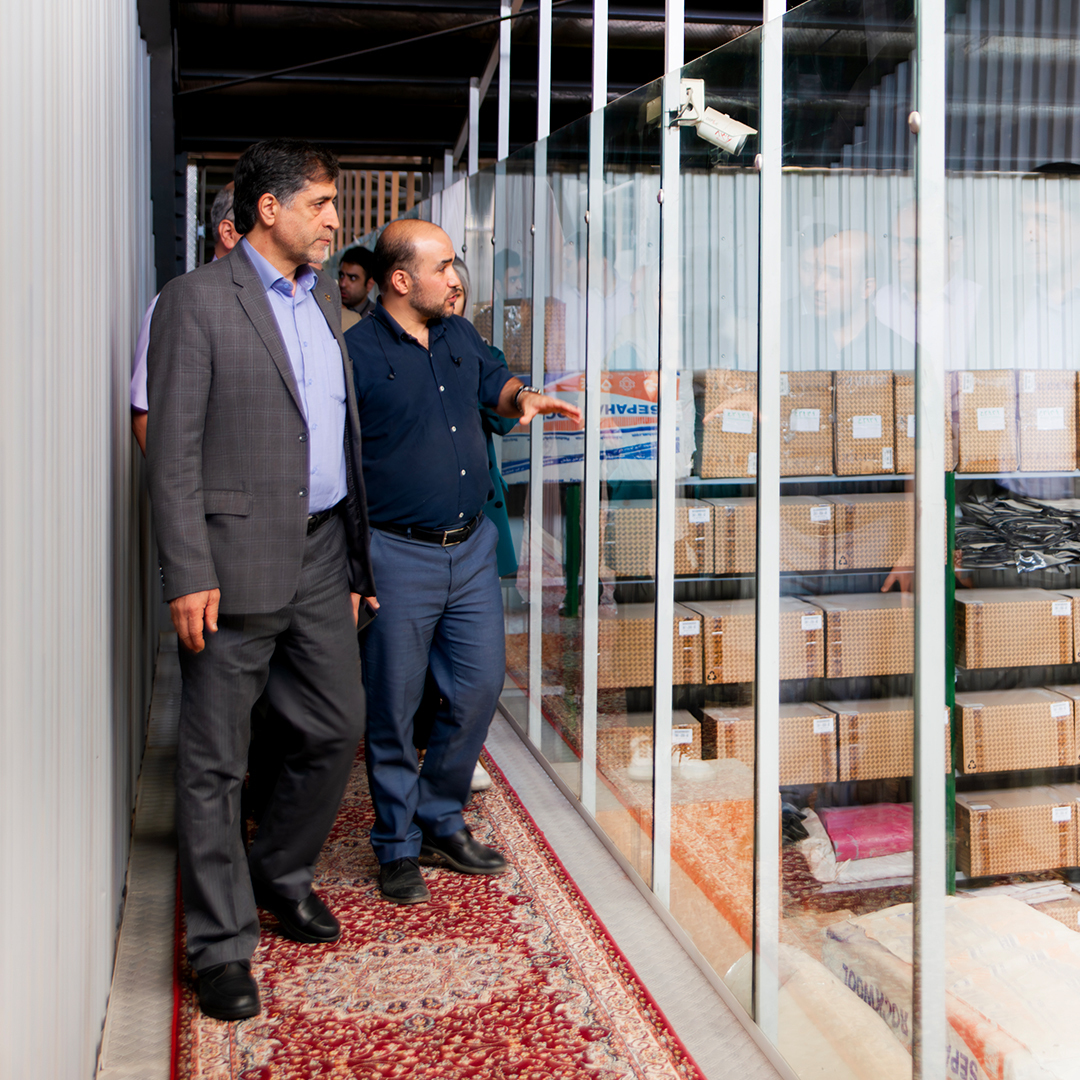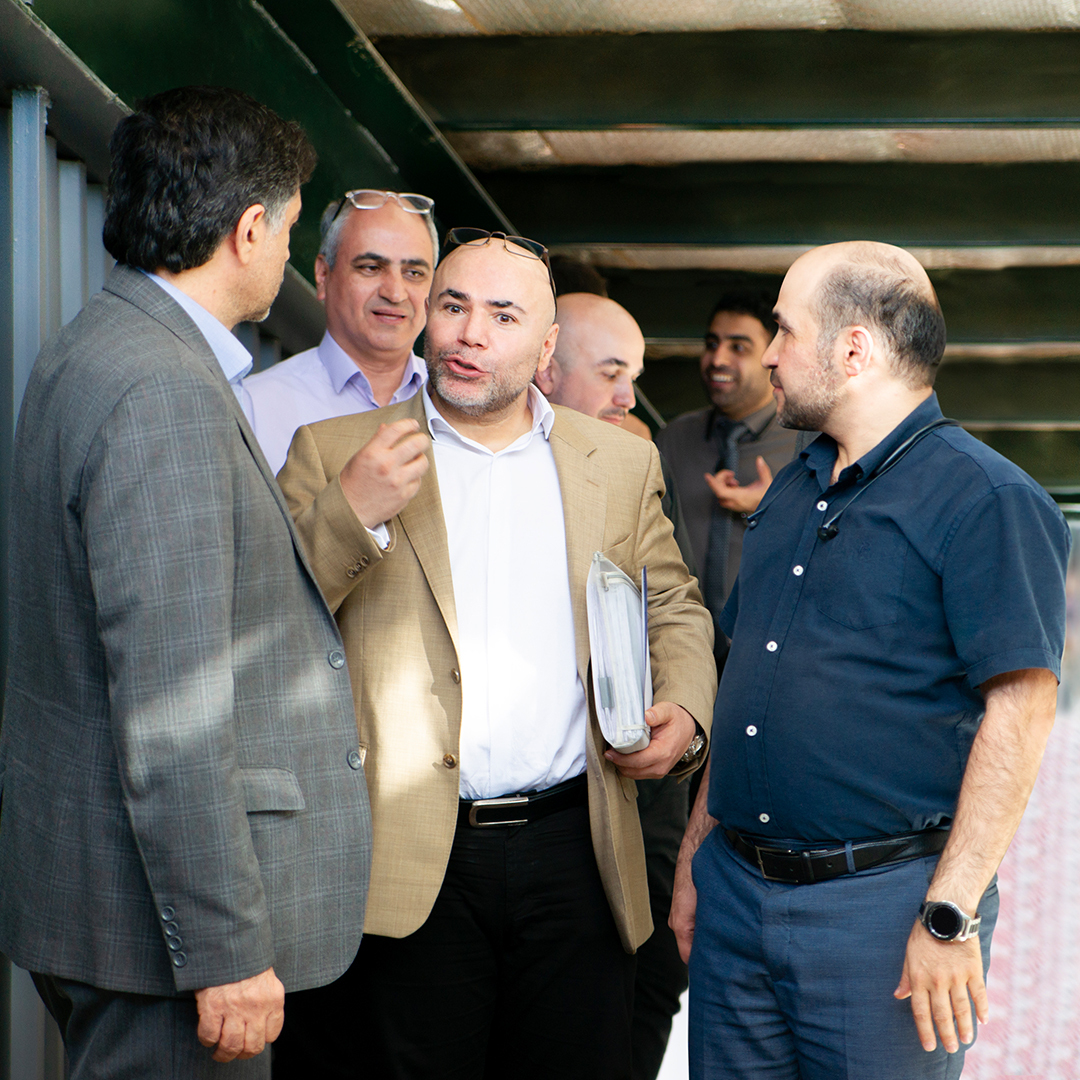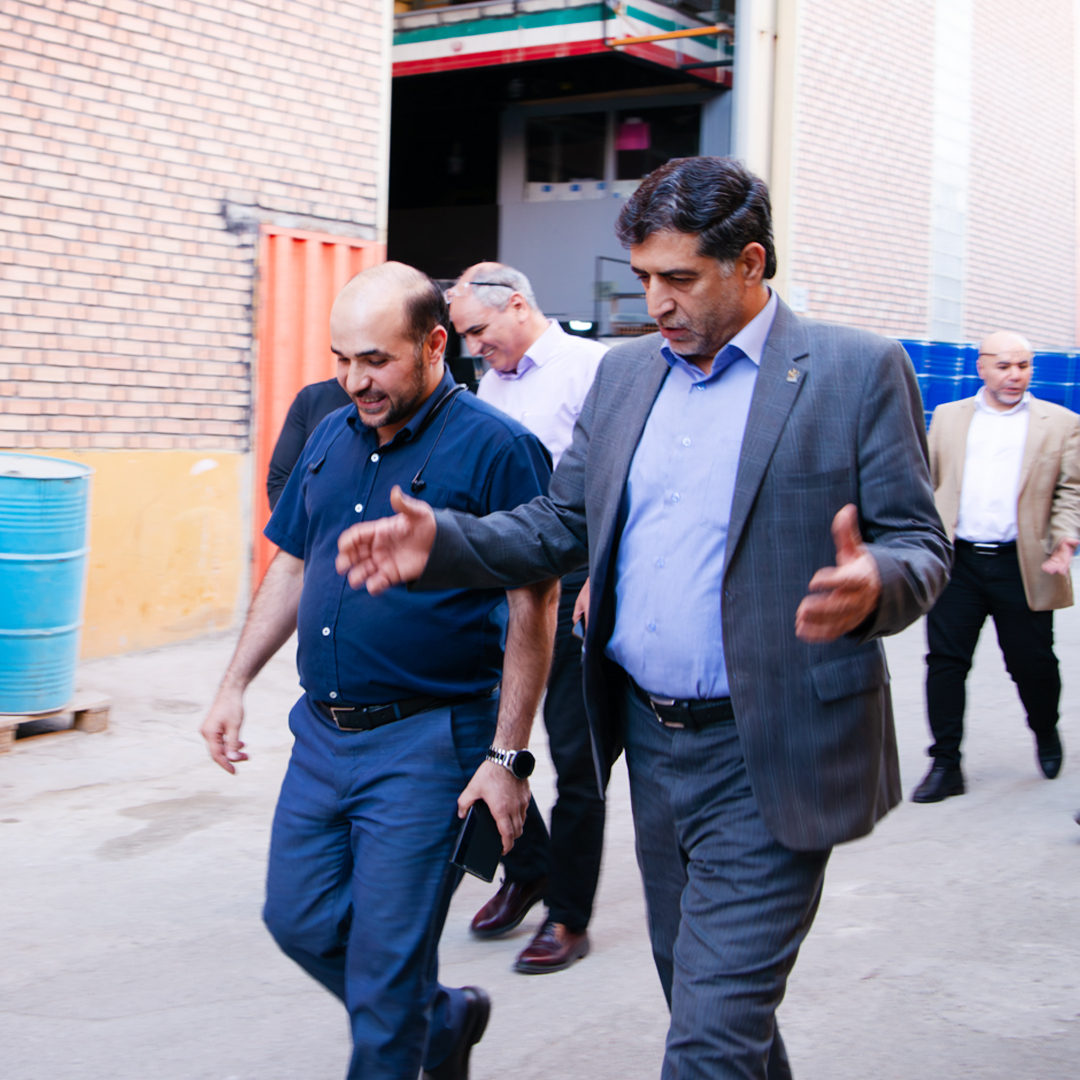 برای این محصول کاتالوگی درج نشده است